Plugin Lists
4 LookBook Plugins: How to Add Shoppable Images to WordPress
All webmasters are constantly looking for new ways to monetize their content. Many top news organizations use product placement and shoppable images to make money on the side. If you would like to tag product images on your site with affiliate or shop links, you should give these plugins a look:
Currently Trending Themes
WooCommerce LookBook: supports drag & drop nodes to mark your products. Your visitors will be able to buy products from Instagram or other images you have hosted on your site. You can redirect pins to a single product page or external affiliate links.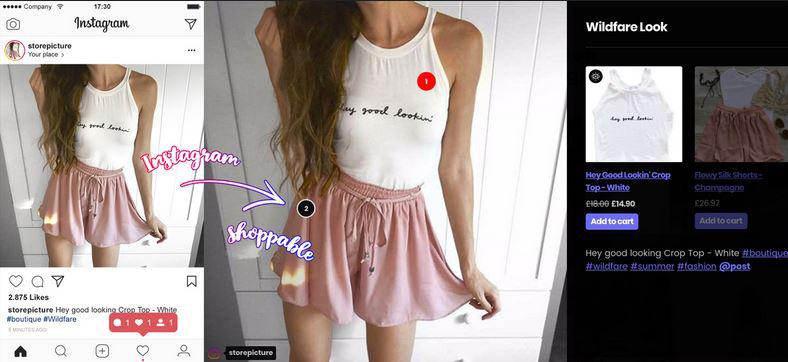 StorePicture: turns your Instagram followers into leads and customers. It works with WooCommerce, allowing you to associate your products with images you display on your site.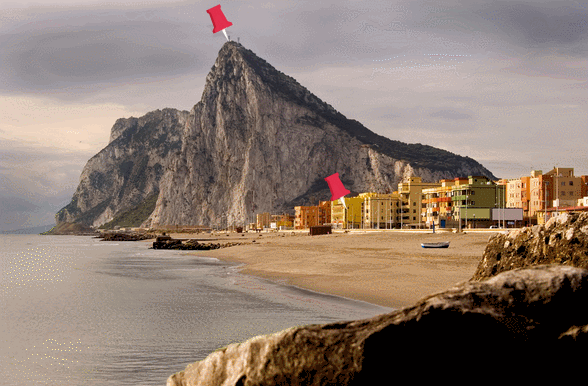 HelloPins: allows you to add responsive image pins to your site. It comes with a simple shortcode you can use anywhere. Users can upload their own custom CSS to customize their pins.
Altima Lookbook: a free WooCommerce plugin that lets you enhance your store with "shop the look" functionality. You can have up to 5 slides and 3 hotspots per slide. The pro version supports unlimited slides.
Have you found other "shop the look" plugins for WordPress? Please share them here.