Many webmasters rely on AdSense to monetize their content, but you can't expect to stay in business for too long if you are too reliant on your AdSense revenue. In fact, you may be able to make more money by trying other monetization techniques. Here are 7 other ways to make money from your content: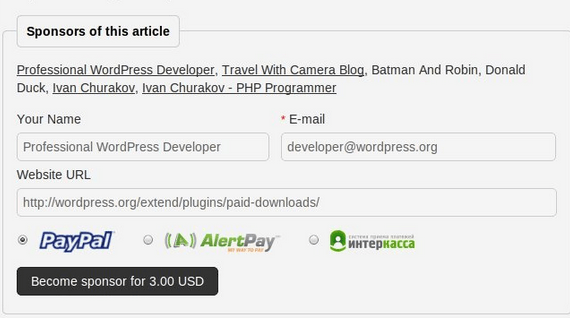 Accept article sponsors: many top sites have premium sponsors. Smaller sites may not be able to strike lucrative sponsorship deals. But you could always allow companies to sponsor your best posts. Article Sponsorship for WordPress lets you do just that.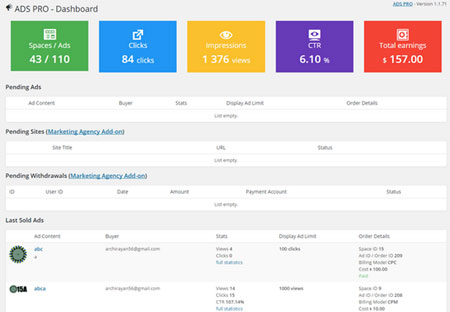 Rotate your own ads: that's what we have done here and on other sites that we manage. Ads Pro is one of many plugins you can use to sell and rotate ads.

RSS Sponsorship: highly popular websites such as Daring Fireball sell week-long sponsorship packages for thousands of dollars. You will need to do a bit of coding to get this done though.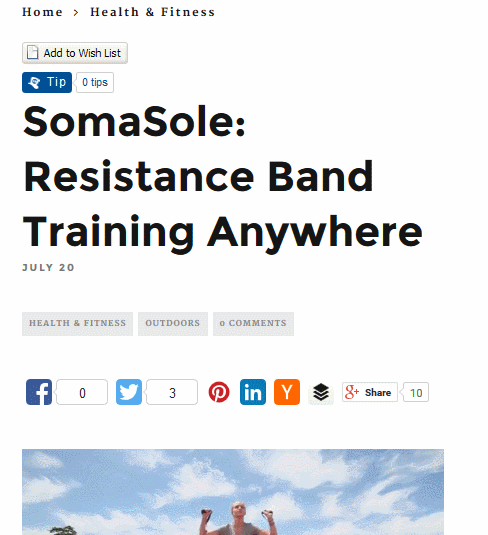 Accept Bitcoin tips: more sites and merchants accept Bitcoin as a form of payment these days. It is also possible for webmasters to accept Bitcoin donations for each article they write. Sites like ChangeTip and BitMate make it easy to get started with Bitcoin donations.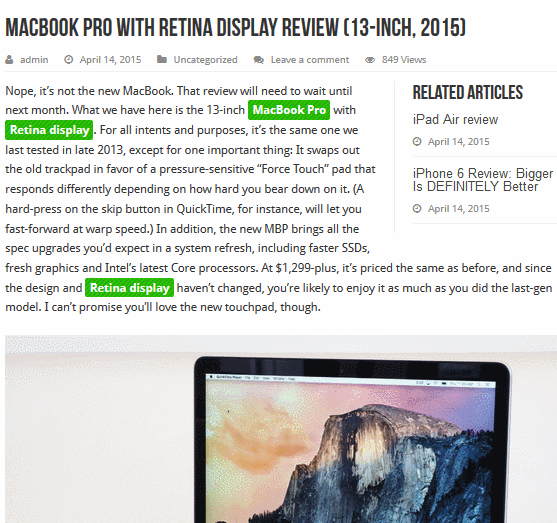 Try contextual advertising: many top websites have had success generating revenue through contextual advertising. You could always sign up with a third-party contextual ad marketplace or add contextual affiliate links to your site.
Bring on site-wide sponsors: this approach might work better for established and unique websites. Website Sponsorship is a simple tool that allows your visitors to become a sponsor and get their logo in front of your audience.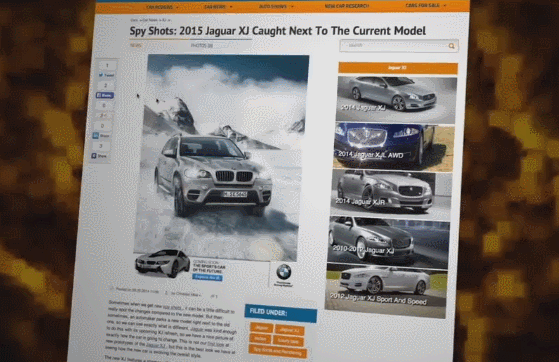 Image ads: I am not a fan of this approach, but some sites have had success with it in the past. Amazon seems to be testing image ads already. You could also partner with GumGum for in-image advertising.
How do you monetize your website? Please share your tips here.