Many webmasters rely on advertising to generate revenue for their businesses. You are going to have more success with advertising as long as you add relevant ads to your site. That applies to Amazon offers well. Here are 3 tools that let you add contextual Amazon ads to your website:
Currently trending WordPress plugins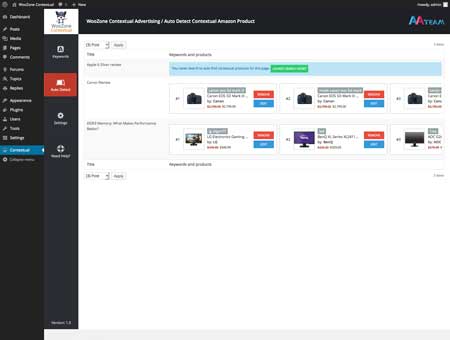 WooZon: adds contextual recommendations from Amazon to your website. It helps you make more money from the Amazon Associates Program.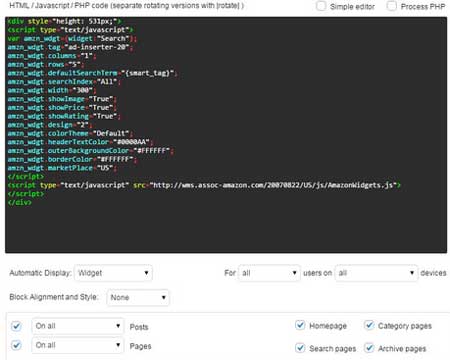 Ad Inserter: lets you inserts ads into your posts. It could be used for AdSense or contextual Amazon ads. You can display ads before or after your content.
Try Native Shopping Ads: Amazon has a set of tools to let you promote its products more effectively. Its Native Shopping Ads are designed to help you better monetize your site.
Have you found better ways to add contextual amazon ads to websites? Please share them here.