The Amazon Associates program has given many publishers the chance to monetize their content and grow their business. Amazon already has a set of tools that allow you to add links, interactive widgets, and custom ads to your website. WooZone for WordPress takes it to the next level by letting you add contextual product recommendations to your website. It analyzes page/post content for keywords to add Amazon links to your website.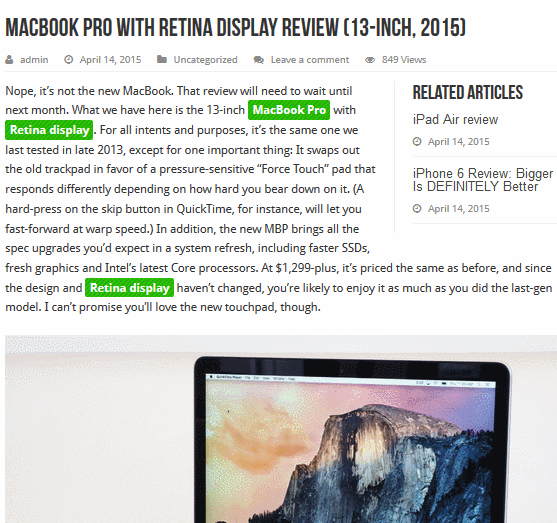 WooZone Contextual Advertising uses the Amazon Product Advertising API to earn you more money. It analyzes your content to suggest products that are most relevant to your content. You have the option to limit the number of links that are shown in every article. It supports geo-targeting as well.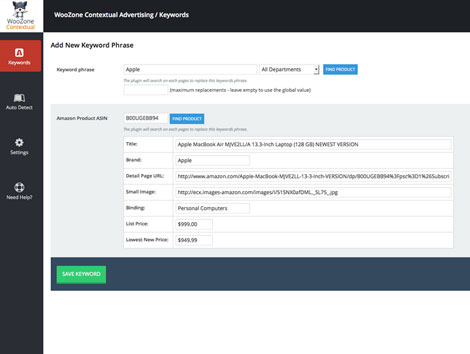 You can style keyword background color and use exact matching for more relevant links. WooZone Contextual Advertising is highly customizable and could potentially increase your Amazon revenue. This is a premium plugin by an Elite Author.