WP Stuff
WooZone WooCommerce Plugin for Amazon Affiliates
Many webmasters rely on Amazon to earn money online. The Amazon Associates program may be popular, but integrating it into your e-commerce site is not always straight forward. WooZone is one of many plugins you can download to add Amazon products to your WooCommerce website and earn advertising fees. The plugin is designed to help you import products into your site.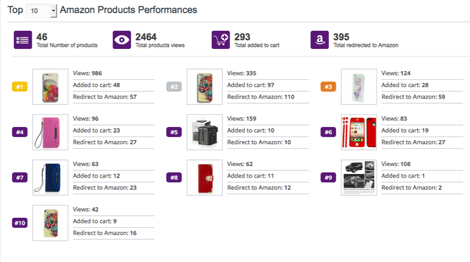 The plugin has a search module that helps you find and import products that you want. WooZone supports Amazon product variations. It also lets you select which prices to display for each product. The plugin does have a Amazon ASIN Grabber, allowing you to grab multiple products at the same time. The stats feature shows you how your products are doing.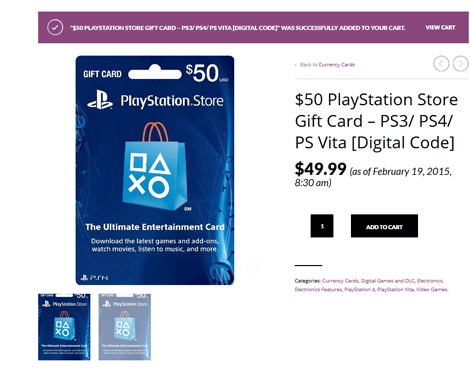 The WooZone plugin makes your site Amazon friendly and keeps product information updated. It lets visitors add products to their cart on your site or directly complete the checkout process. The plugin even displays products that are frequently bought together. This is a commercial plugin.