Amazon has one of the most popular affiliate programs around. Considering that the company has millions of customers, it is not a surprise that many folks push its products as affiliates to make money. If you own a WooCommerce site, you already know how to sell your own products. Wouldn't it be nice if you could also promote Amazon products on your site to earn a commission per transaction? These 3 Amazon Associates plugins for WooCommerce help you do just that:
Currently Trending Themes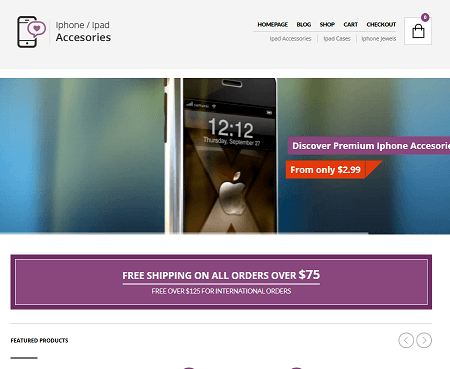 WooCommerce Amazon Affiliates: this plugin lets you import products from Amazon into your store and earn a commission. It has advanced search and bulk import module to allow you to search by category or keyword. Using the "Synchronisation Module," you can keep the products updated on your site.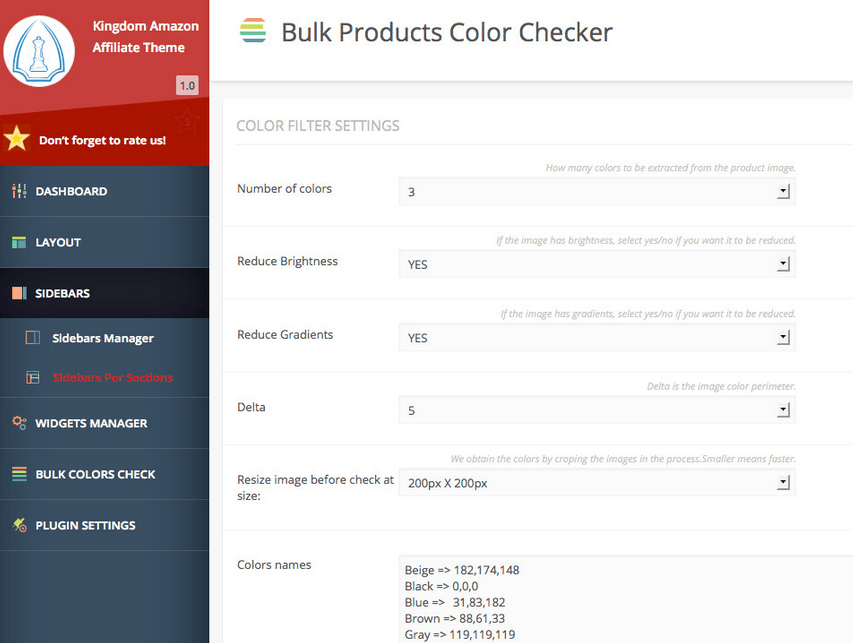 Kingdom: this is an add-on built for WooCommerce Amazon affiliates. It lets you create a WooCommerce site to push Amazon products as an affiliate. You get a full homepage slider, custom shortcodes, and a responsive, Retina ready design.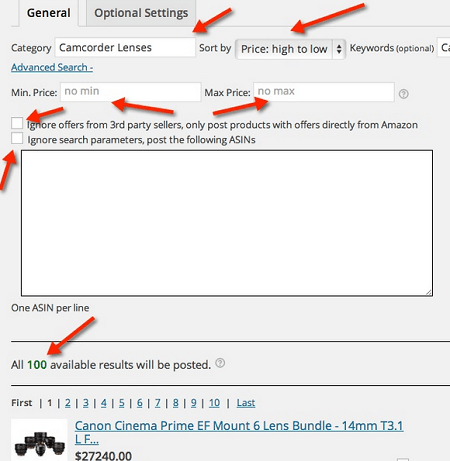 Prosociate: turns your WooCommerce store into an Amazon Associates portal. Lets you add a ton of products to your site quickly. It uses Amazon's "cart" feature, so you can earn more money with a 90 day cookie.
You could always add Amazon products to your store manually. The above plugins simply make the job easier. Have you found better ones? Please share them here.