Pushover is a powerful service that makes it easy to get real-time notifications on your iOS or Android device. Various application and web services already offer Pushover integration. These 4 plugins enable you to add Pushover support to WordPress:

Pushover Notifications: allows your WordPress site to send notifications to your iOS/Android device when new events happen. It supports notifications for new users, comments, pingback/trackbacks, plugin and theme upgrades, and other events.



Pushover for WooCommerce: integrates WooCommerce with the Pushoever app for iOS/Android. You get new order, low stock, backorder, and out of stock notifications.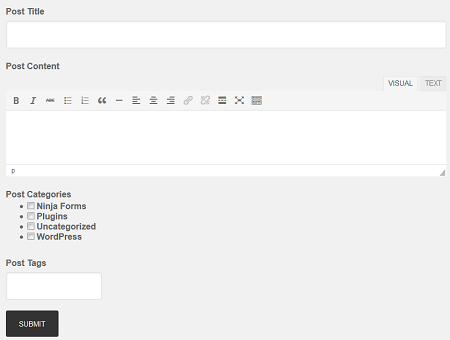 Ninja Forms: lets you create sophisticated forms with a drag & drop interface. It supports Pushover, so you get real-time notifications when a form is submitted.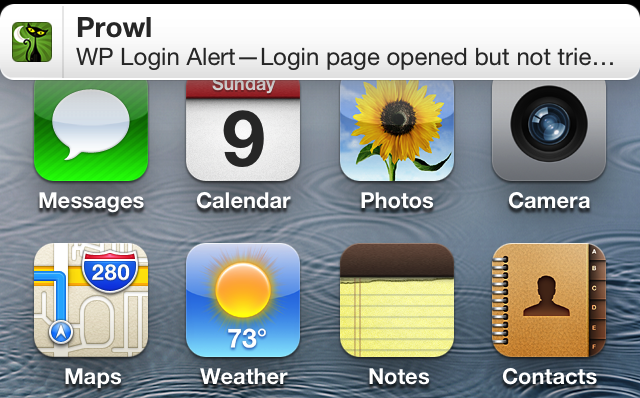 Login Alert Notification: a simple plugin that sends you push notifications when someone is trying to access your login page.
Have you found more useful Pushover notifications? Please share them here.