WooCommerce is a simple, powerful plugin that turns your WordPress site into an online store in a flash. There are already plenty of responsive themes available for WooCommerce. These 4 WooCommerce plugins can also help you make your site mobile friendly:
MobileStore: an elegant mobile theme for WooCommerce sites. It has grid/list layouts and lets your customers filter product listings, find related products, see reviews/ratings, and buy on their mobile devices.

Pushover for WooCommerce: adds Pushover support to WooCommerce, so you get push notifications on your Android or iOS device when you have a new order or don't have a product in stock.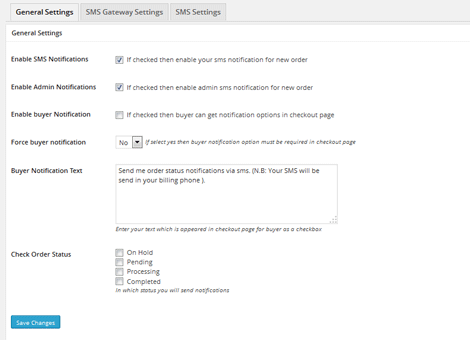 Order SMS Notification: this plugin sends you a SMS notification when an order is placed. It supports buyer and seller SMS notifications.
WooCommerce Mobile Assistant Connector: lets you track your orders on your Android device. You also get new order notifications.
What are your favorite WooCommerce extensions? Please share them here.