WooCommere is one of the most popular e-commerce plugins around. It turns your WordPress site into an online store quickly. You can always enhance its capabilities by trying the right extensions. These 15 WooCommerce extensions help you handle shipping and delivery issues: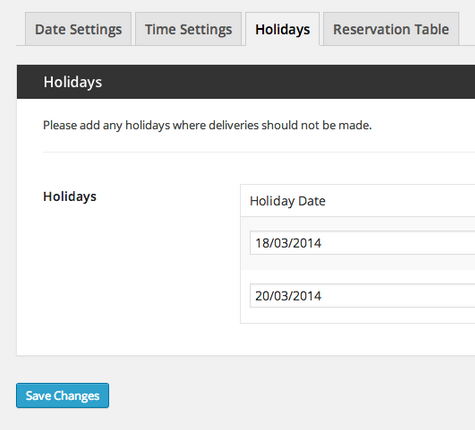 WooCommerce Delivery Slots: lets your customers choose delivery dates and time-slots. Admins can define available delivery days and more.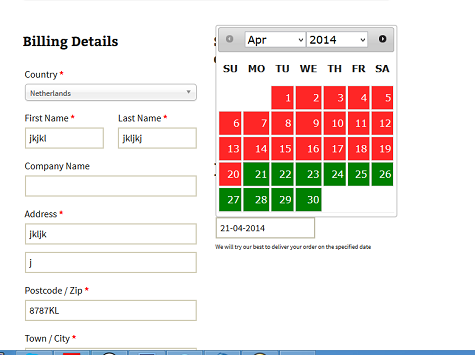 WooCommerce Delivery Date: lets you select the number of days you need to deliver products. It also allows your customers to pick a delivery date for their order.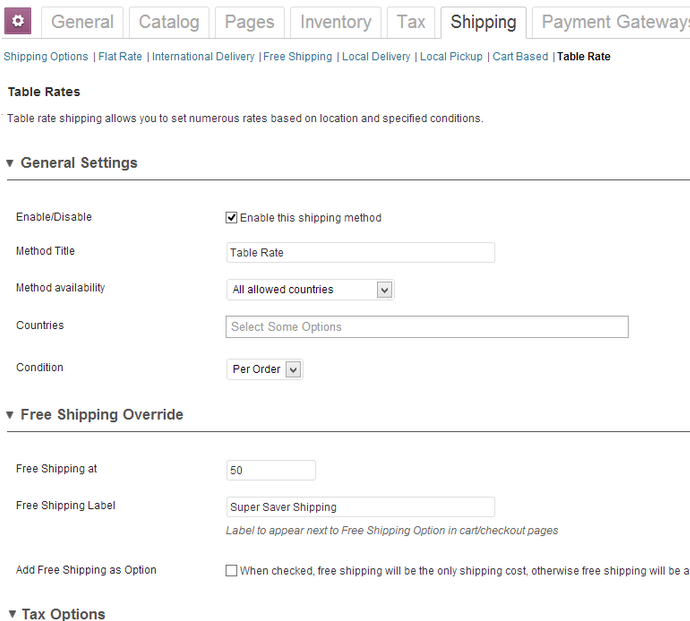 Table Rate Shipping: this plugin lets you add multiple rates for a given customer based on your conditions. You can take into account destination, cart subtotal, price, weight, and more.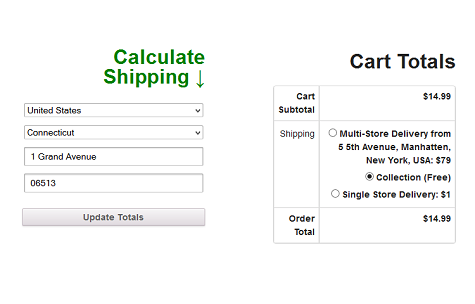 WooCommerce Distance Rate Shipping: this plugin lets you create delivery rates using distance. You can create shipping conditions and use variables to handle shipping rates.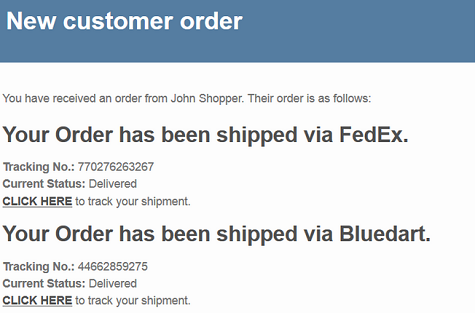 Shipping Details Pro: allows you to provide your customers with shipment tracking. You can also use it to send delivery update notifications.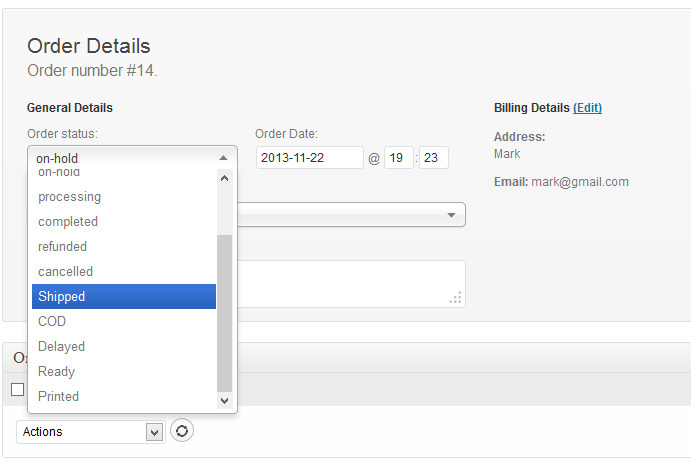 WooCommerce Advance Order Status: lets you add custom order statuses to your orders. Change in status triggers an e-mail notification, so you can keep all parties involved informed.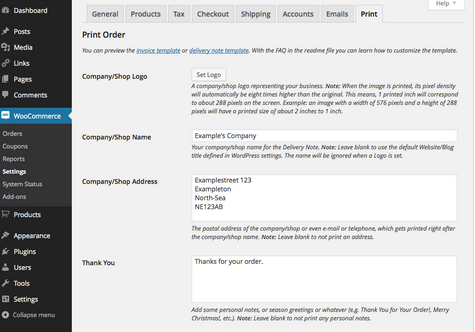 WooCommerce Print Invoice & Delivery Note: lets you print invoices and delivery notes for WooCommerce orders. You can customize the template too.

AfterShip: adds tracking number and carrier name to WooCommerce and lets you display tracking info on order history page.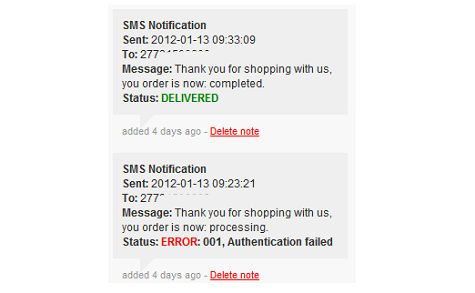 Clickatell SMS Notifications: allows you to keep your customers updated on the progress of their orders by sending them SMS notifications. You have the option to enable/disable SMS notification depending on the status of the order.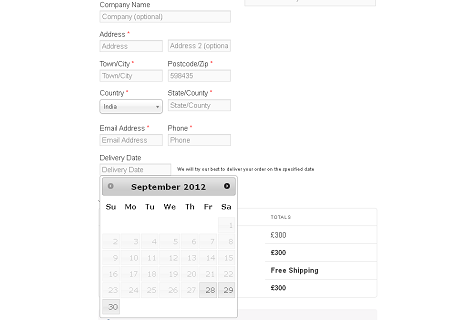 Order Delivery Date for WooCommerce: lets your customers choose a delivery date. The pro version supports same-day and next-day delivery with cut-off time.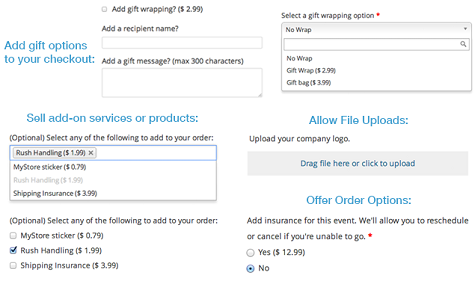 WooCommerce Checkout Add-On: lets you offer add-ons and services at checkout. You can use this to handle rush-handling, gift wrapping, and more.

WooCommerce Distance Rate Shipping: lets you offer shipping rates based on the distance or total travel time to your customer.

USPS Shipping Method: gets shipping rates from the USPS API, so you can better serve your customers.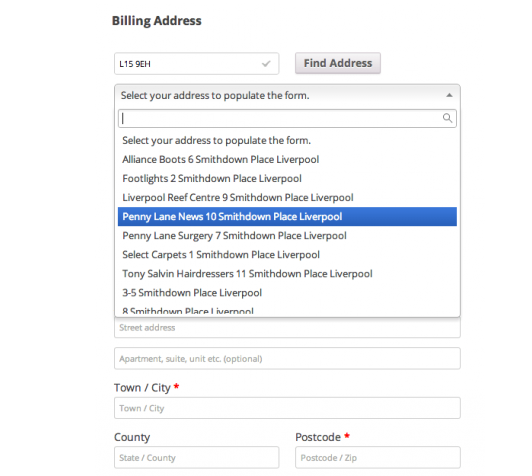 Postcode/Address Validation: helps you with address validation. It adds address validation to your checkout page.

WooCommerce Opening Hours: lets you restrict purchases to certain times and allows customers to choose a time for their delivery. The plugin is internationalized.
Have you found better shipping & delivery plugins for WooCommerce? Please share them here.