Adding public videos to your website can't be any easier. Putting aside the fact that WordPress is already video friendly, plenty of video sites provide you with the code you need to display external videos on your site. Sometimes, you want more than though. These 5 plugins help you add videos to your site more conveniently: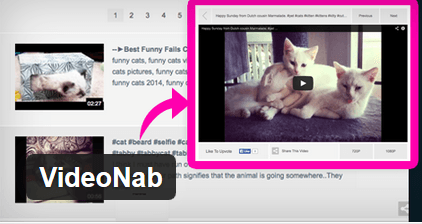 VideoNab: adds a responsive video stream to your website. You can re-title videos and their descriptions, use Facebook commenting for each video, and more. The plugin relies on the YouTube API to get the job done.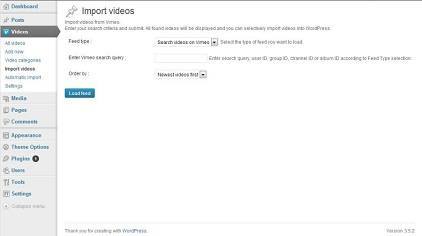 Vimeo Video Import: lets you create WordPress posts from Vimeo videos. All the details are grabbed from Vimeo. You also get a latest videos widget.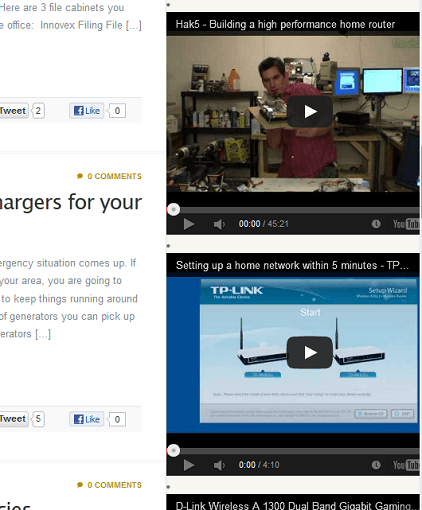 Related YouTube Videos: this plugin automatically embeds YouTube videos that are related to your content based on the title of your posts, tags, categories, or keywords that you specify.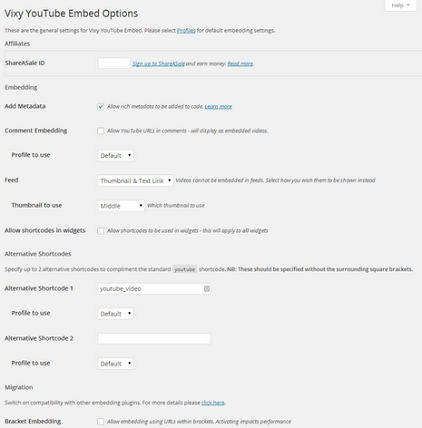 Vixy YouTube Embed & Download: lets you add YouTube videos with download links to your pages. It has various embedding options for you to choose from.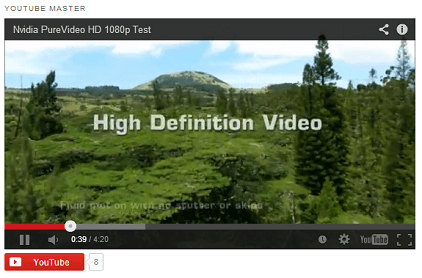 Youtube Master: displays YouTube playlists and single videos with the optional subscribe button on your site. The full version offers a responsive design, a responsive video widget, a playlist widget, and a lot more.
Have you found better plugins to download and embed videos in WordPress? Please share them here.