Adding related posts to your articles is a great way to keep people on your website for longer. We have already covered plenty of ways you can do that to reduce your bounce rate and offer more value to your visitors. Adding related videos to WordPress posts may not be right for every site. But it is an idea worth exploring. Here are 2 plugins you can use to add related videos to your posts based on your tags or keywords: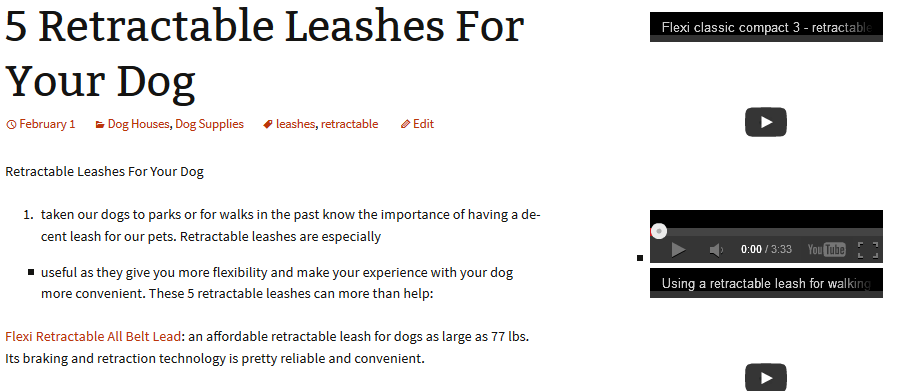 Related YouTube Videos: adds YouTube videos that are related to your content to your website. You get a shortcode and widget. Users can show related videos based on their keywords or post titles.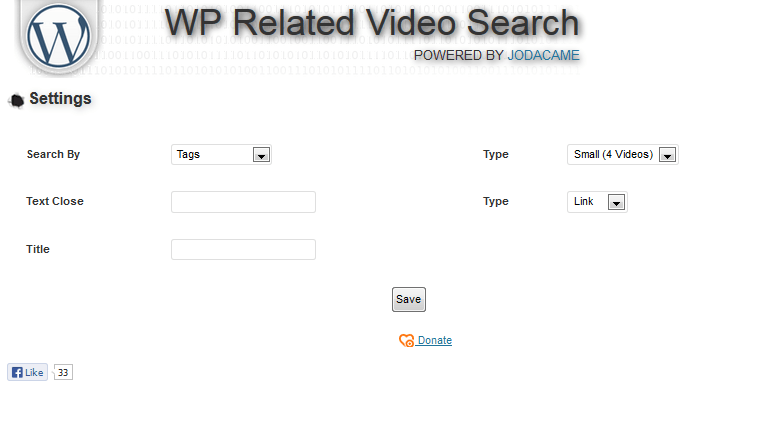 WordPress Related Video Search: another plugin you can add to your site to display videos related to your titles or tags. It automatically adds videos, so you don't have to do a whole lot when using this.
Have you found better plugins to add related videos to WordPress? Please share them here.