phpBB is an open source software that is already powering some of the most popular online communities. If you manage both WordPress and phpBB sites, it makes sense to integrate them. These 2 phpBB plugins for WordPress let you do just that: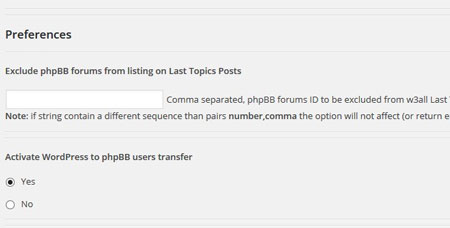 WP w3all phpBB: integrates your WordPress site and phpBB forum, allowing you to share login/registration info between them. You also get a widget to display the latest topics.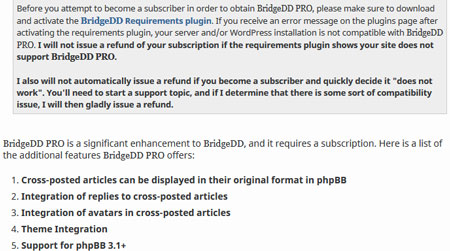 BridgeDD: lets you log in and out from WordPress or your forum in one try. It serves as a bridge between your communities. The pro version offers better compatibility.
Have you found better WordPress plugins for phpBB sites? Please share them here.