Not all of us started our websites with WordPress. That does not mean you can't migrate to WordPress from your current content management system. If you happen to be using Drupal, Joomla, or any other well-known CMS, chances are there are tools that can help make the migration-to-WordPress process easier for you. These CMS to WordPress migration plugins are just a few you should check out: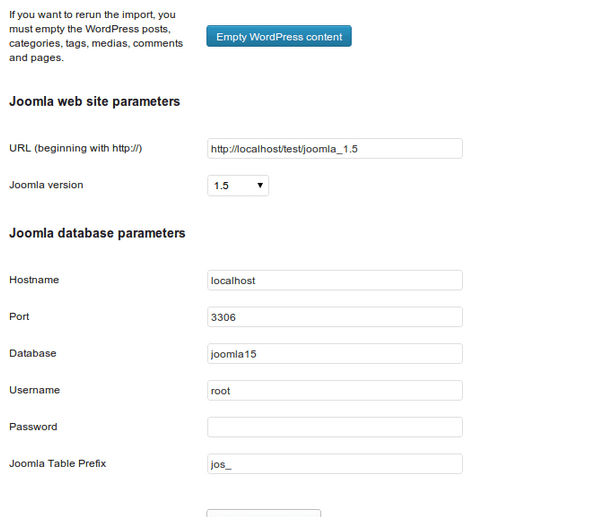 FG Joomla to WordPress: migrates sections, categories, posts, images, and tags from Joomla to WordPress.

Automated Drupal to WordPress Migration: handles Drupal to WordPress migration. It moves your content, images, categories, links, comments, and everything in between.



Blogger To WordPress: this plugin aims to handle 1-to-1 mapping between your blogspot blog posts and your WordPress site. You can import from multiple blogger sites.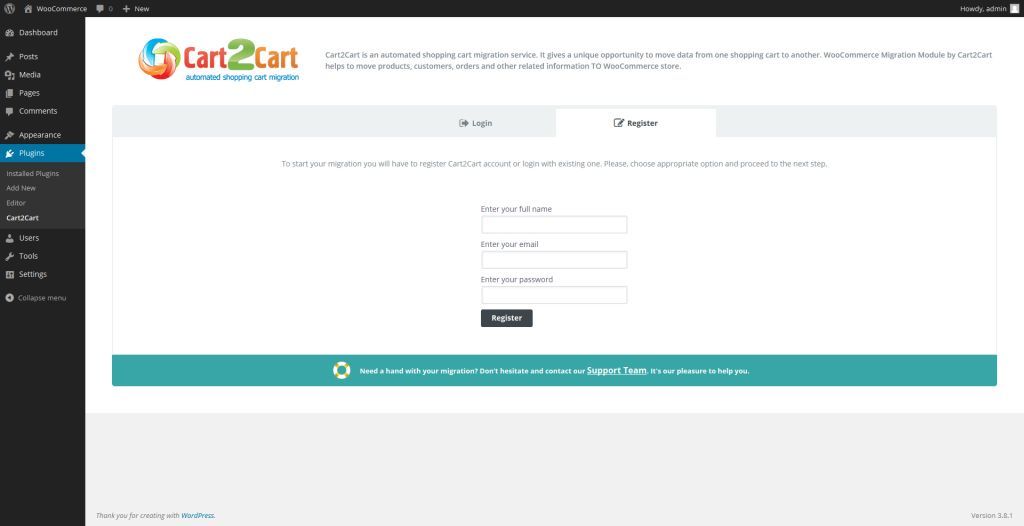 Magento to WooCommerce Migration: this plugin helps you move your data from Magento to WooCommerce (which we are a big fan of). It transfers products, customers, and orders.

phpBB to bbPress Forum Convertor: lets you convert your phpBB content to bbPress. It moves forum posts/replies, categories, topics/threads, attachments, and more.
I wish I could say all these plugins are perfect and work every time. That's simply not the case. Whatever you do, back up your database and site before trying plugins like these. When they do work, they save you lots of time though.