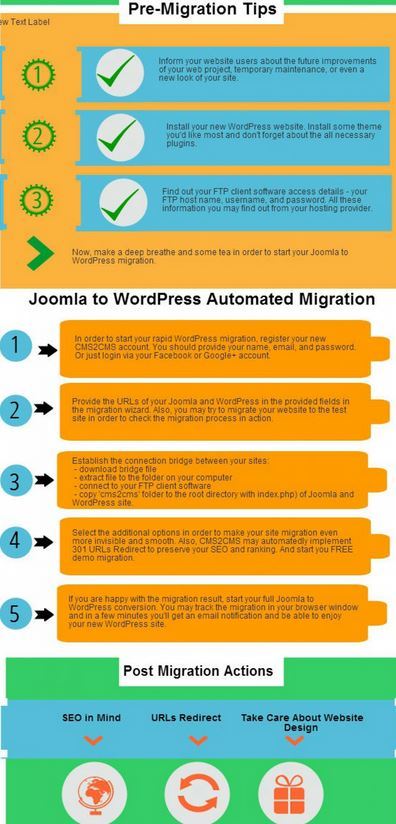 Joomla used to be my favorite CMS but I have moved on from it to WordPress. I can't say I miss Joomla but I can understand why some folks stick with it for too long. The idea of migrating from Joomla to WordPress could scare many folks. The process is not always hassle-free but these 3 Joomla to WordPress migration tools can more than help: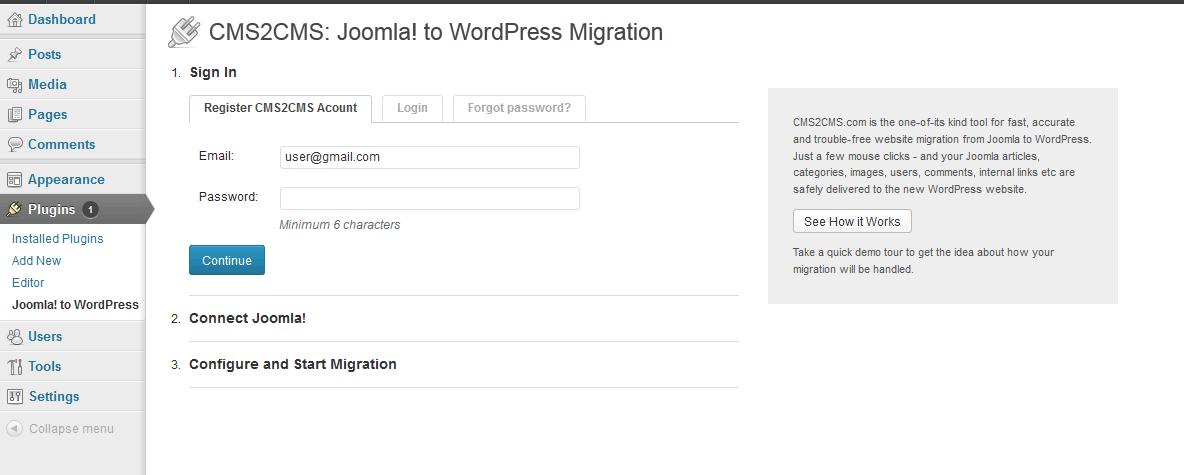 CMS2CMS Joomla to WordPress: it helps you migrate your website content from Joomla to WordPress. It can migrate articles, pages, images, categories, tags, and other information.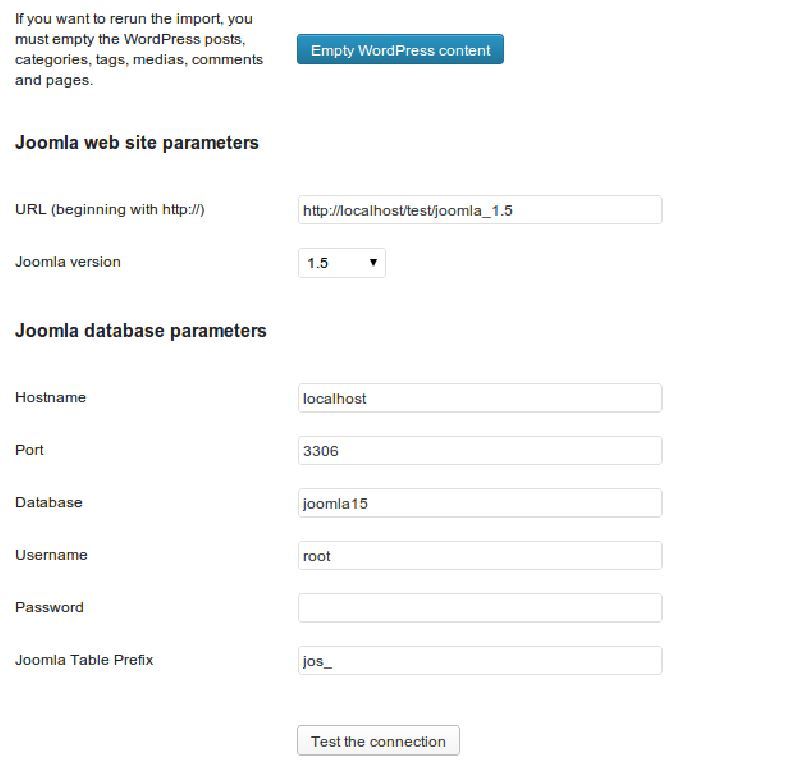 FG Joomla to WordPress: plugin has been tested for Joomla 1.5, 1.6, 3.0, and a few other versions. It can work even if you have a large number of posts. It migrates categories, media, image attributes, and more.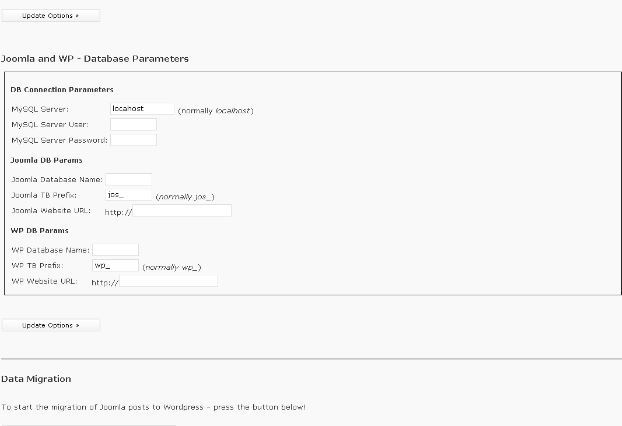 Joomla/Mambo To WordPress Migrator: might not work for new Joomla sites but if you are running Joomla 1.5 or Mambo, this plugin might help. Make sure you read the instructions to get everything moved over properly.
Going from Joomla to WordPress is not that hard. But don't forget to check your sites and content after the migration process is done to make sure everything works fine. The above tools save you time when you need to make this move.
[infographic by CMS2CMS]