Joomla is a pretty decent content management system for portals. It may not be as use-friendly as WordPress for bloggers. But the platform has its merit. Whether you decide to continue using this CMS or import your Joomla posts to WordPress, there are scripts that could help you out. Here are 4 Joomla plugins that save you time dealing with your Joomla site: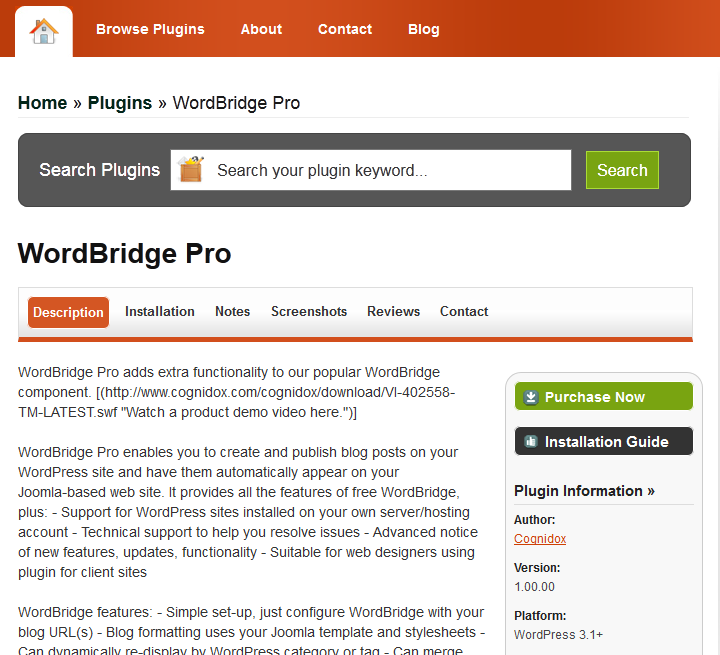 Wordbridge Pro: a very interesting plugin that enables you to publish posts on your WordPress site and have them automatically appear on your Joomla-based site.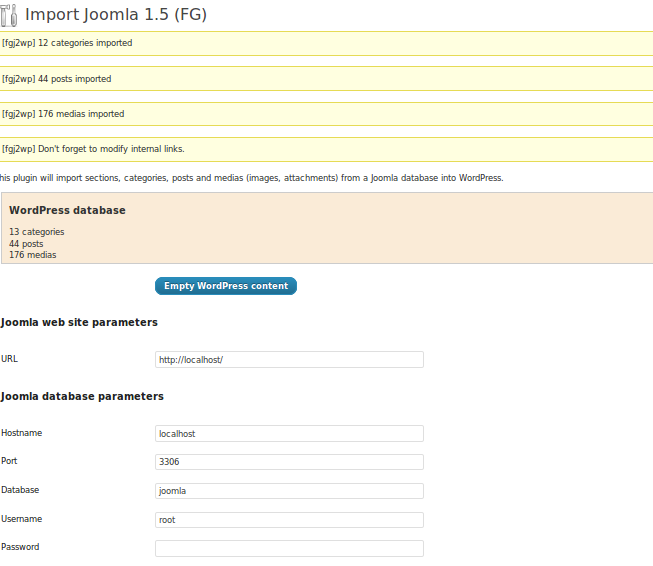 FG Joomla to WordPress: ready to migrate your content from Joomla to WordPress? This script handles categories, tags, posts, and images. It is compatible with Joomla 1.5 (may not work for new Joomla releases).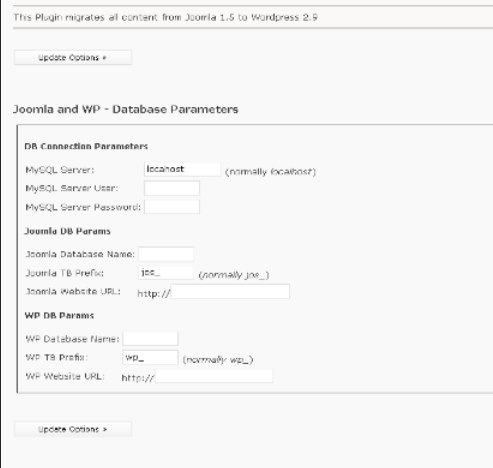 Joomla/Mambo To WordPress Migrator: another plugin you could use to migrate your content from Joomla / Mambo to WordPress. Don't forget to change your URLs after you are done.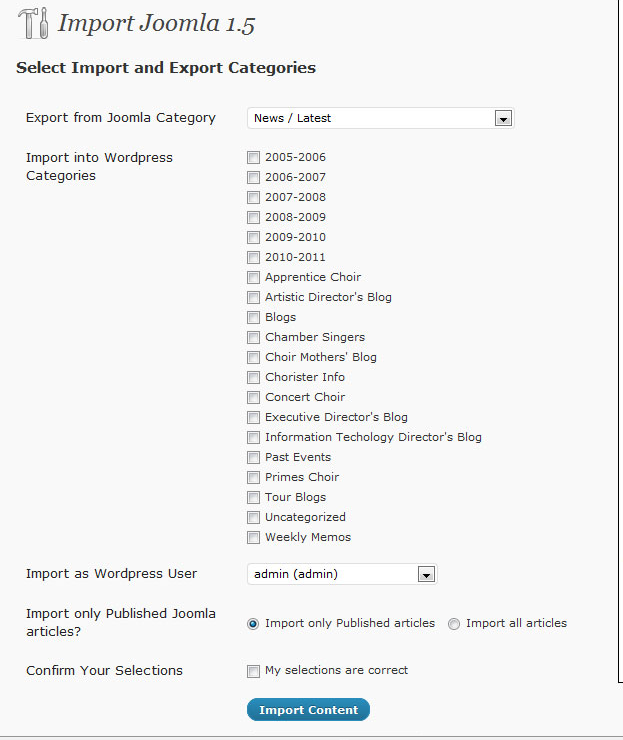 Joomla 1.5 Importer: useful if you are using an older version of Joomla to power your website. It does not work with Joomla 1.0 or Joomla 1.6 databases.
Why multiple Joomla import plugins? These plugins are not always perfect. If you are not having success with one, it never hurts to try other ones. Watch this space as we test and add more Joomla plugins for WordPress here.