We all have to import content to our WordPress sites once in a while. If you are combining two blogs or moving your site from another CMS to WordPress, you will to import your content to your site carefully. WordPress does have a set of tools to enable you to import content from Blogger and other platforms. These 10 import plugins could also help:
Currently trending WordPress plugins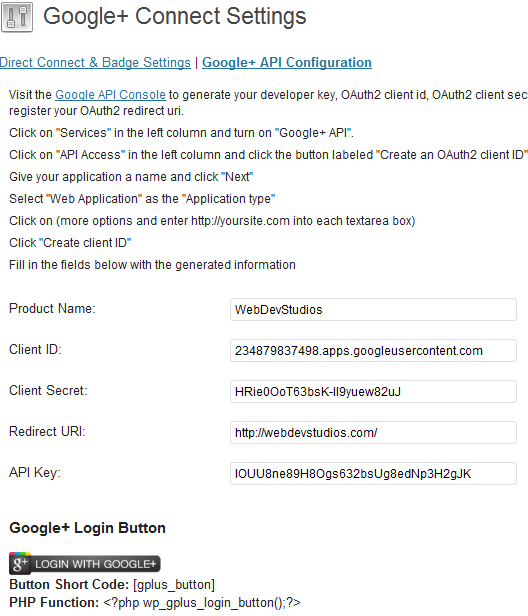 WP Google Plus Connect: a powerful Google+ plugin that integrates Google+ into your website and lets you import your public posts to WordPress.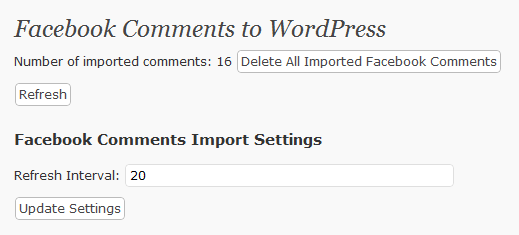 Facebook comments: copies your Facebook comments to your WordPress database so you own your comments.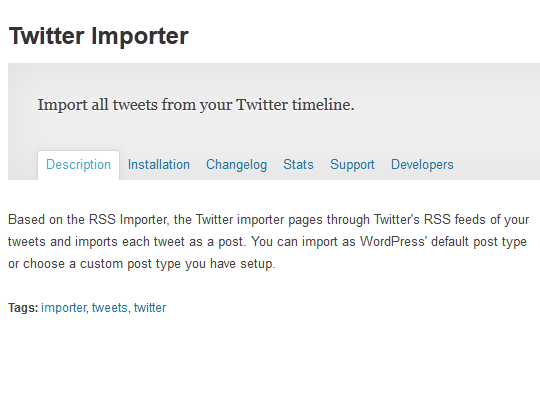 Twitter Importer: this plugin uses your Twitter account's feed to import your tweets to your site. It turns each tweet into a post.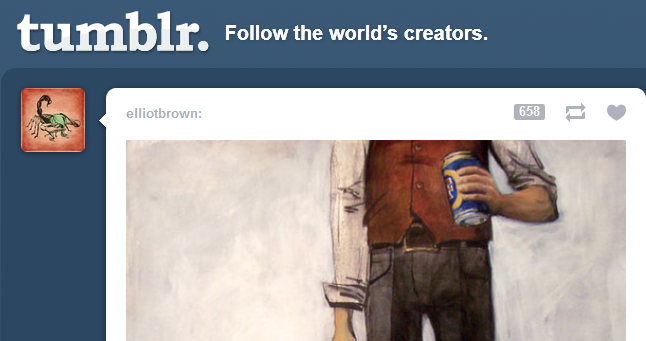 Tumblr Importer: imports posts from your Tumblr blog to your WordPress database. It offers background importing. This script checks for duplicate posts too.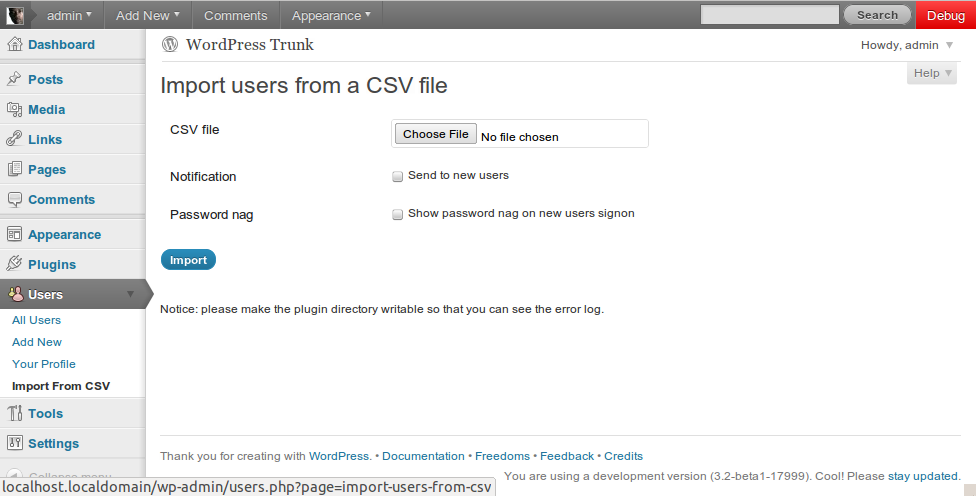 Import Users from CSV: planning to import a ton of new users into your WordPress database? This can handle the job. Just make sure your CSV file is in the right format.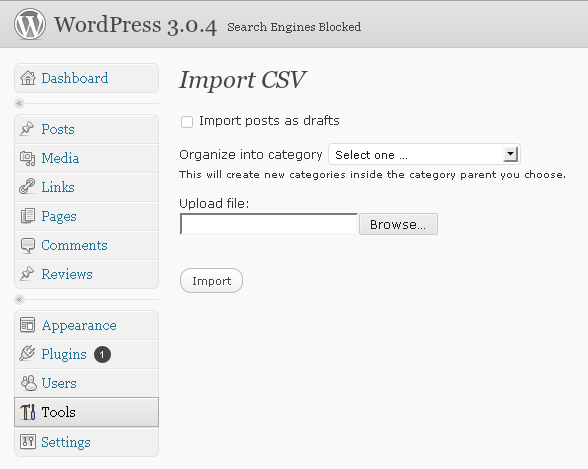 CSV Importer: another plugin you can use to import content to your website using CSV files. For instance, you can use this to import posts to your database fast.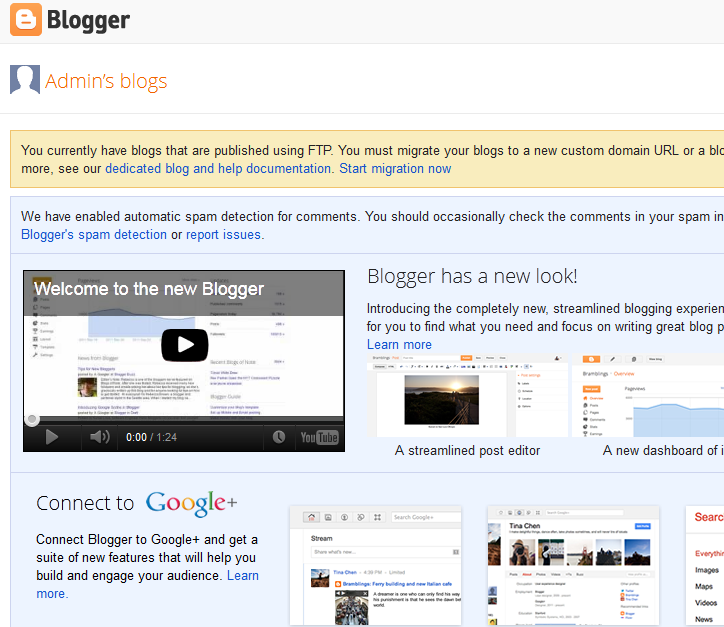 Blogger Image Import: imports Blogger images to your local server. It updates the links within posts too.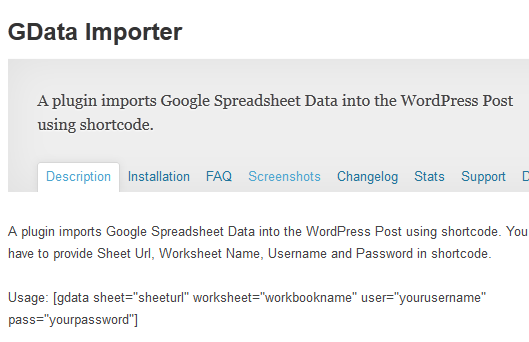 GData Importer: this script imports Google Spreadsheets data to your WordPress site using a short-code.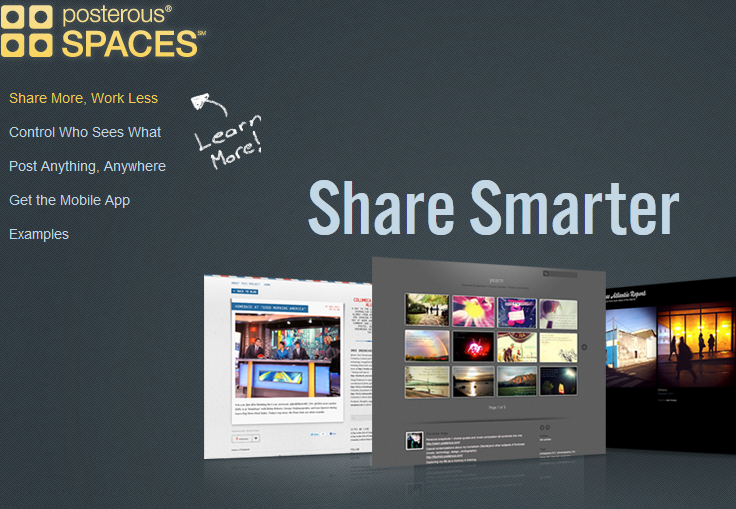 Posterous Importer: remember Posterous? The site was acquired by Twitter a while ago. But if still have the possibility to import your posts from that site, this plugin can handle it.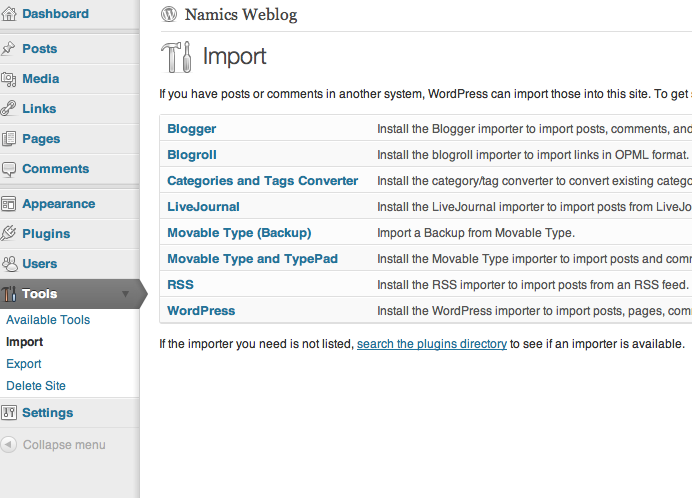 Movable Type Backup Importer: lets you import Movable Type backup files instead of exports to WordPress. You can use this to import posts, tags, categories, images, and a whole lot more.
The above plugins save you time importing content to WordPress. They are not always perfect but well worth trying when you are running short on time.