Not every blog or portal gets a lot of comments. Building an active community takes time and effort. You could always give your visitors incentives to play a more active role and contribute to the discussions on your website. One way to do that is by displaying the top contributors to your site. Most Commenting Visitors is just the plugin for the job.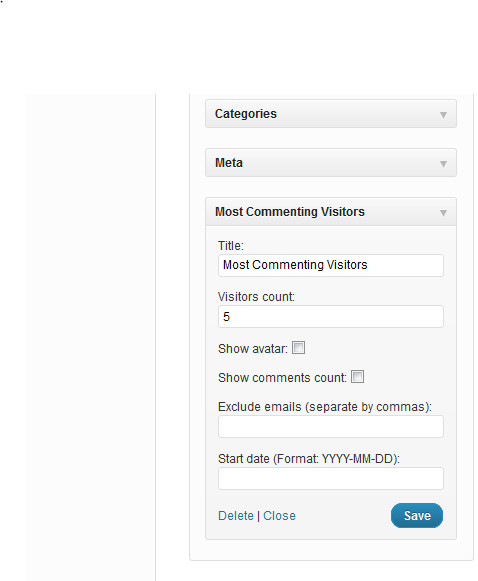 This plugin is pretty simple to use. Just drop it to your sidebar to start showing the folks who have left the most comments on your site. If you know your way around CSS, you can easily change the look of this widget. Avatar and comment counts for each member can be shown as well. Want to limit comments by date? No problem.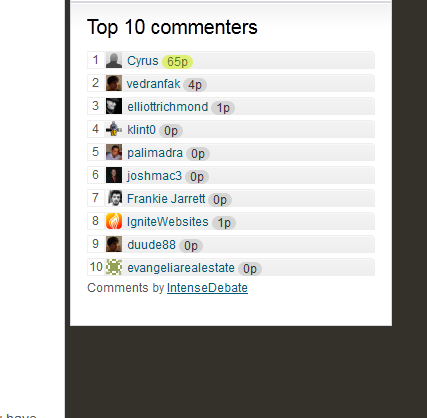 I personally prefer Intense Debate to the above mentioned plugin though. Intense Debate for WordPress comes with a set of widgets you can drop to your sidebar to show your most commented posts and top commenters. The plugin is much more dynamic too.
Showcasing people who leave comments on your stories regularly can only help your community. It could encourage more people to join the discussions on your website. Thanks to the above plugins, you can get started with this right now.