We have all dealt with spammers in the past. Many of them leave comments full of spammy links, hoping for you to miss them. Depending on the type of community you run, you may also want to prevent your readers from leaving profanity-laced comments on your website. These plugins help you clean your comments and prevent spammers and bad apples from damaging your community: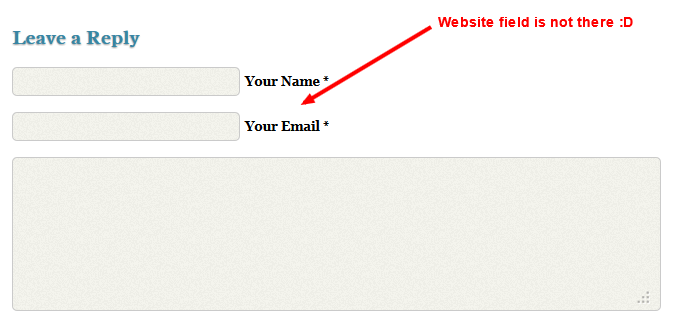 Remove links from comments: removes the website filed in your comments and also hides all comment author links.

One Click Close Comments: trolls don't always target all your posts. Thanks to this plugin, you can close comments for individual posts with one click.

Show Pending Comments Count: this plugin shows the number of pending comments for each post, so you can better manage discussion in your community.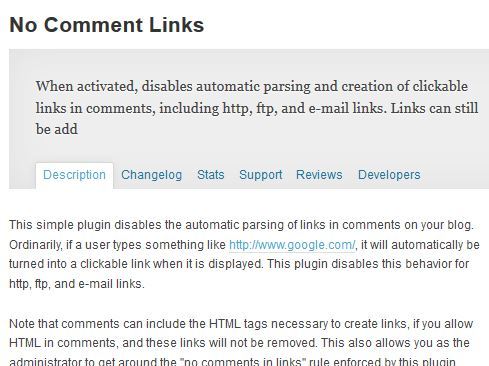 No Comment Links: when activated, this plugin disables automatic parsing of links. It works for HTTP, FTP, and email links.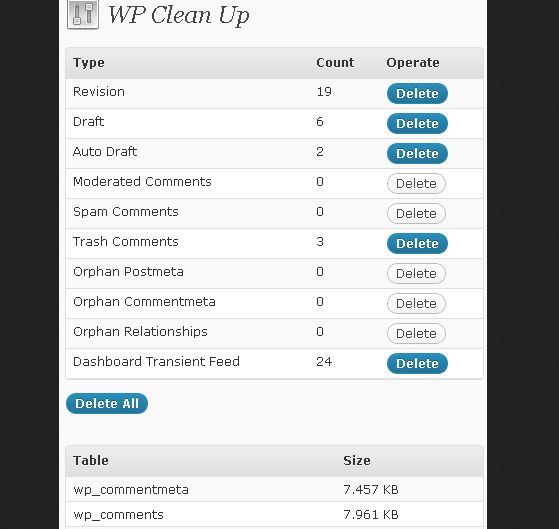 WP Clean Up: cleans up your database by getting rid of revisions, spam comments, drafts, and other entries.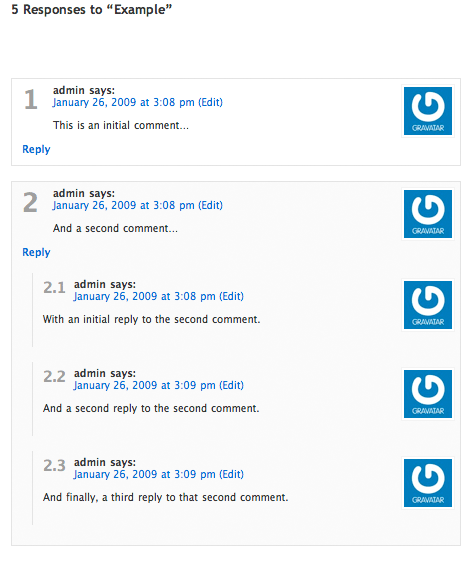 Greg's Threaded Comment Numbering: an interesting plugin that numbers your comments sequentially and hierarchically.
Nofollow Case by Case: this plugin lets you apply nofollow to links on a case by case basis. This might prove useful if you want to reward your best commenters.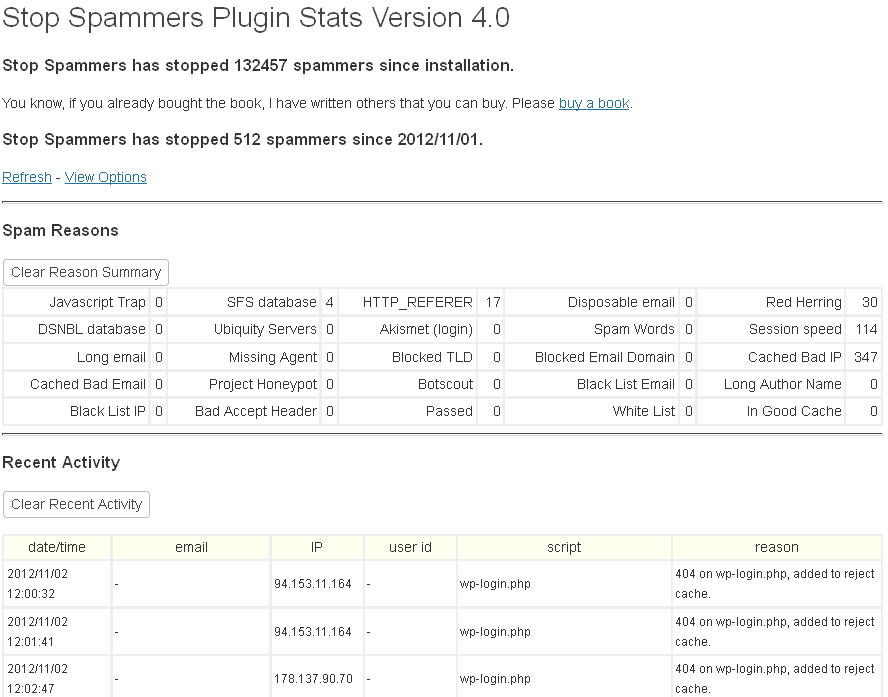 Stop Spammers: helps eliminate spams by checking logins, registrations, and comments for spam users. It checks all attempts to leave spam against StopForumSpam.com, Project Honeypot, BotScout,  and DNSBL lists such as Spamhaus.org.
Running a WordPress community is not an easy job. You need to be actively involved in the process. The above plugins help you manage your comments and stop spammers more effectively.