Many WordPress websites do not allow their visitors to register for an account. Webmasters who do allow it know too well about spam registrations. It is not that hard to delete bogus accounts, but it is even better if you can stop spammers before they can take any action. Here are 5 plugins that enable you to stop spam WordPress registrations: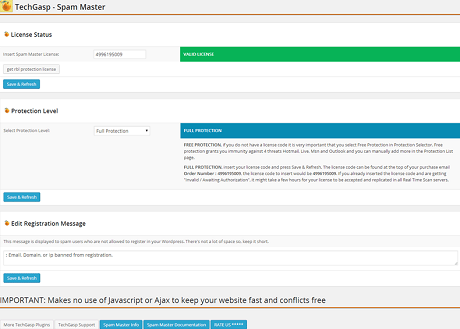 Spam Master: blocks spam registrations and comments. It protects your website from thousands of spam e-mails, domains, IPs, and words. The plugin is BuddyPress compatible.



WP-SpamShield Anti-Spam: handles bogus comments and registrations. It shows you how many comments it is blocking. It also includes a spam-blocking contact form.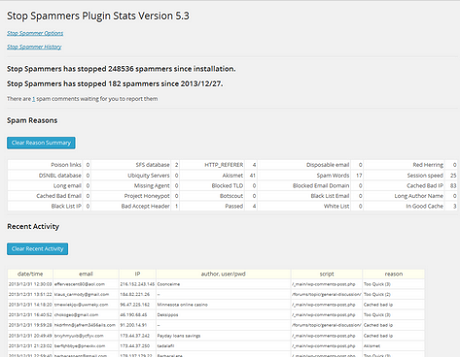 Stop Spammers: it uses multiple checks to stop spam registrations, logins, and comments. The plugin takes into account how long it takes for users to fill in a comment. It installs honeypots to catch spammers before they can do big damage. It only kicks in when a form is submitted.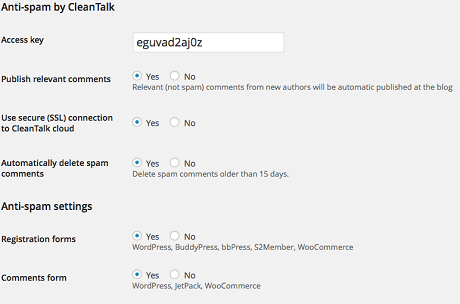 Anti-spam by CleanTalk: this plugin stops spam comments, sign-ups, trackbacks, and messages. It does not rely on CAPTCHA. This premium plugin has a mobile companion app for admins.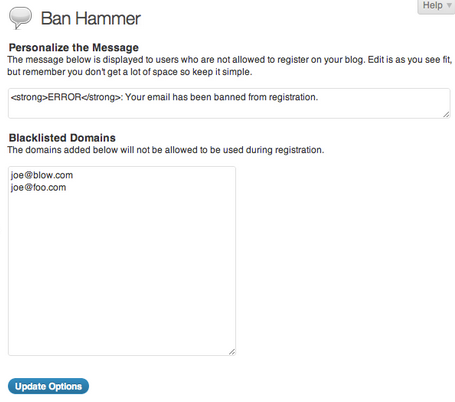 Ban Hammer: lets you keep people from registration via your comment moderation blacklist. A simple tool that might help you better handle spammers.
Have you found better plugins to stop spam registrations? Please share them here.