All webmasters understand the importance of making their sites mobile friendly and responsive. With Progressive Web Apps, you can provide app-like experience on mobile devices. They work on any standard browser and offer a faster experience to your readers. These Progressive Web App WordPress plugins add this feature to your site:
Super Progressive Web Apps: a handy plugin that turns your WordPress site into an app quickly. You can change app icon, description, theme color, start page, and other settings from the back-end.
PWA for WP & AMP: another plugin that gives your site an app-like look on mobile devices. It works like a regular app with offline support. It has built-in caching support and a customizable splash screen.
Progressive WordPress: this PWA plugin encourages your visitors to add your website to their homescreen. It is AMP ready and supports push notifications.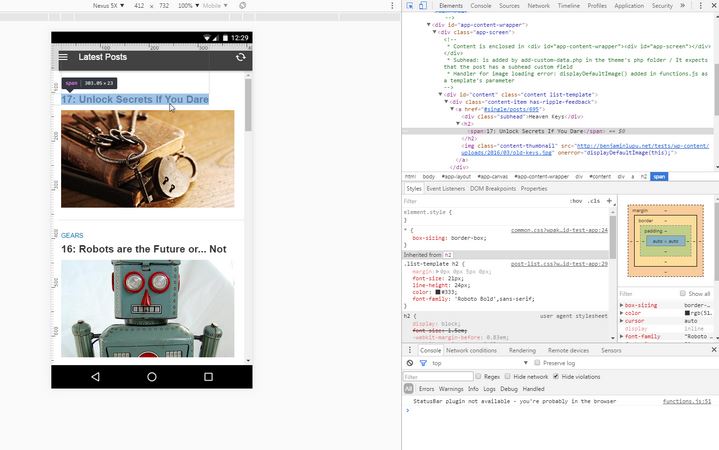 WP-AppKit: another plugin that makes your website mobile friendly. It fully supports PWA and offers PhoneGap build. WP-AppKit supports JavaScript based PWA and app themes. It comes with two default themes but you can develop your own.
OS Integration: a handy app for generating favicon, tiles, and other mobile elements for your website. It also has a PWA option.
Have you found better Progressive Web App plugins? Please share them here.