I have seen many bloggers give in to the temptation of opening user registrations on their sites. There is nothing wrong with that if it helps your community grow. But most webmasters don't have to worry about that, especially those who are just getting started.
Opening registrations on your website will bring its own challenges. You will not only have to watch what your members do on your site but also handle spam registrations. The process can get quite time consuming. These 5 WordPress plugins help you catch and remove spam user accounts from your database: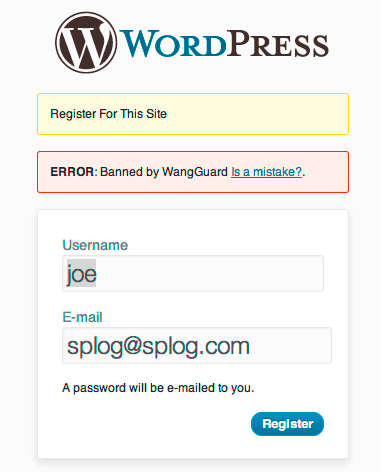 WangGuard: a powerful plugin that protects your registration page from unwanted users. It offers active protection against spammers.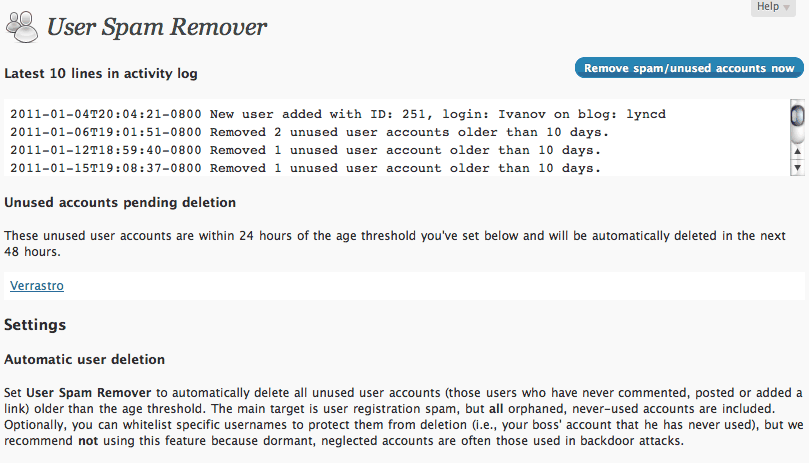 User Spam Remover: this plugin automatically removes spam and unused accounts from your database.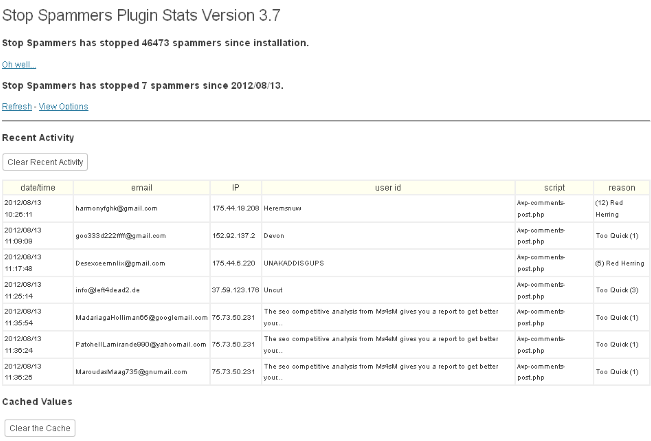 Stop Spammer Registrations Plugin: eliminates the majority of spam comments and registrations. It has multiple ways of protecting your site. The script checks against StopForumSpam.com, Project Honeypot and BotScout to to prevent spammers from registering or posting comments.

Custom Registration Link: this plugin could prove useful against dumb web-bots. It modifies the registration link for your website to keep simple web bots at bay.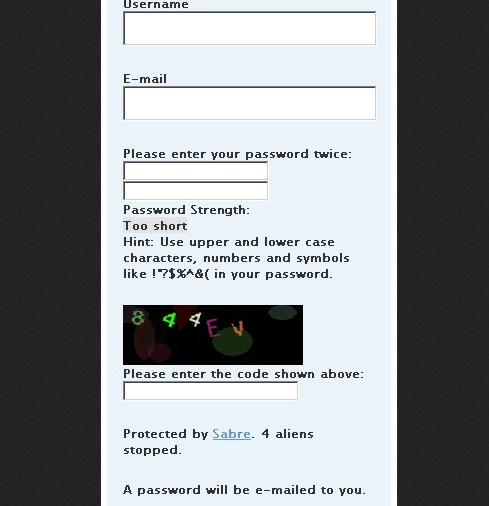 Sabre: adds security measures to your site to protect it against fake accounts. You can control the complexity. Its tests determine whether registrations are being done by humans.
Having to identify and delete spam accounts manually can be quite a hassle. The above plugins help you get the job done fast and save time in the process.