Amazon S3 should not need any introduction to most of you. Many of us use it to store our backup files in the cloud. The prices are affordable too. You can use Amazon S3 to store and retrieve any amount of data at any time. What if you want to share your Amazon S3 videos on your website? These 5 Amazon S3 video plugins can help: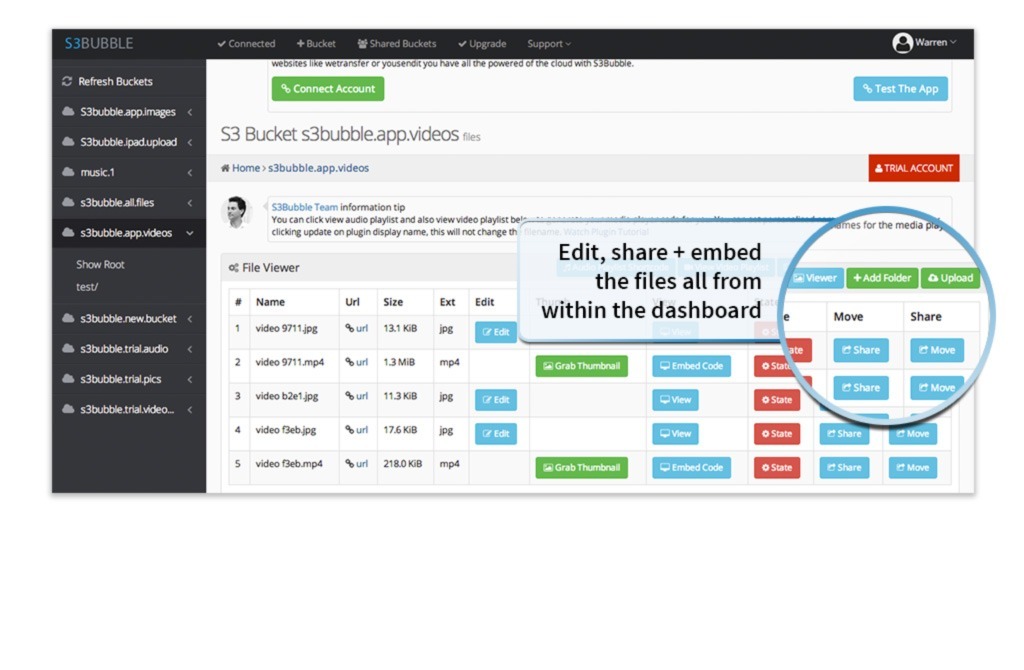 S3Bubble Amazon S3 Video And Audio Streaming: offers you a simple way to add your own video and audio files to WordPress. It makes hosting your own video and audio files easier.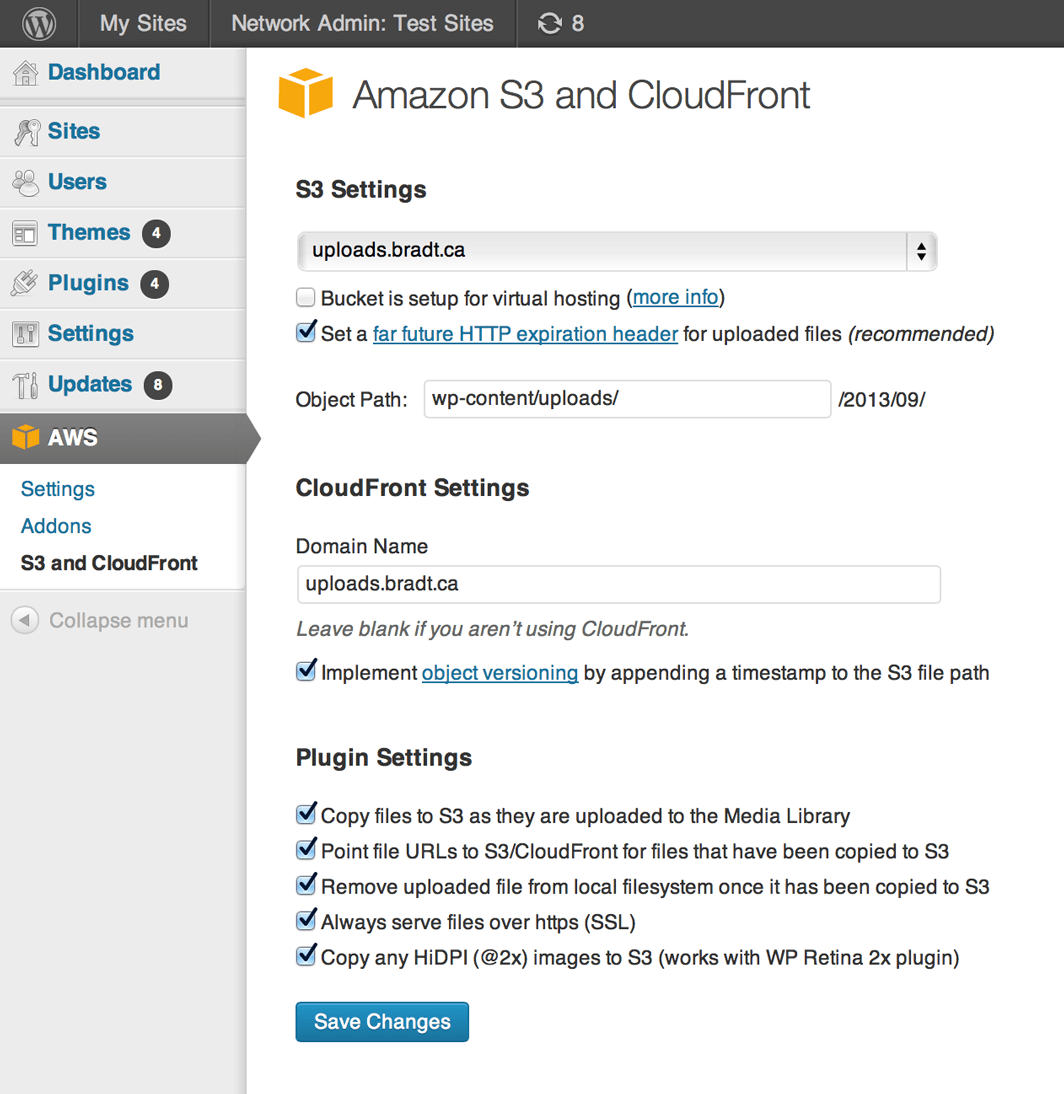 Amazon S3 and CloudFront: copies files to your Amazon S3 account as you upload them to your Media Library. It replaces the URL to each media with its respective S3 URL. It is Cloudfront friendly.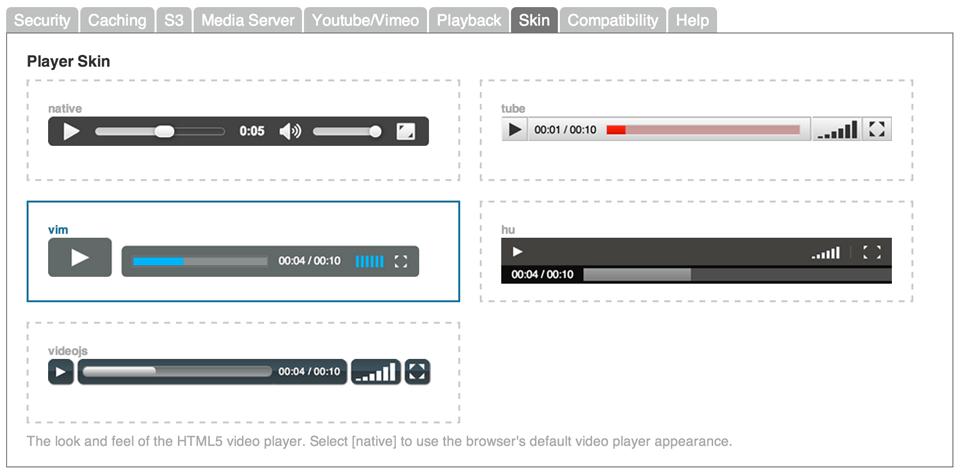 Secure HTML5 Video Player: allows you to play HTML5 videos from a secured private directory or your Amazon S3 compatible file storage service. You can use YouTube or Vimeo videos as a fallback mechanism.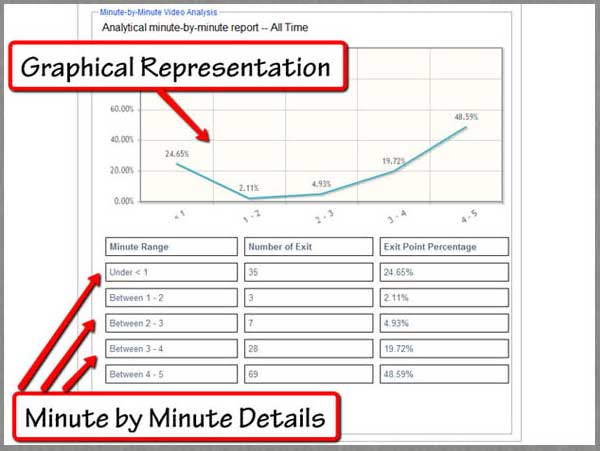 VOOplayer: a powerful video player that lets you customize and analyze your FLV, MP4, and YouTube videos. It works with Amazon S3, YouTube video links, and regular MP4 & FLV files. It supports split testing.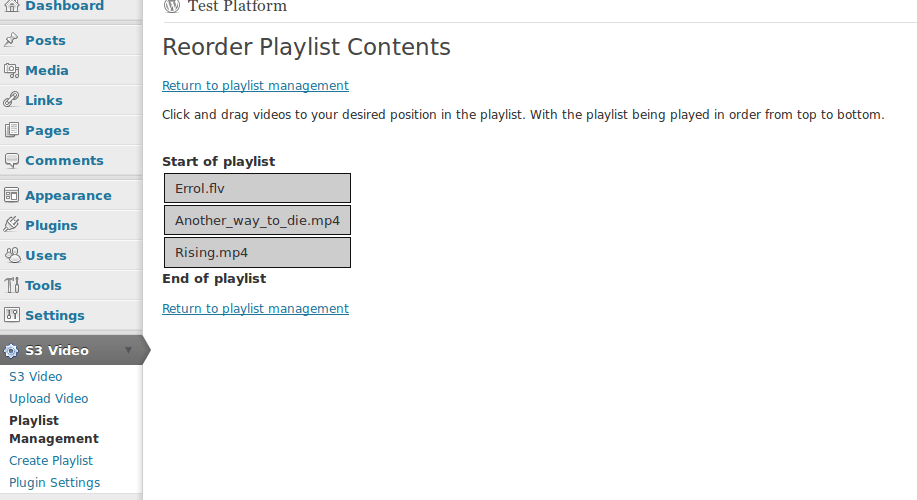 S3 Video Plugin: another plugin you can use to embed and stream video files stored on Amazon S3. You can manage your playlist in the backend.
Have you found better Amazon S3 plugins? Please share them with us here.