It goes without saying that playing music on your website automatically without asking your visitors is a huge turnoff. There are exceptions to that rule. Band sites could certainly get away with that. In order to play audio files on your site, you are going to need a decent audio player. These 12 audio player plugins can handle the job for you: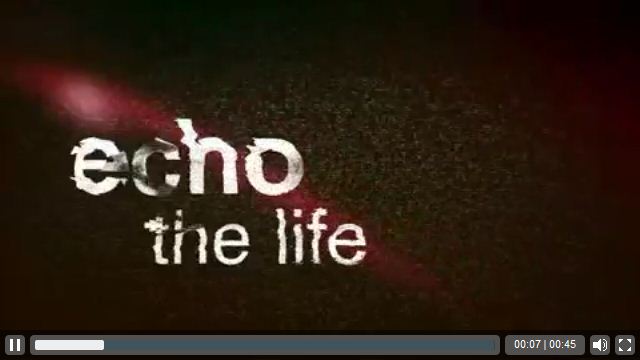 MediaElement.js: it is a HTML5 video and audio player with Flash fallback. It supports MP4, OGG, WebM, WMV, MP3, WAV, WMA files.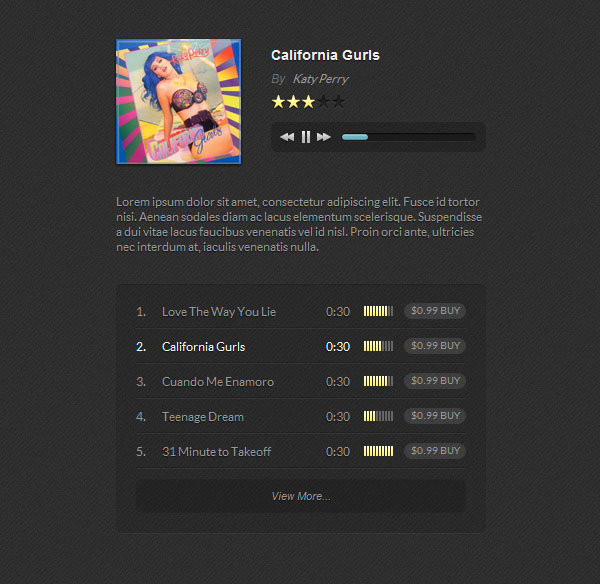 HTML5 jQuery Audio Player: adds a cool music player to your site. This can handle a single track or a playlist. It works on mobile devices too. The plugin supports MP4, OGG, WebM, WMV, MP3, WAV, WMA files.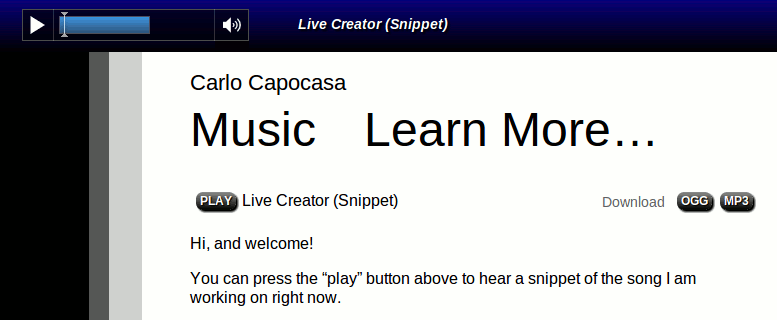 Audiobar: adds an audio player bar to your site. It continues playing as your visitors browse through your site.

oEmbed HTML5 audio: lets you include audio files in your posts and pages using oEmbed. It has a Flash-based backup player too.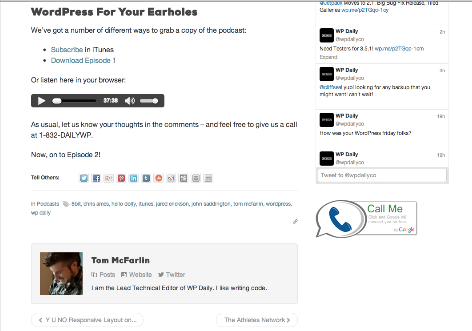 WP Audio Player: a simple plugin you can use to add an audio player to your posts. It is responsive too.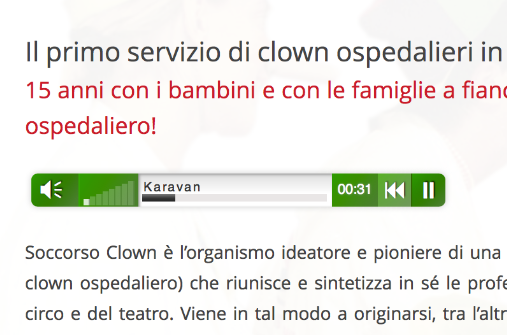 mb.miniAudioPlayer: this plugin enables you to add mp3 files to your site with a light HTML5 player. It offers volume control, control buttons, and more.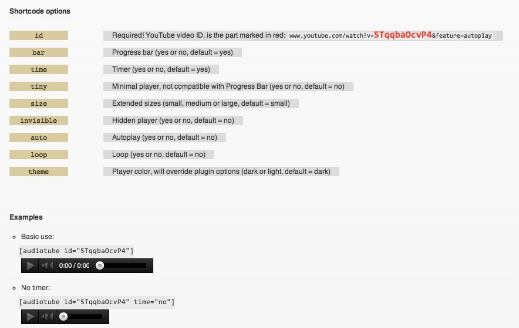 Audio Tube: plays YouTube videos as audio files on your website. It has shortcode capabilities too.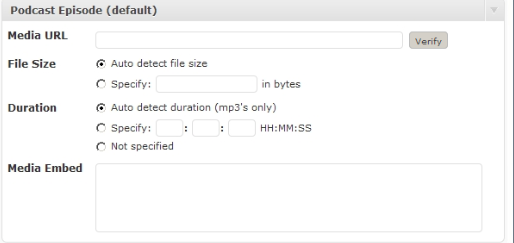 Blubrry PowerPress Podcasting: a pretty useful plugin for podcasting. It has HTML5 and Flash media players. Supports many popular audio and video file formats.
Currently Trending Themes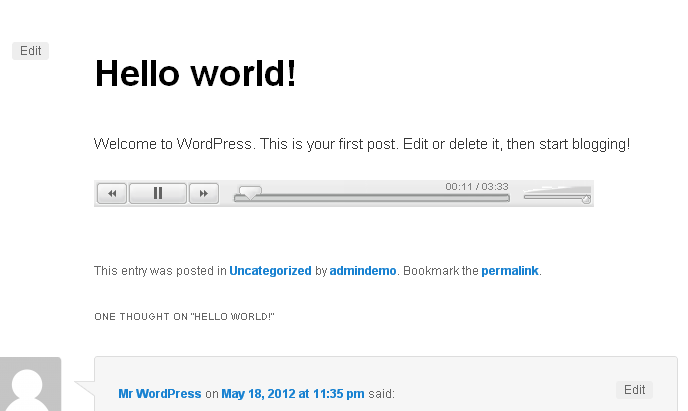 CodeArt: enables you to embed mp3 audio files inside your pages and posts. You can also add the audio player to your sidebar.

PlayPress: a JavaScript-free audio player powered by HTML5 & Flash. It is fast and easy to use.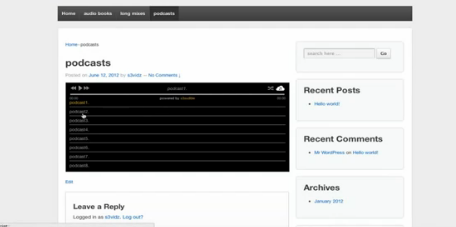 S3audible Music Player: it is a handy plugin that allows you to stream music from your Amazon S3 account.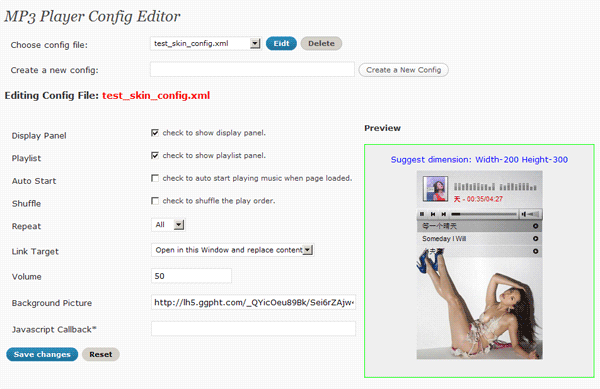 Flash MP3 Player: adds a highly customizable mp3 player to WordPress sidebar. It uses JW MP3 player to play music.

The Stiz – Audio for WooCommerce: designed for e-commerce stores powered by WooCommerce. It lets your visitors preview tracks conveniently. It could improve your shop's conversion rate. The player is customizable.
These plugins let you play music on your website. They are all free at the time of this writing.
Have any plugin suggestions? Please add them below.