We have covered many WooCommerce nd WP e-Commerce themes and plugins here in the past. These are powerful platforms to use to turn your WordPress site into an e-commerce store. You can use them to set up small and large shops online. Thanks to Predictive Search plugins for WooCommerce and WP e-Commerce, businesses get to add live product search results to their e-shops.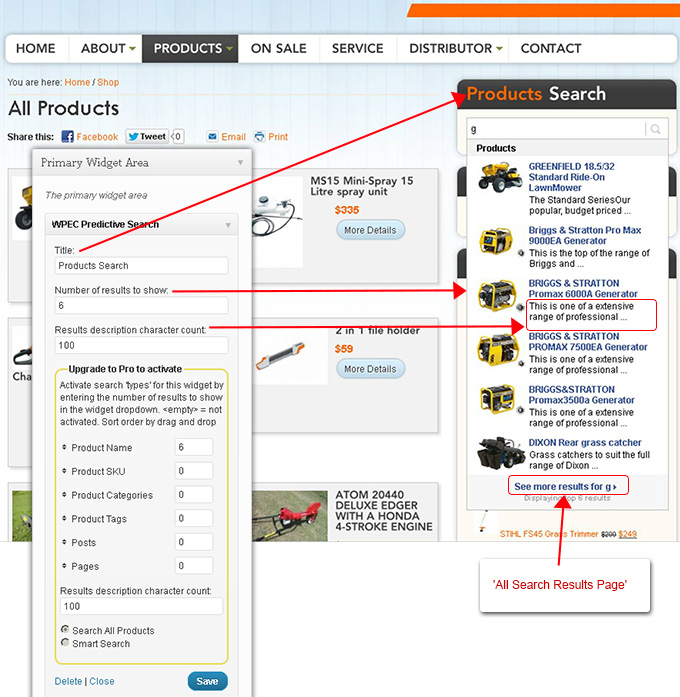 The idea behind these plugins is very simple. They show instant results as your visitors type letters. The script shows product thumbnail, title, and description. As your visitors type new letters, the script goes through your product database and finds matches. As the above image shows, the results will be shown as a drop-down list. Users can choose the number of products shown in the list.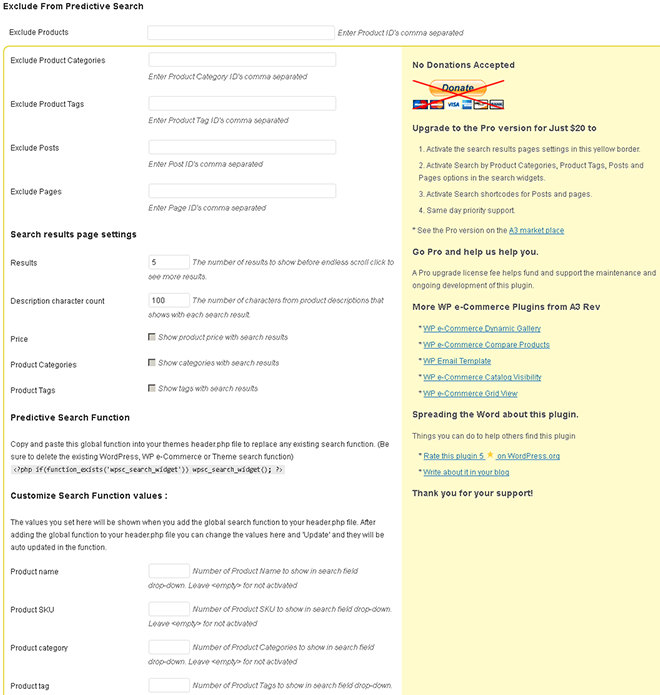 Your product results pages will have product thumbnail, description, and price for each item. Endless scrolling is offered as well. You can add predictive search widgets to any widgetized area on your site. The pro version offers even more features. It provides more control over search options and has better support for developers (e.g. shortcodes).

The Predictive Search plugins for WooCommerce and WP e-Commerce are easy to use and could make your e-commerce store look more dynamic. The pro versions cost you $20.