Video marketing can be quite effective in driving traffic to your site and getting your brand more exposure. Posting your videos to YouTube and linking back to your site is a great way to bring more visitors to your site. You should also think about promoting your video channels on your website to gain more subscribers on YouTube. These 8 YouTube widget plugins for WordPress can help with that: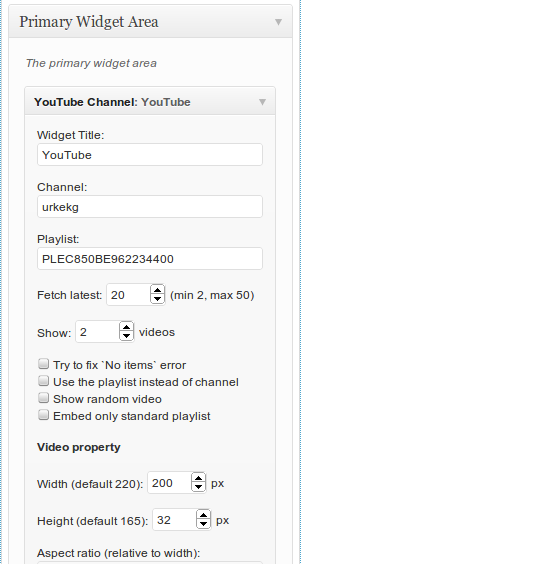 YouTube Channel: a sidebar widget that shows the latest video thumbnail and entries from your YouTube channel on your site. It is a few cool options for you to customize.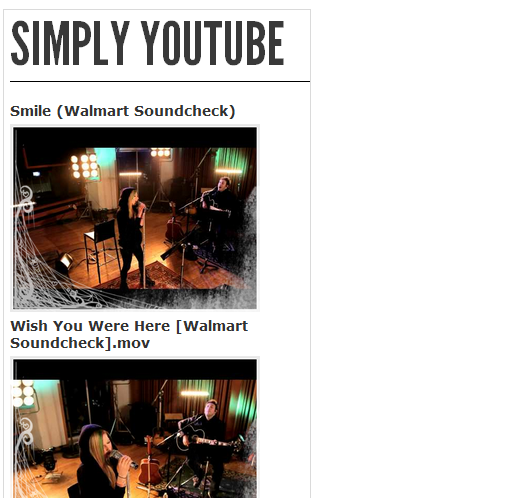 Simply Youtube: this cool plugin displays videos from your YouTube channel in your sidebar. You get custom thumbnail size and frames. The video player does not send visitors away from your site.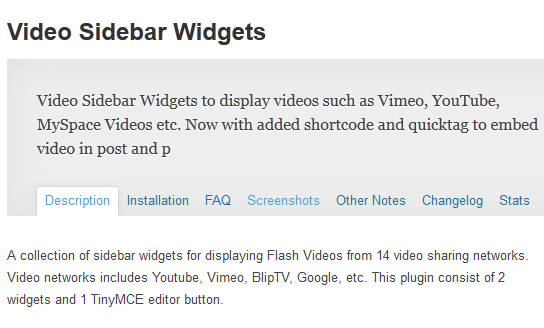 Video Sidebar Widgets: can display videos from sites such as Vimeo, YouTube, and other video sites. It has shortcodes too.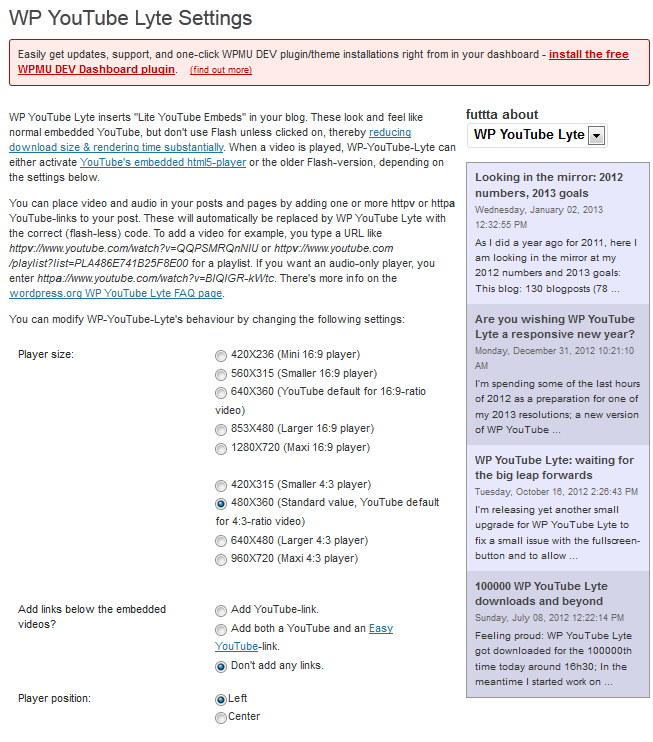 WP YouTube Lyte: lets you add YouTube videos to your site without slowing it down. It offers lazy loading for videos to accomplish that.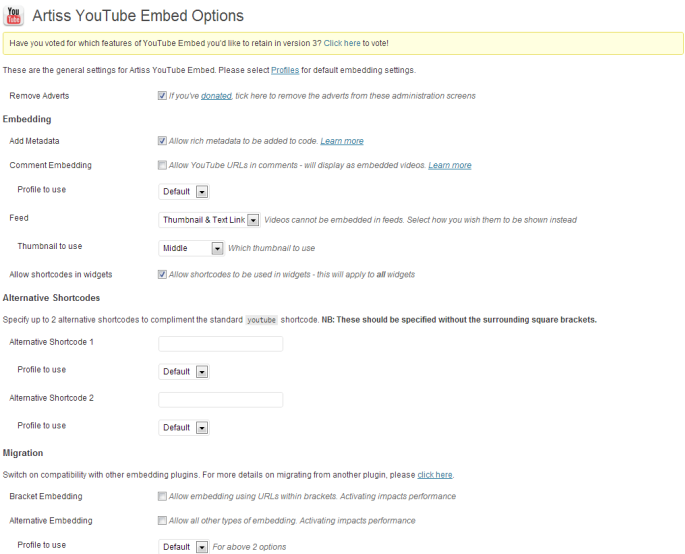 Artiss YouTube Embed: a XHTML and HTML5 compliant YouTube plugin for WordPress. Makes adding videos to your site easy. It has widgets and shortcodes for you to use. You can change size, embed type, and time options when adding its widget to your site's sidebar.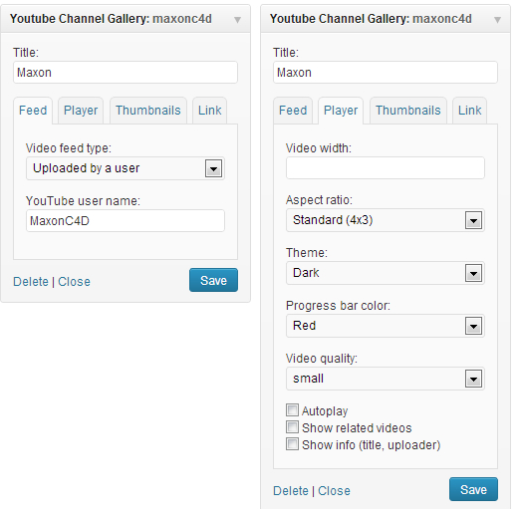 Youtube Channel Gallery: a simple plugin that shows YouTube videos or thumbnails of videos for YouTube channels. You can have multiple instances of this plugin.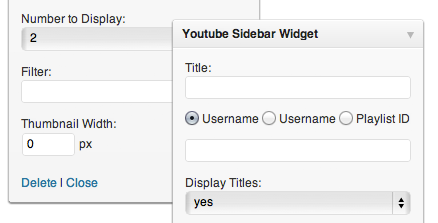 Youtube Sidebar Widget: another simple tool to use to pull videos from YouTube to display on your site. You can specify a video ID, username, or playlist ID to get started.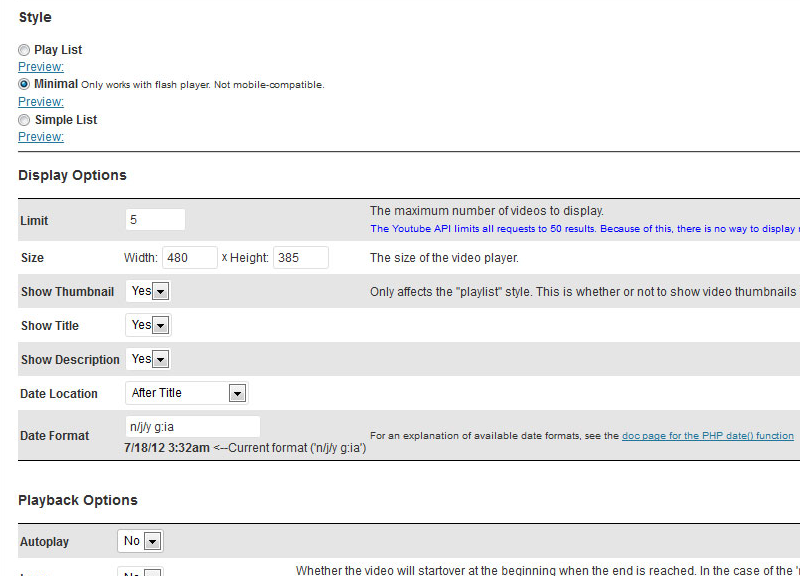 Youtube Feeder: enables you to embed a YouTube feed anywhere on your blog. It has multiple widgets for you to use to embed YouTube feeds and thumbnails in the sidebar section of your site.
Promoting your new or established YouTube channel on your site is a very wise idea. The above plugins let you do that easily.