Those of you who develop plugins and themes know the importance of testing them for various user roles to make sure everything works fine. Switching between roles and users is going to be a whole lot easier when you if you have one of these plugins installed:
Currently Trending Themes
Fast User Switching: lets you switch to other users and roles directly from the admin bar. You can search for users and rules by ID or username.
Shop as Customer: an interesting WooCommerce plugin that lets you shop as another user. Lets webmasters view their store as another customer.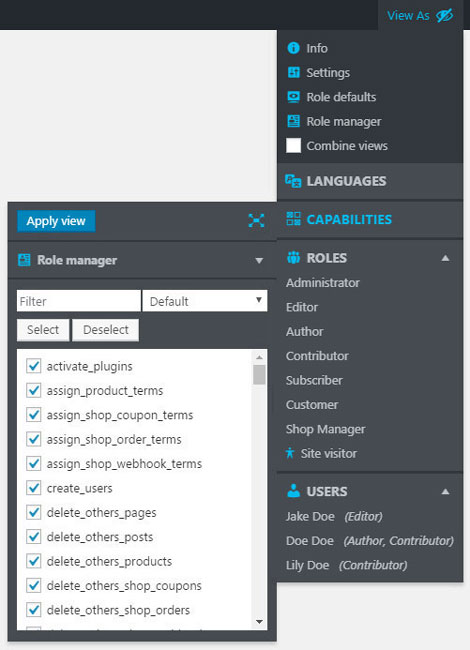 View Admin As: this plugin adds a menu item to your admin bar, allowing you to switch to other users without having to log out. It lets you temporarily change your capabilities.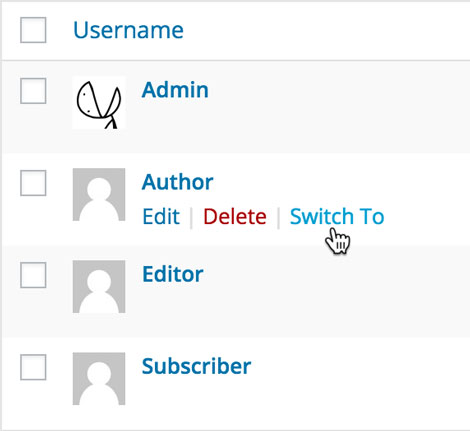 User Switching: lets you switch user accounts at the click of a button. It is compatible with WordPress, BuddyPress, and bbPress. Supports HTTPS sites too.
Have you found better plugins for switching roles and users? Please share them here.