Those of you who are experienced WordPress users know the importance of assigning the right roles to your community members. WordPress already has a bunch of roles for you to choose from. With WPFront User Role Editor, you can create new roles, make changes to existing ones, and change capabilities.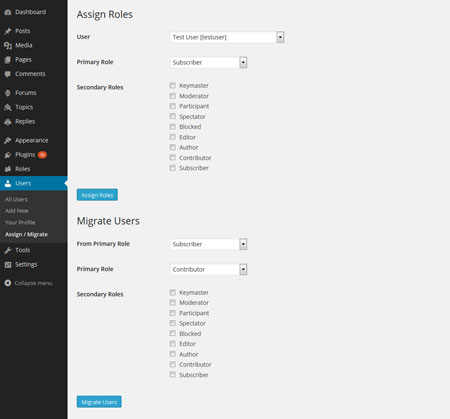 This plugin lets you add role capabilities and change the default user roles. Webmasters have the option to assign multiple roles, remove capabilities, and migrate users. The pro version lets you do even more with the plugin, including changing user level, navigation, and widget permissions.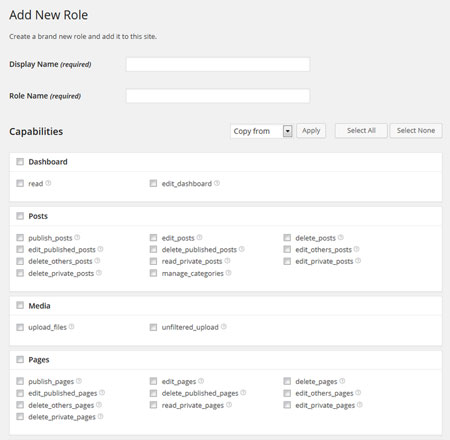 Thanks to WPFront User Role Editor, you can manage primary and secondary roles more effectively. Roles can also be easily restored or moved. The plugin handles login redirections too.