Building a review site is one of the best ways to start a business online. In fact, a whole lot of professional bloggers are making a fortune out of managing comprehensive review portals. Thanks to the power of WordPress platform, you don't have to spend a fortune to get a review site up and running. Black Aperture is a cool review theme for WordPress that makes it so easy to go live with your review site and start building your business fast.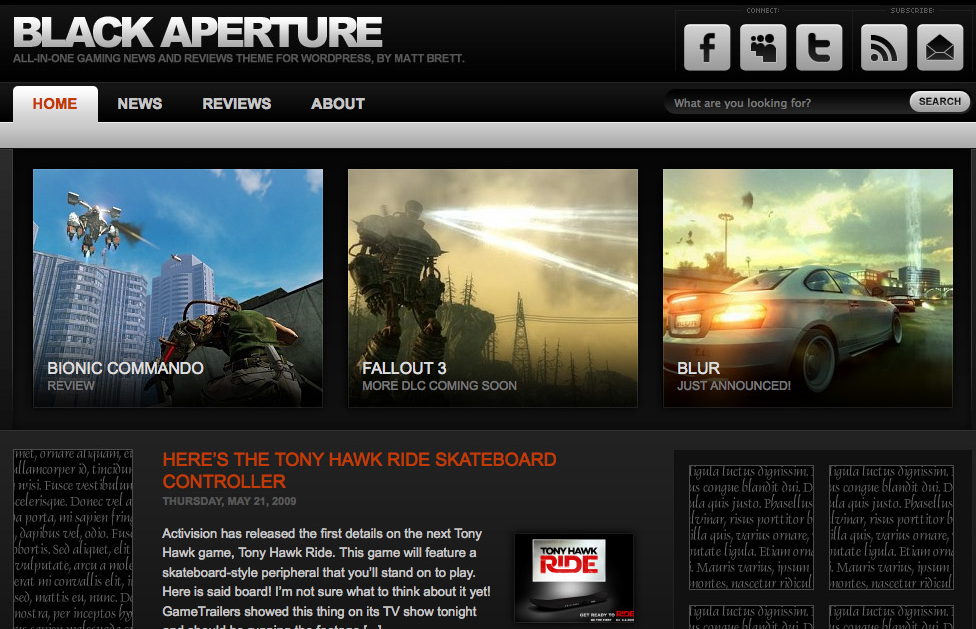 Black Aperture is a dynamic theme that lets you create a highly attractive review portal easily. You can add and manage your images easily with this theme. The theme comes with 3 columns and provides you with plenty of space to promote your sponsors and direct ads. The options in the back-end allow you to change the look and feel of Black Aperture without too much work. You can turn your theme into a 2 column theme right from the back-end. You can also change your logo easily or turn it into a text logo.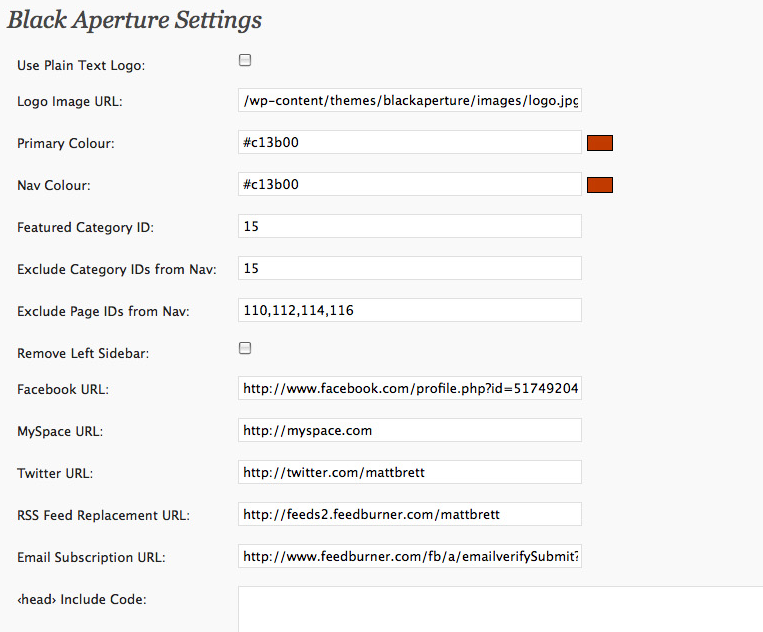 Overall, if you are looking for a social media ready theme to set up your review website fast, you are going to love Black Aperture. It's a great choice for anyone interested in developing a game or movie review website. It's very affordable as well which is a big plus.