WooCommerce makes it so easy to bring your store online to start selling digital and physical products. You can also use it to allow your visitors to book your services online. Here are 8 WooCommerce booking plugins that can help with that: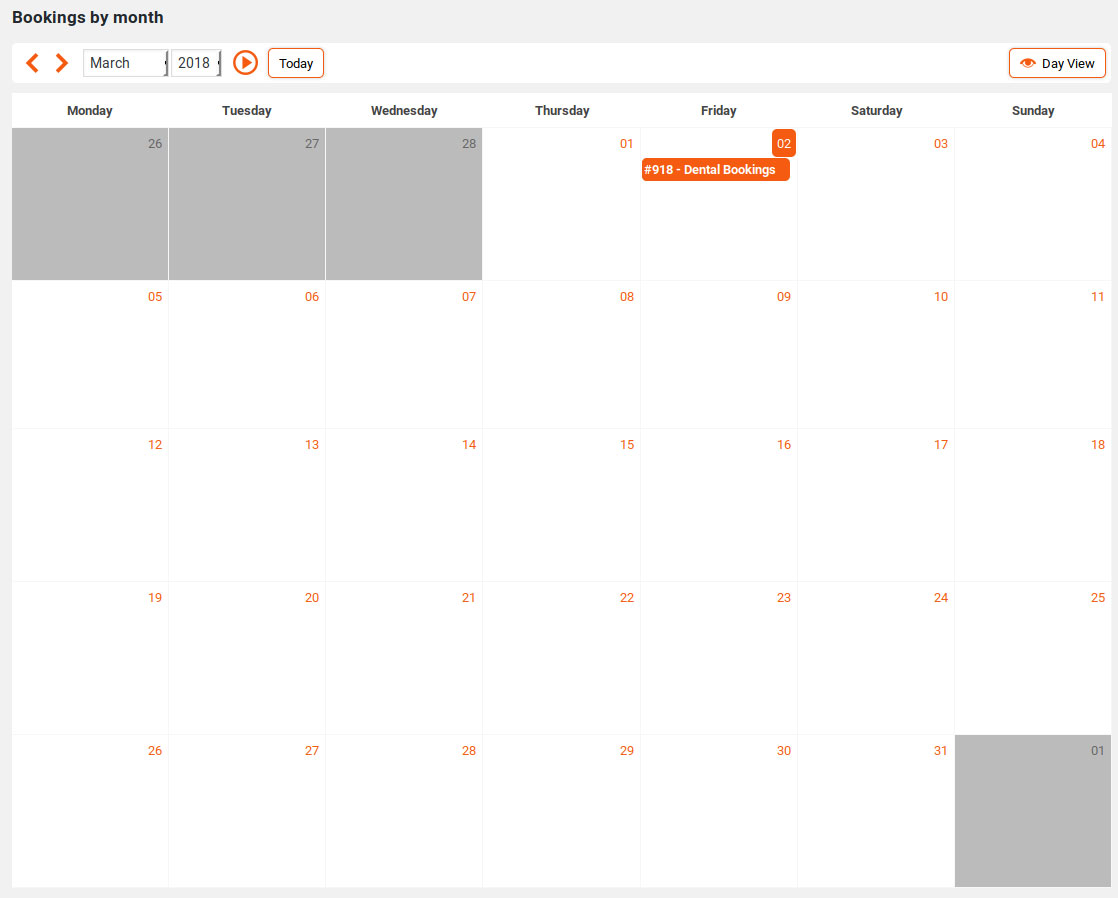 SUMO WooCommerce Bookings: offers Google Calendar integration. Lets you handle event reservations and bookings on your site. Should work with most WooCommerce themes.
WooCommerce Bookings: this extension lets you sell time or date-based bookings on your site. Lets your customers book their appointments, rental properties, and other services. You can create custom booking slots or let your customers decide.
WooCommerce Conditional Booking Discounts: it works with WooCommerce Booking to allow you to give discounts to your customers. You will be able to specify 1 or multiple conditions.
WooCommerce Bookings Google Calendar Sync: this convenient plugin syncs your bookings to Google Calendar and vice versa.
WooCommerce Booking Export: lets you export your booking data from WooCommerce to Excel, CSV, or PDF. You can set up daily, weekly, and monthly email reports.
WooCommerce Easy Booking: adds the option for your products to be booked or rented for a period of time.
Pinpoint Booking System: an interactive WooCommerce booking plugin that lets your visitors schedule services and book events on your site. The booking calendar is responsive and AJAX powered. You can add price, promo, and other info for each day/hour.
Bookme: a responsive online booking WordPress plugin with Google Calendar sync and WooCommerce integration. Lets you create multiple services with multiple staff members. Supports SMS and Email notifications and works with PayPal, and Stripe.
Have you found better WooCommerce bookings plugins? Please share them here.