Understanding WordPress roles is very important for those of you running a growing community. You need to make sure people, whether they are authors, contributors, or editors, only have access to the features they need to use your site. WordPress already handles access by role fairly well. These 5 plugins can also help you better run your community: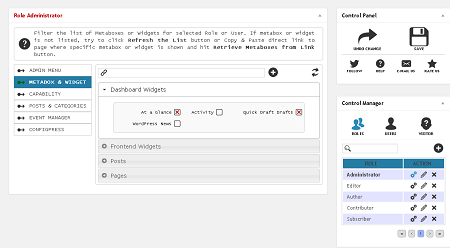 Advanced Access Manager: lets you define access rules for your posts, pages, and back-end areas. Allows you to control access to media files and track user activity.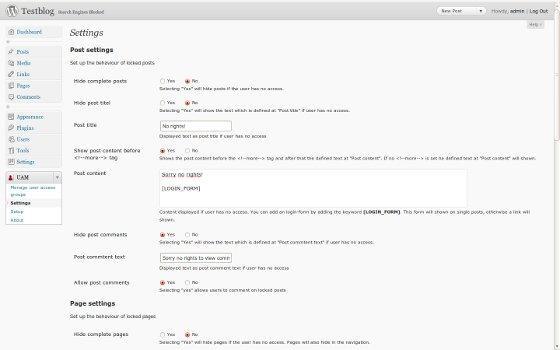 User Access Manager: lets you manage access to posts, pages, and files. You can set access by user groups, hide pages, limit access to uploaded files, and more.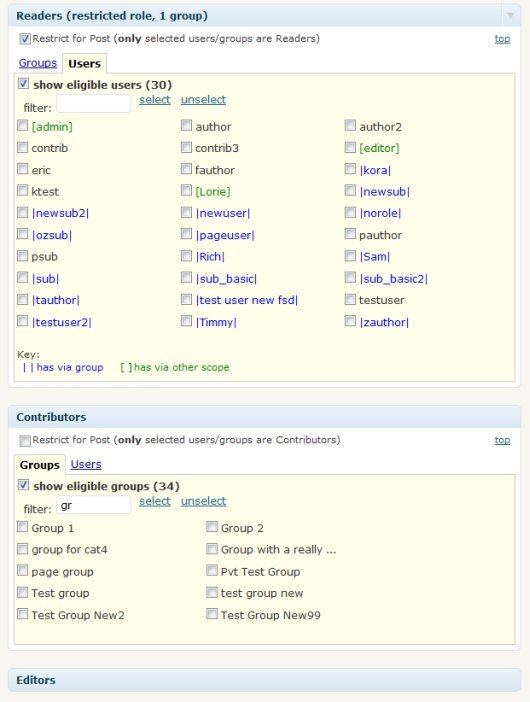 Role Scoper: a powerful access control solution for WordPress. It lets you alter user access by assigning content specific roles. You can define user groups, elevate a subscriber's access level, grant access to your content for a limited time, and control which categories users can post to. It has highly customizable settings.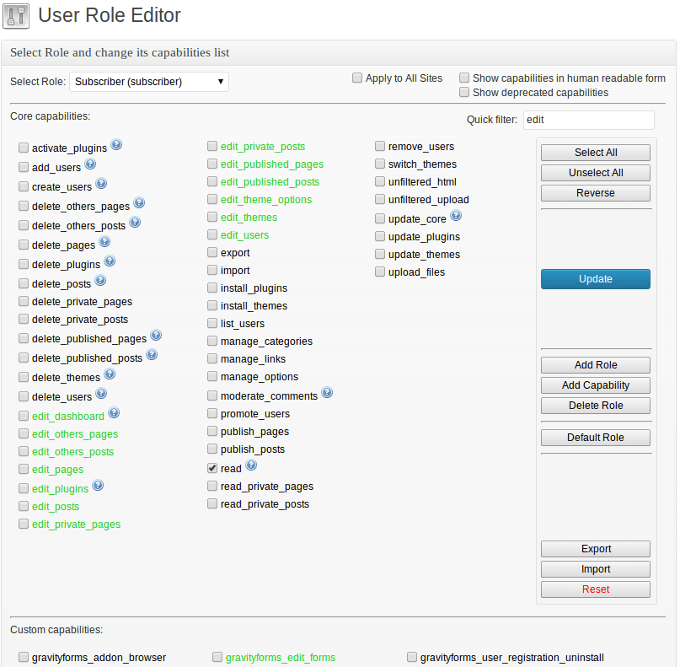 User Role Editor: lets you change WordPress user roles easily. Just select the capabilities you want to add to each role, and you are set. Supports multisite communities.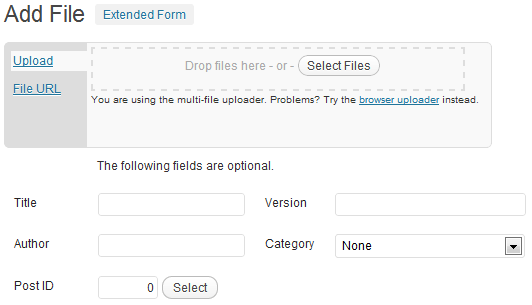 WP-Filebase Download Manager: this plugin lets you keep your files structured and restrict downloads for certain user roles. It could prove useful for multi-tiered membership communities.
What's your favorite access management solution for WordPress? Please share it here.