Plugin Lists
15 Conditional WordPress Plugins for Menus, Forms, Widgets, and WooCommerce
Showing the same widgets, menus, form items, and content to every visitor may not be wise. The good news is there are plenty of conditional logic plugins that let you load WordPress components when certain conditions are met. Here are 15 conditional plugins you don't want to miss:
WPBakery Conditional Logic: allows you to use WPBakery's page builder to restrict your content by conditions. It works with all elements. Lets you combine conditions for maximum flexibility.
WooCommerce Conditional Shipping: allows you to set up multiple shipping methods and use conditions to show the right ones at the right time. You get more than 20 configurable conditions to choose from.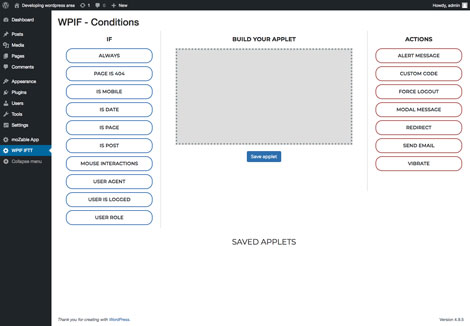 WPIF: allows you to create conditional actions on your site. Lets you use drag & drop for your rules and conditions. You get popup, force logout, redirection, and other actions to choose from.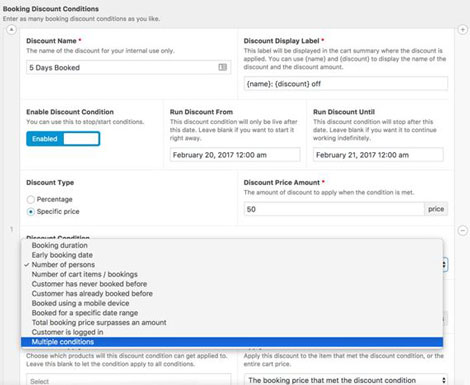 Conditional Booking Discount: combines with WooCommerce Booking to let you offer discounts when certain conditions are met.
Conditional Fields for Contact Form 7: adds conditional logic to Contact Form 7. Lets you show and hide fields when certain conditions are met.
Disqus Conditional Load: Disqus could slow your site down, especially if you get lots of comments. This plugin lets you lazy load it.
Conditional WooCommerce Checkout Field: this plugin lets you display custom conditional fields at checkout. You can customize title, type, label, text, CSS class, and other setting for each field.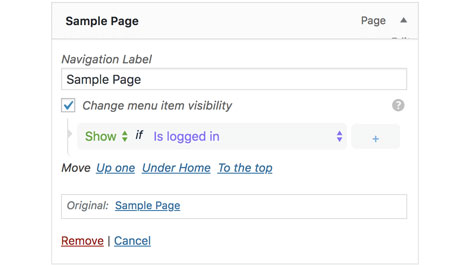 If Menu: lets you control which menu items your site's visitors see. You can display or hide items based on role, device, location, and other conditions.
Conditional Menus: another plugin that lets you change your menus based on the conditions that are met. Lets you have different menus on different pages and posts.
Display During Conditional Shortcode: allows you to show your content during a certain period of time.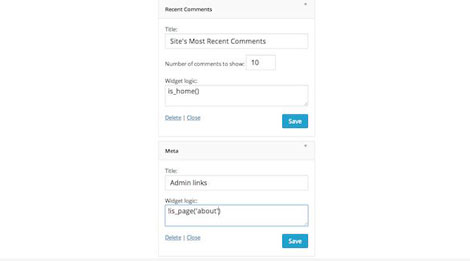 Widget Logic: this handy plugin gives you control over the widgets that show up on your pages.
WP Conditions & Variables: comes with 45+ conditions and 15 variables to let you create conditional contents. It allows you to show different content for different users and browsers.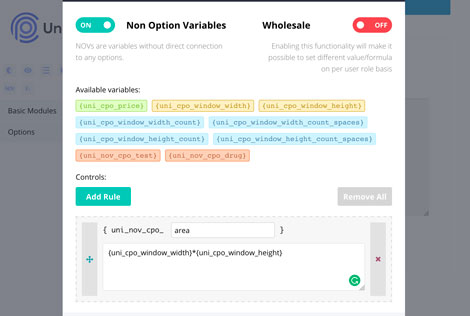 Uni CPO: a WooCommerce options and price calculation formula plugin with 18 types of fields. Lets you use any math formula for price calculations.
Conditional Content: allows you to display custom content on your pages when certain conditions are met.
WooCommerce Conditional Product Fees: another useful plugin for WooCommerce shops. Lets store owners set up conditional rules for product fees based on what is in the cart. Lets you handle fees for certain countries and products.
Have you found better conditional logic plugins for WordPress? Please share them here.