In the past few months, we have covered plenty of sophisticated knowledge base themes for WordPress. The MinervaKB Knowledge Base script is also worth a look. It turns your website into an information portal with live search, Visual Composer support, and content restriction.
Currently Trending Themes
The script has live search with 7 themes. You can restrict access by article or topic. A FAQ module with live filter and categories is also available. MinervaKB generates table of contents on the fly. You also get an analytics dashboard to keep track of views and likes.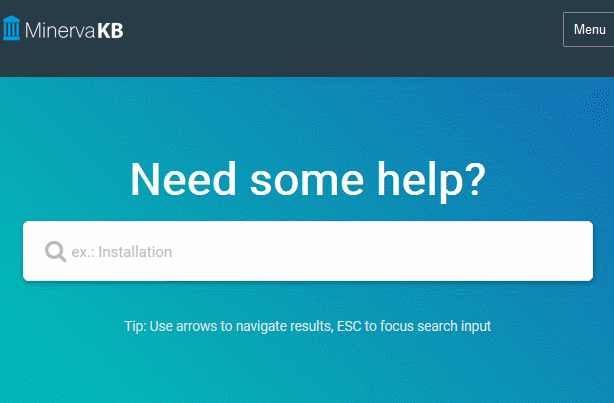 MinervaKB is ready to be translated. It comes with hundreds of icons/fonts, like/unlike buttons, and custom widgets. KonstruktStudio is the developer behind this commercial script.