WordPress webmasters have plenty of free SEO plugins to choose from to take their SEO efforts to the next level. While you can do almost everything with these free plugins, sometimes you need to look beyond those to pull off some more advanced SEO tactics. These 5 premium SEO plugins can help: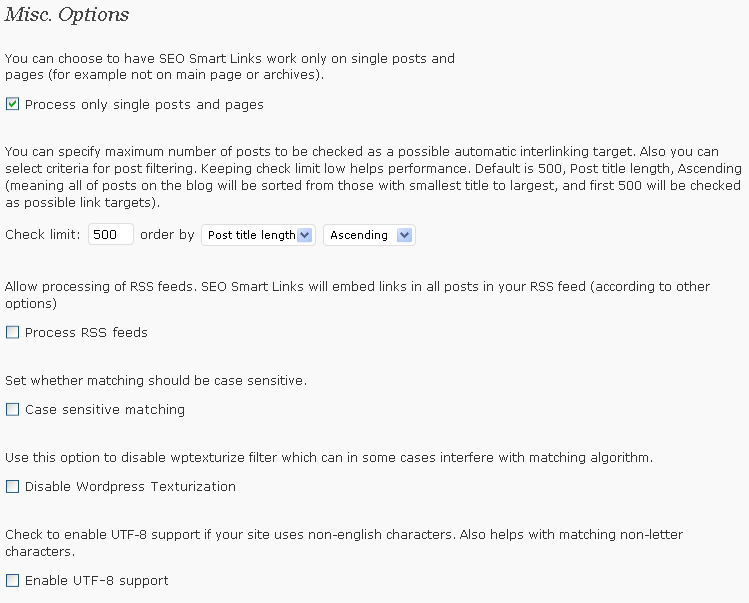 SEO Smart Links Pro: a powerful WordPress plugin that lets you improve your site's internal link structure dramatically. The pro version gives you much more flexibility and better performance.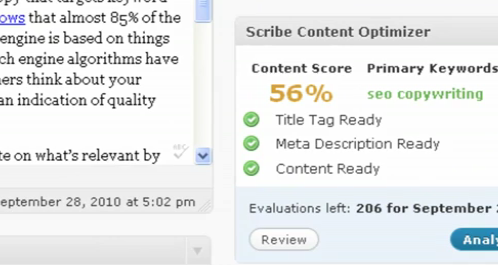 Scribe SEO: a great tool for those hoping to optimize their content for the search engines. It can help you choose the best keywords and optimize your content/links for the search engines.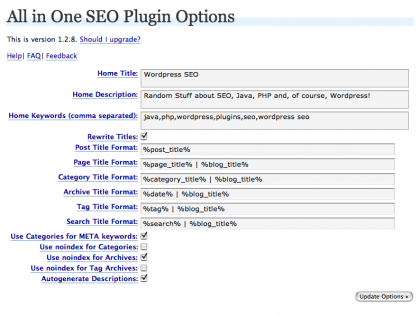 All In One SEO Premium: All In One SEO is one of the most popular, free plugins available for WordPress. The Pro version has its own support forum, is advertisement free, and is the ideal choice for professional projects.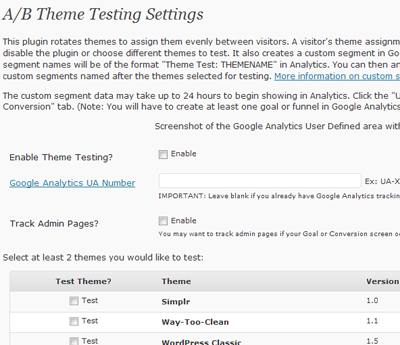 A/B Theme Testing Plugin: a unique plugin that lets users test multiple WordPress themes at the same time and choose the one that gets them the most action.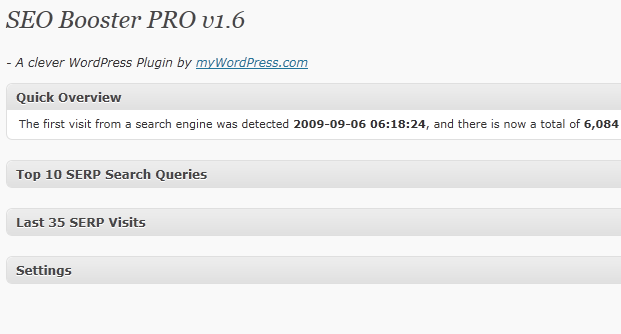 SEO Booster Pro: a search engine traffic tracking plugin that shows you which keywords your visitors are using to get to your website from the search engines. A great way to keep up with your ranked pages and their keywords.
What's your favorite premium SEO plugin for WordPress?