Many webmasters use solutions such as MediaWiki to add a Wiki section to their website. There is nothing wrong with that approach. But integrating MediaWiki with WordPress could be challenging. Besides, having to deal with a new content management system is not always fun. Here are 5 themes and plugins you can use to make your WordPress site look like a Wiki: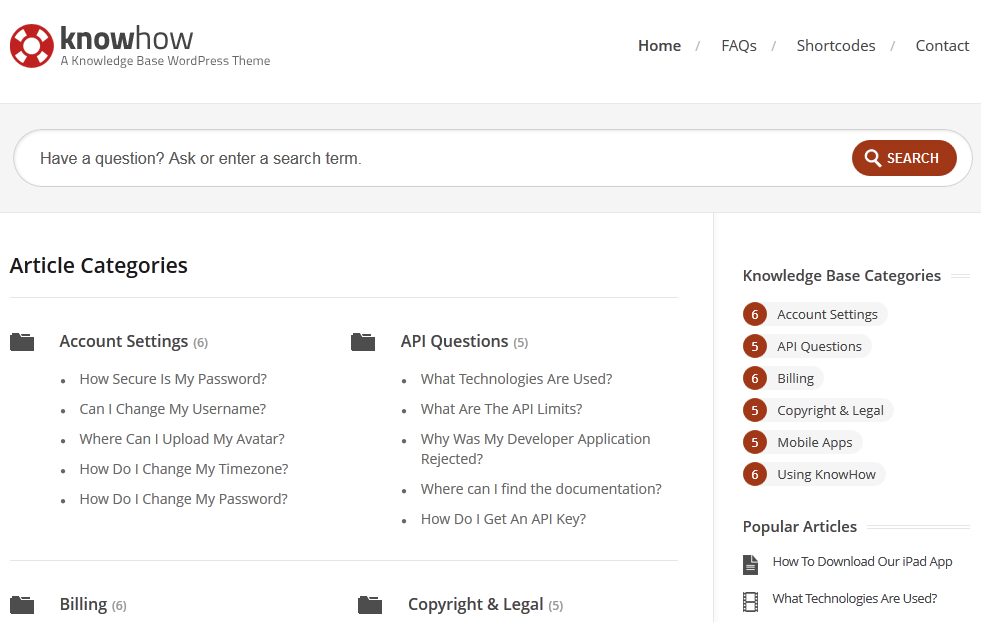 KnowHow: a responsive Knowledge Base theme for WordPress. It offers Live Search capability too. You get a few shortcodes and custom widgets too.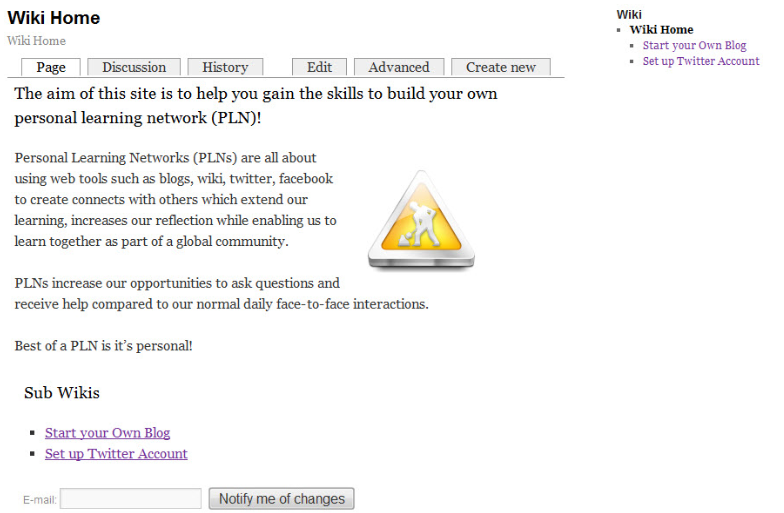 WordPress Wiki plugin: a handy plugin that lets you create as many Wikis as you like on your website. Unlike some of the themes on this list, this plugin creates real Wikis.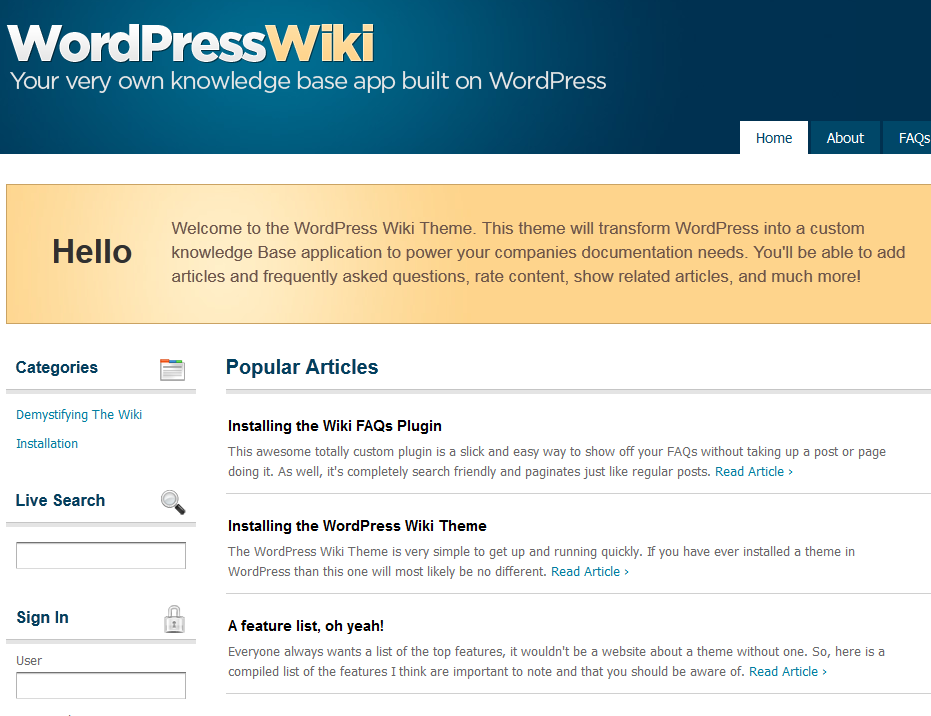 WordPress Wiki Theme: it has 6 color variations to choose from. You get Live and Regular search features too. Multiple page and post styles are included.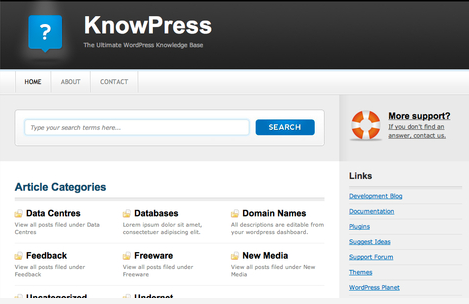 KnowPress: designed specifically for Knowledge Base sites. You can use this to create a FAQ or support section for your products. This is useful for information directories too.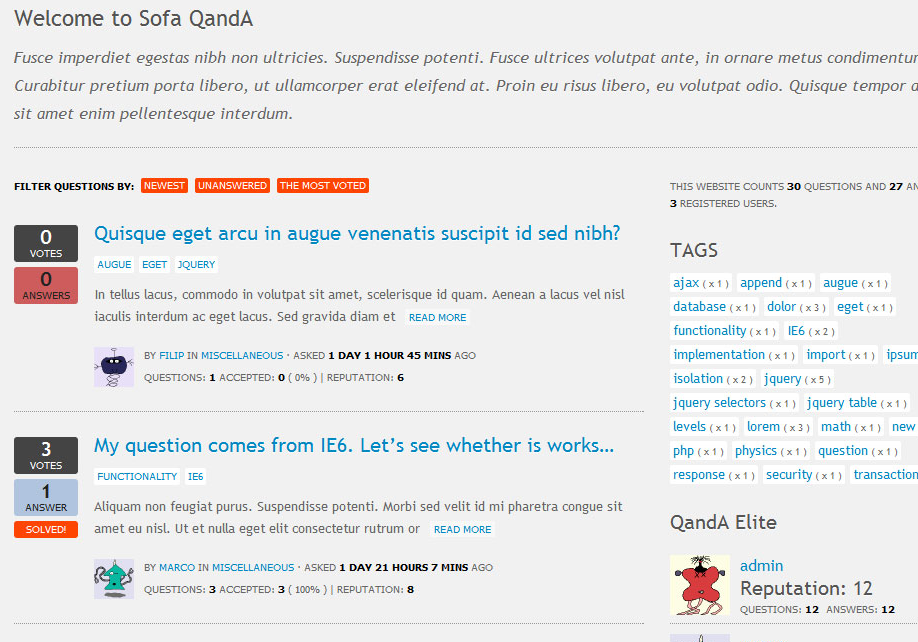 Sofa QandA: turns your website into a Q/A website. It has a reputation system in place and 8 custom widgets. It is social media friendly too.
Let's not forget that not all these themes turn your website into a fully-fledged Wiki. But if you are looking to put together a Knowledge Base or Q/A site together, the above themes & plugin could do the job.