MediaWiki should not need any introduction to those of you who have been making Wikis online for a while now. There is no doubt that MediaWiki is a quite capable content management system for Wiki sites. It is not that hard to learn your way around it either. But integrating it with your WordPress site is another story. While we have not found a flawless solutions for that, these 4 MediaWiki WordPress plugin do let you connect your Wiki and WordPress sites in a less painful fashion:
Currently Trending Themes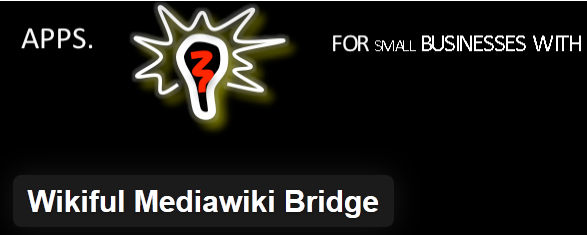 Wikiful Mediawiki Bridge: this plugin integrates MediaWiki sites with WordPress. It lets you view wikis in WordPress pages.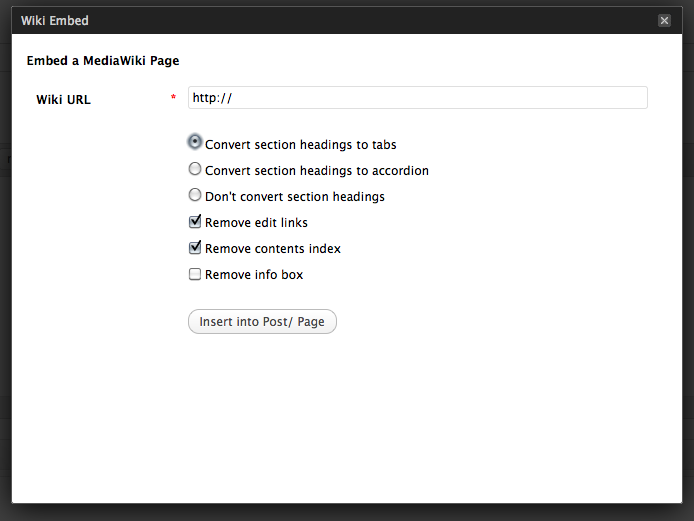 Wiki Embed: lets you embed MediaWiki pages into your site. It may be worth trying if you have failed to add Wiki content to your site using other methods.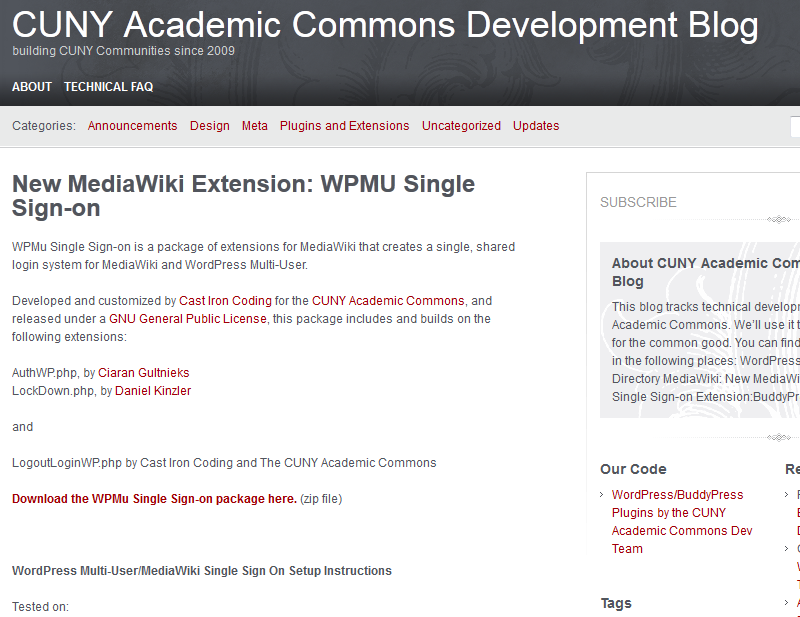 WPMU Single Sign-on: it creates a single shared login system for MediaWiki and WordPress multi-install sites.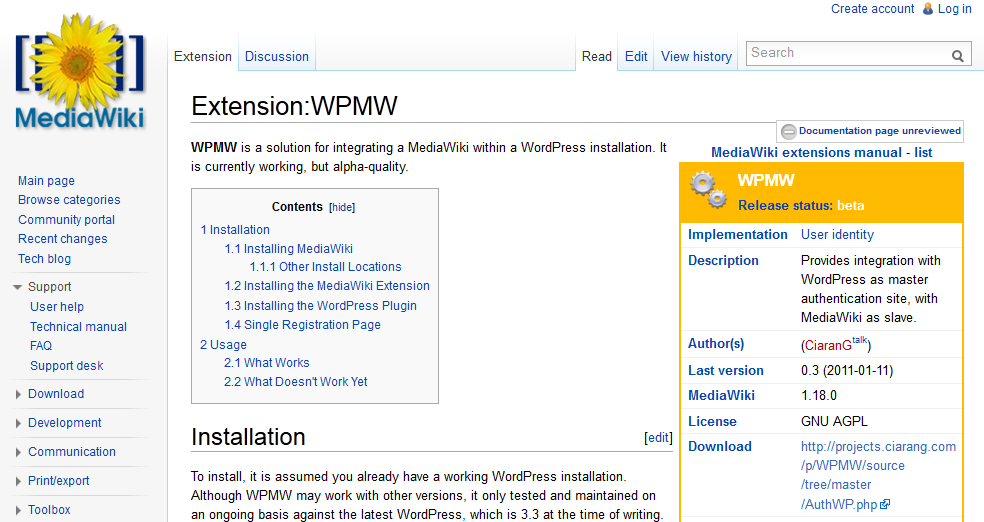 WPMW: not a perfect solution by any means. But if all the other options fail, it may be worth giving a shot. It integrates your MediaWiki install with your WordPress installation.
There are also plugins/extensions you can use to show your WordPress content on your Wiki site. These scripts are not always perfect but they could prove useful to webmasters who run Wikis and WordPress sites.