Vimeo happens to be one of the best video hosting websites around. It may not get as much traffic as YouTube, but many artists and video producers rely on it to share their videos with the world. If you happen to host your videos on Vimeo and would like to add Vimeo galleries to your site, you should check these plugins out: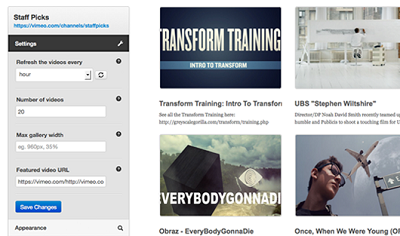 Vimeography: lets you create Vimeo galleries to share on your site. You can add videos uploaded to Vimeo automatically. It offers built-in caching.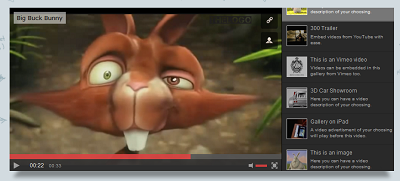 Video Gallery: a versatile video gallery plugin with a responsive, touch-enabled design. It can play audio and images too. You can create galleries from your Vimeo channel and YouTube playlists. The plugin has 5 skins, so you can get started faster.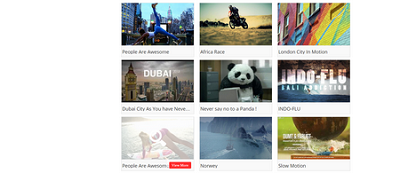 Gallery Video: offers 5 views and a responsive design. It accepts videos from YouTube and Vimeo. It lets you create unlimited galleries.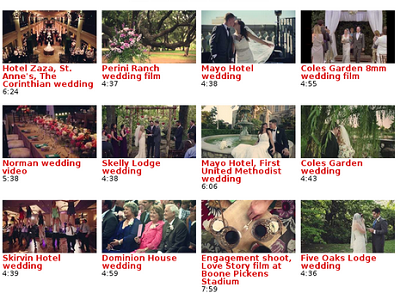 TubePress: a versatile plugin that lets you create sophisticated video galleries for your website. You can customize the location and appearance of your videos and gallery conveniently. The pro version offers AJAX search and even more useful features.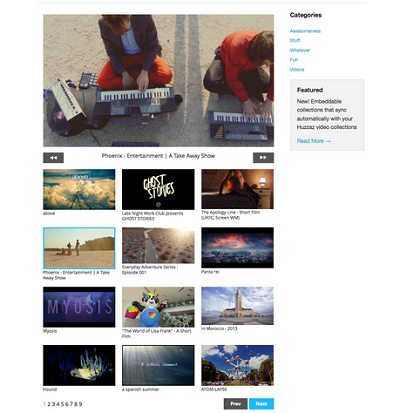 Huzzaz Video Gallery: a YouTube and Vimeo video gallery that lets you organize videos via a drag & drop interface. It is fully responsive.
Have you found better Vimeo gallery plugins? Please share them here.