Running a business successfully takes a lot of work. You need to work on offering great service to your customers and provide them with an incentive to do more business with you. Offering printable coupons is one way to get people to come back for more business. VoucherPress can help. This is a user-friendly plugin that lets you give away tickets or coupons on your website.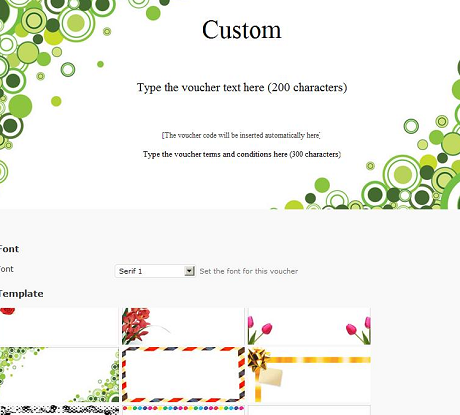 The plugin has a bunch of templates you can use to start creating your own vouchers. You can also change the font for your coupons. The plugin allows you to require an e-mail address to be given before a voucher can be downloaded. Webmasters can define the number of times a voucher can be downloaded. They can also set an expiration date. For voucher codes, you can use random, sequential, or custom codes.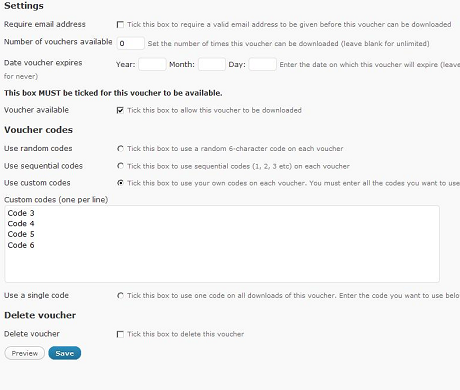 VoucherPress is pretty easy to use, enabling you to offer printable, customizable coupons on your website. You can try the plugin for free.