Running a website takes a lot of time and effort. You can't just create a site using WordPress, write a few decent articles, and expect people to keep coming back for more. Those of you who sell digital and physical products may have to even work harder to retain customers and attract new ones. Offering coupons to your loyal visitors is one way to show how much you appreciate them. Code Shop is a versatile plugin that helps you handle coupons and license codes on your site.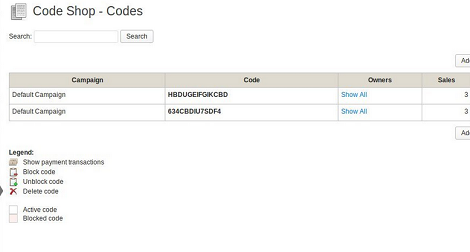 Code Shop makes it easy to offer license codes on your site and handle payments through Bitcoin. It supports fixed and flexible pricing. You can let your visitors decide how much they want to pay for codes. The plugin has a shortcode-driven design. You can have an unlimited number of campaigns. Codes are bought and sent by e-mail. Let's not forget that you can create and offer free coupons.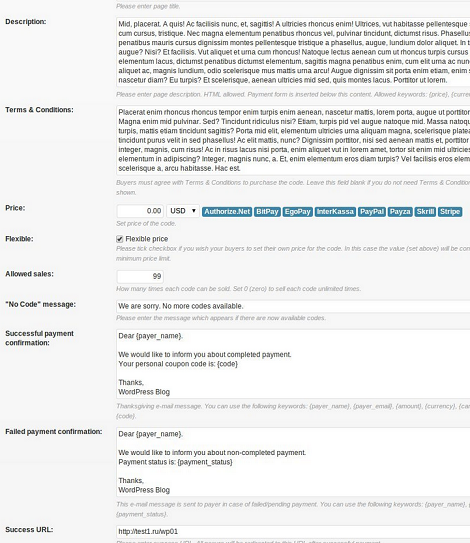 Code Shop supports multiple currencies and various payment gateways, including PayPal, Payza, Skrill, and BitPay. This is a premium plugin.