QR codes are quite popular these days. Many businesses are using them to pass coupons, discounts, and news to their prospects and existing customers. As long as you have a QR code reader on your phone, you can make sense of these codes using your phone's camera. Those of you who happen to get a lot of traffic to your website from mobile phones are better off adding these codes to your site. You can create these for your top stories, Twitter account, and a whole lot more. Here are 6 QR plugins for WordPress that can get those done: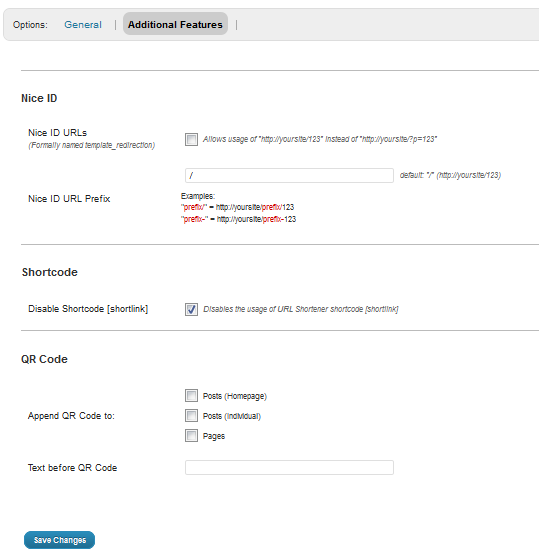 URL Shortener: not only creates short-links for your pages and posts (based on the service of your choosing), it also adds QR codes to your homepage, pages, and individual articles.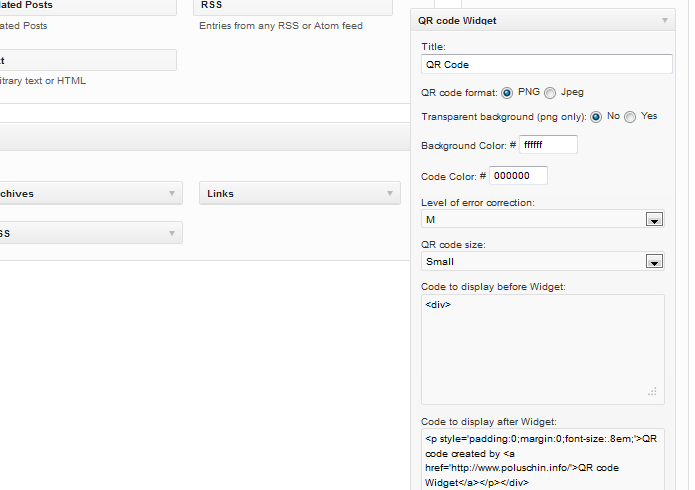 QR Code Widget: want to display QR codes for your articles in your sidebar? Just install the plugin and drag the appropriate widget to your sidebar.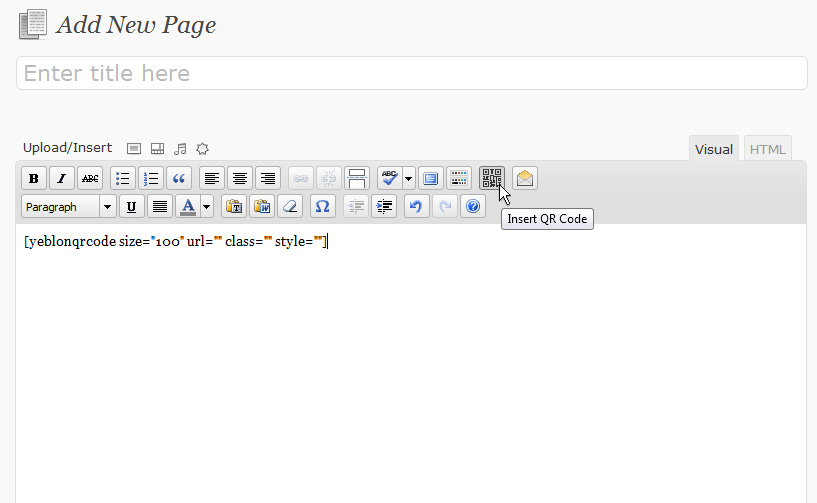 Yeblon QR Code Generator: a versatile QR code plugin for WordPress that lets you add these codes to your pages via short-codes, as a PHP function, or through a widget.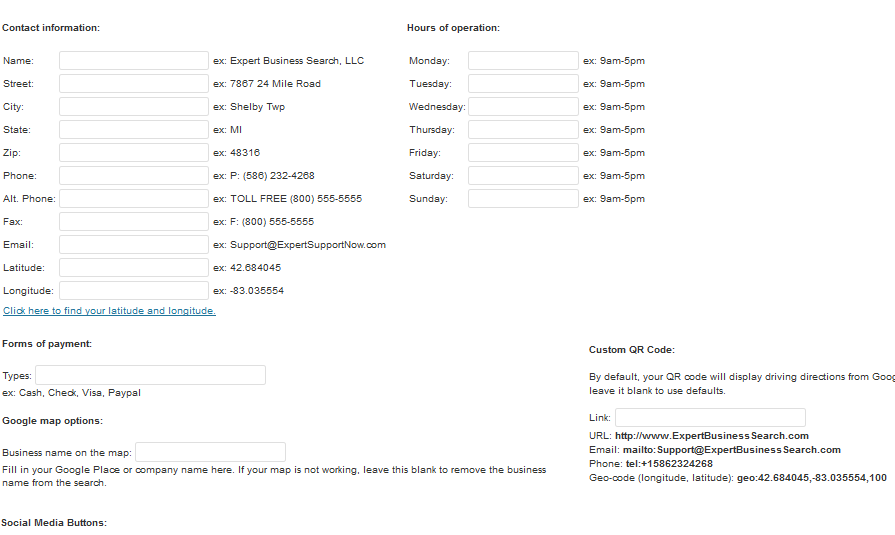 Local Search SEO Contact Page: a pretty useful tool for small business owners who want to create an enhanced contact page for their businesses. It adds a QR code, hCard/vCard, Google map, and a whole lot more to your site.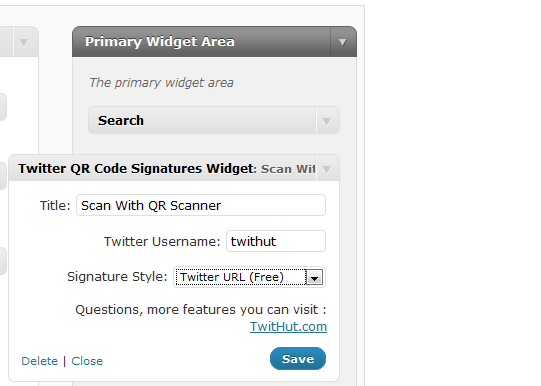 Twitter QR Code Signatures Widget: want to give your visitors the chance to follow your Twitter account by navigating to it using a QR code? This plugin has you covered.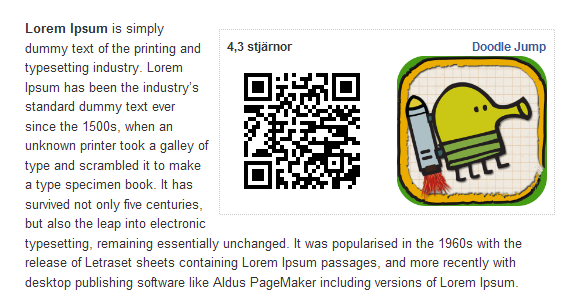 Android Market QR Codes: this plugin adds QR codes for Android applications to your website. A pretty useful tool for Android app blogs and developers.
Please share your QR code plugin suggestions below.