There is a difference between working out for fun and tracking your performance overtime to make sure you keep your body in the top shape. Logging your training sessions each and every-time can give you invaluable information on how you can improve your training sessions. Wouldn't it be nice if you could keep track of your workout on your website? That's what Runners Log for WordPress offers. It is a powerful plugin that lets you log your information quickly and access to variety of calculators on your website.

Once you install this application, a log box shows up under your posts. You can take advantage of it to enter your workout data. You also have the option to provide your Garmin link on your website.  The back-end is quite powerful. Users can change how their information is displayed on their website. You can define your distance unit, your gender, height, weight, and other physical attributes.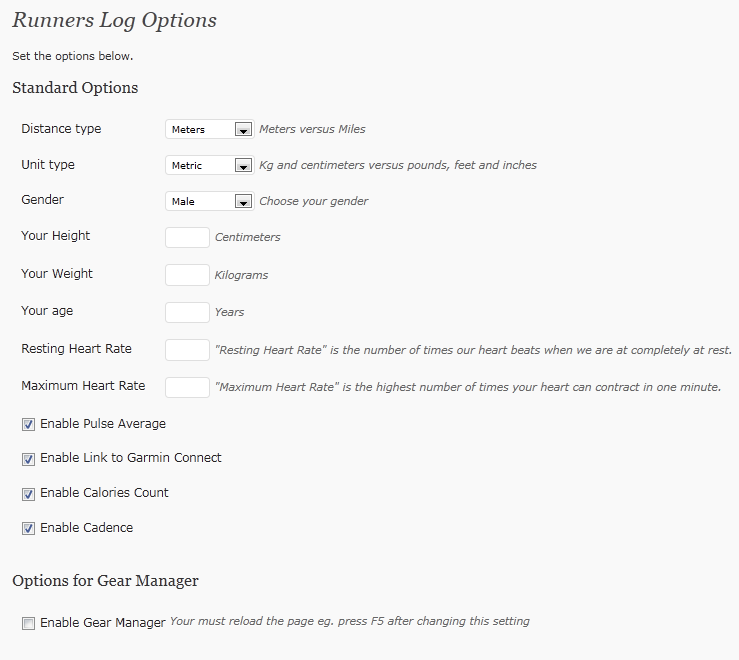 This plugin can calculate your heart rate training zones, training pace, body mass index, absorption of oxygen value. The toolbox included with this plugin is pretty helpful too.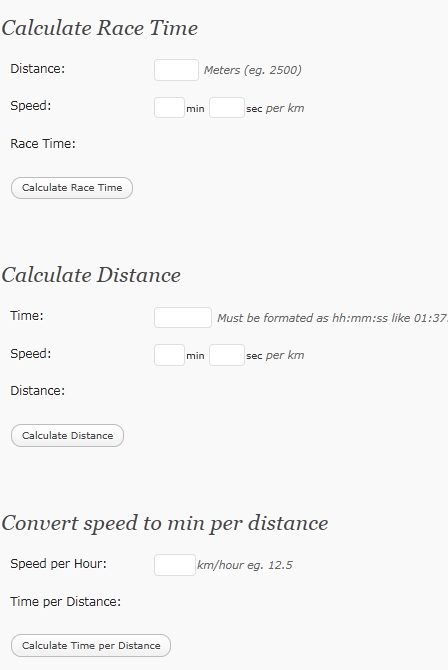 Runners Log is compatible with Yahoo! Weather system. The chart capabilities of this plugin work like a charm. Implementing it is straight forward. Just use the appropriate short-code to add the correct information to your website. Here are a few short-codes offered: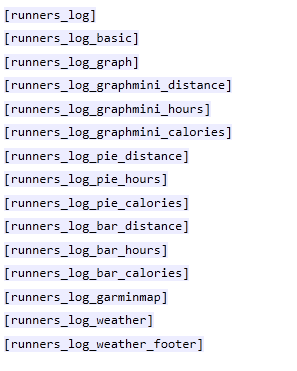 Runners Log is not perfect but it is still a very useful plugin for those of you who want to keep track of your workout sessions on your website. It has plenty of settings and gives you enough options to customize its behavior to your heart's desire.