With more people using ad blocking solutions to browse websites these days, webmasters are looking for new ways to make money. Selling individual posts is one way to do that. Here are 4 plugins that let you sell your WordPress posts: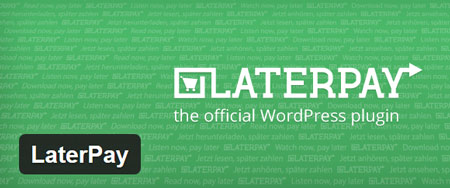 LaterPay: lets you sell digital contents easily. You can set different price types for your posts (by category or individually).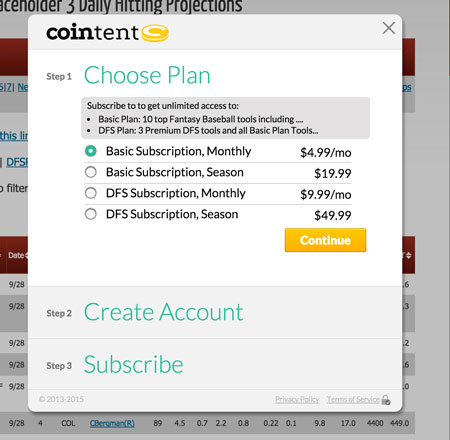 CoinTent Paywall: lets you sell your articles, videos, and other content through micropayments. Its analytics tool helps you figure out what your readers want.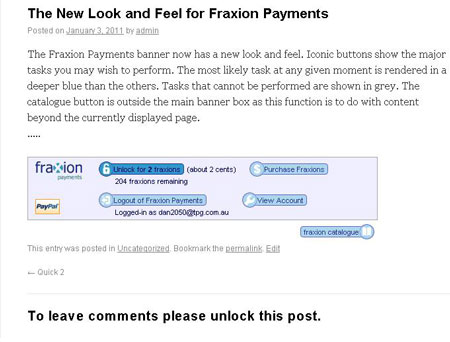 Fraxion: a micropayment plugin for bloggers. It lets you lock your articles and set your own prices for your content.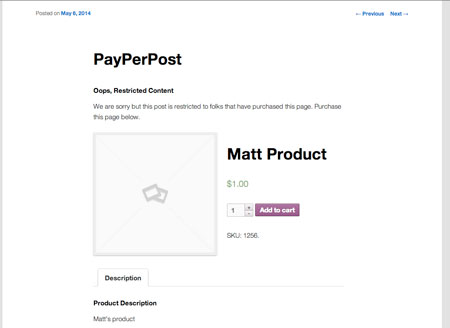 WooCommerce Pay Per Post: this plugin lets you sell pages through WooCommerce. It comes with useful shortcodes for showing all paid posts.
Have you found better pay per post plugins? Please share them here.