WP Stuff
DirectoryPress: Start an Online Directory with WordPress
If you have been around the online marketing world for a while, you probably remember those good old web directories. Even today, there are some good ones that SEO professionals and others use to get more exposure for their websites. Thanks to DirectoryPress, you can start a web directory of your own (paid or free) by taking advantage of WordPress platform. DirectoryPress is a powerful theme that makes organizing information easy on your website.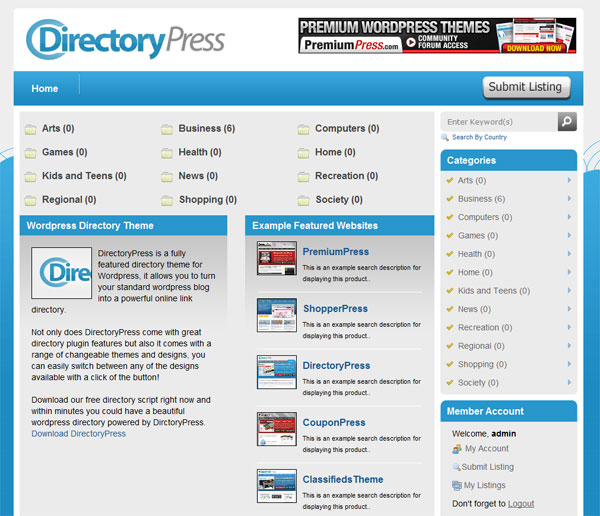 This theme comes with a ton of options in the back-end to make your life easier. Managing a directory is never going to be easy, but it helps when you have a theme that makes changing things around and customizing them easier. You can create unlimited listings and categories using this theme. The theme is image friendly, so you are not just limited to text content. Managing members is pretty easy as well.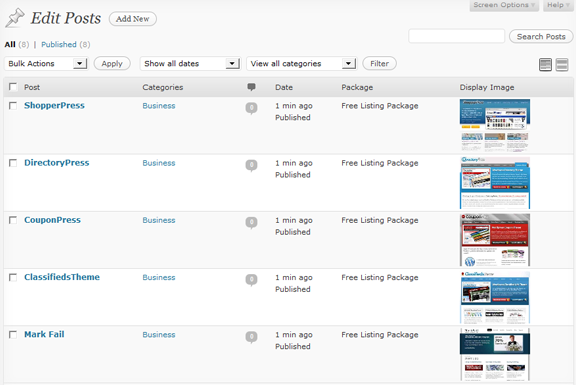 You can define multiple tiers of membership if you are starting a paid web directory. Your visitors get their own member accounts, so they can edit their own listings if they prefer. The theme supports custom fields too, meaning that you can add your own text areas and other elements as you see fit. The live thumbnail feature is pretty neat too!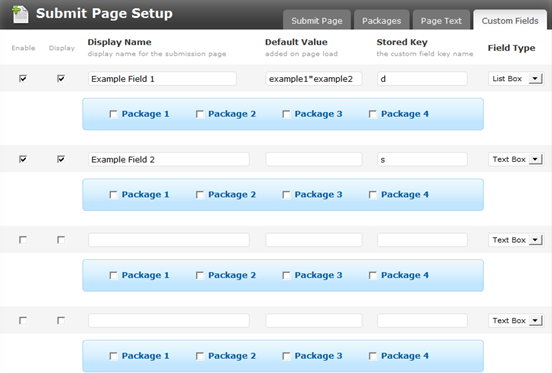 I love the fact that you can edit packages and add the ones that work for your business model. Even if you want to start a free directory, this theme is still pretty handy. It certainly beats using a third party script, especially when you can get all the positives of WordPress with this theme.