You don't need me to tell you how powerful WooCommerce is. It has everything you would need to start an online shop and sell products. The plugin is already very powerful, but you can further extend its capabilities with the right extensions. These 15 plugins help you handle payment issues on your website: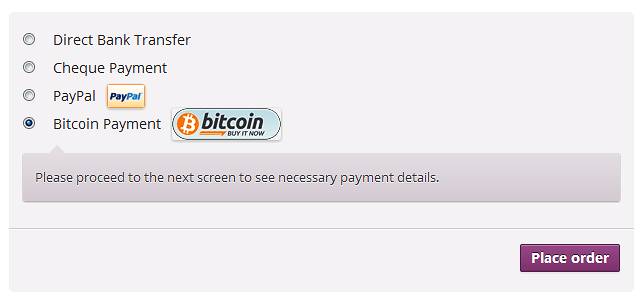 Bitcoin Payments for WooCommerce: want to accept Bitcoin payments on your website? This plugin is one of many extensions for the job. You can accept Bitcoin payments for physical and digital downloadable products.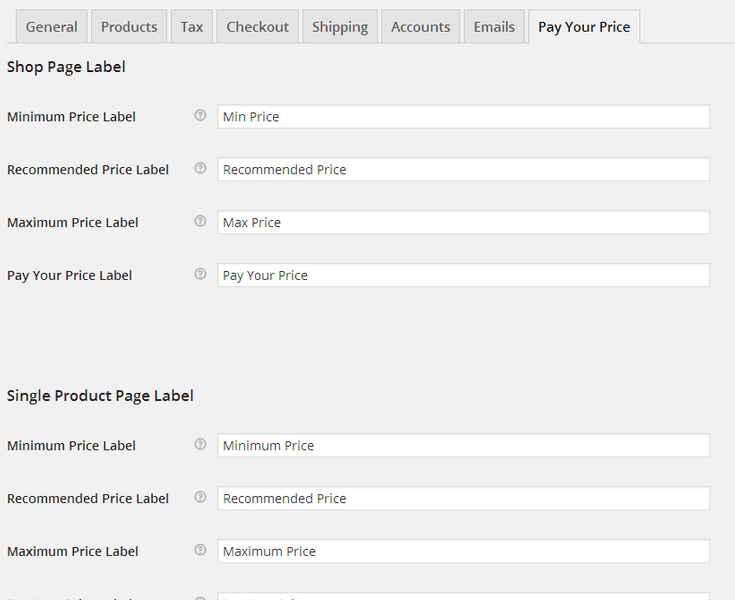 WooCommerce Pay Your Price: enables flexible pricing on your website. Your visitors can decide how much they want to pay for your goods.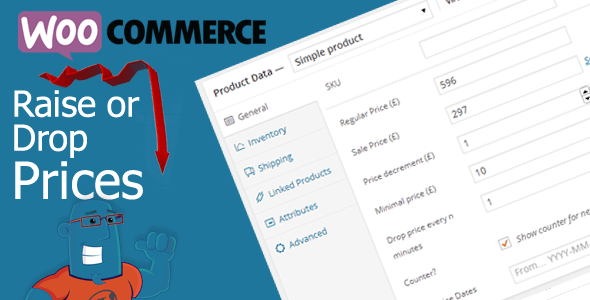 WooCommerce Drop Prices: a plugin that lets you lower the price of a product over time in steps to encourage more people to buy from you.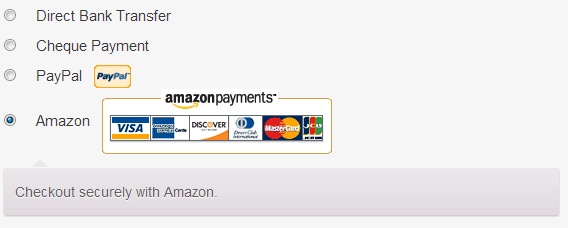 Amazon Payments: these plugins add Amazon Payments to your WooCommerce store to make life easier for your customers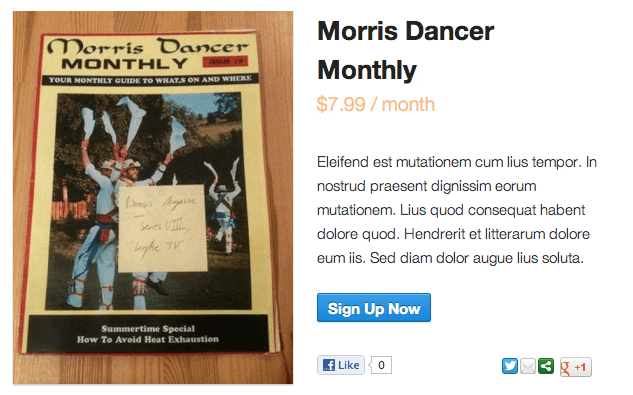 WooCommerce Subscriptions: one of the most useful WooCommerce extensions around. This product lets you accept recurring payments on your website.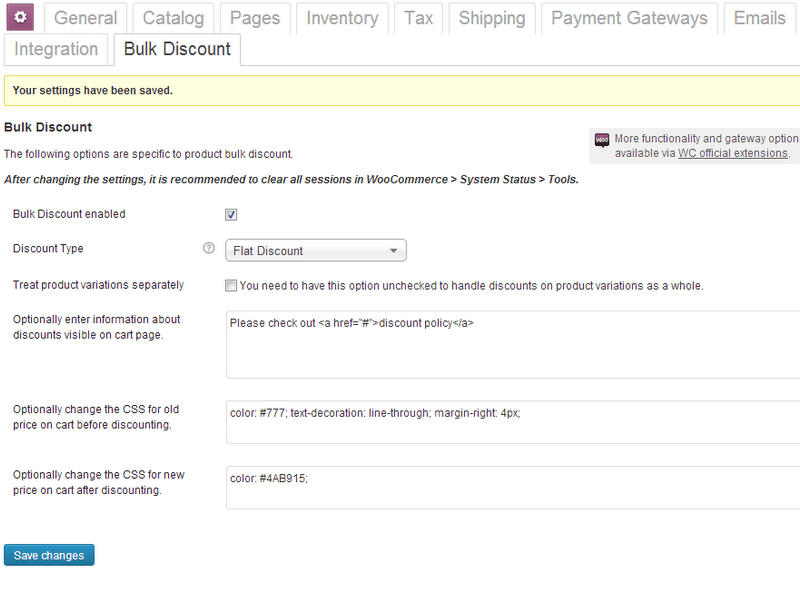 WooCommerce Bulk Discount: this plugin makes it possible to apply bulk discounts to items in your shopping cart. It gives you control over discount type and can treat product variations separately.

Gift Cards for WooCommerce: allows you to create gift cards your customers can use to purchase things on your site.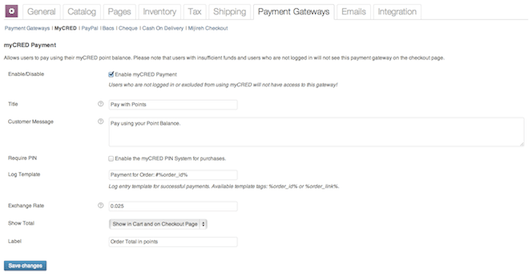 MyCRED: a points management system that lets you award and charge your users for interacting with your site. You can use it as a payment gateway for your WooCommerce-powered site.

Authorize.net: lets you accept payments from credit/debit cards using Authorize.net.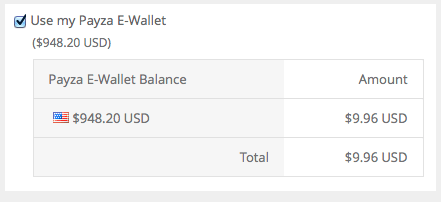 Payza: this script lets you accept money transfers with Payza. You don't need to manage SSL certificates to use this plugin.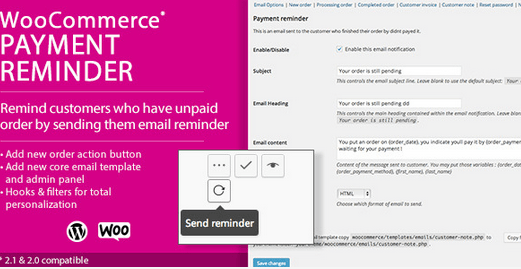 WooCommerce Payment Reminder: reminds customers who have unpaid orders to complete their order. You can customize its e-mail template.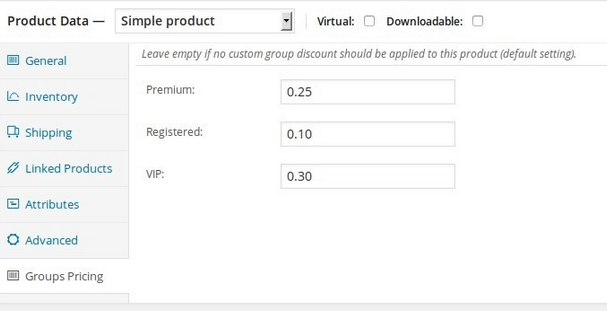 Woocommerce Group Pricing: lets you offer group discounts or custom discounts by product. Requires WooCommerce 2.0+ to work.

Skrill: adds support for Skrill to your website. This extension sends your customers to Skrill's secure payment page to complete their order. A valid SSL certificate is not required.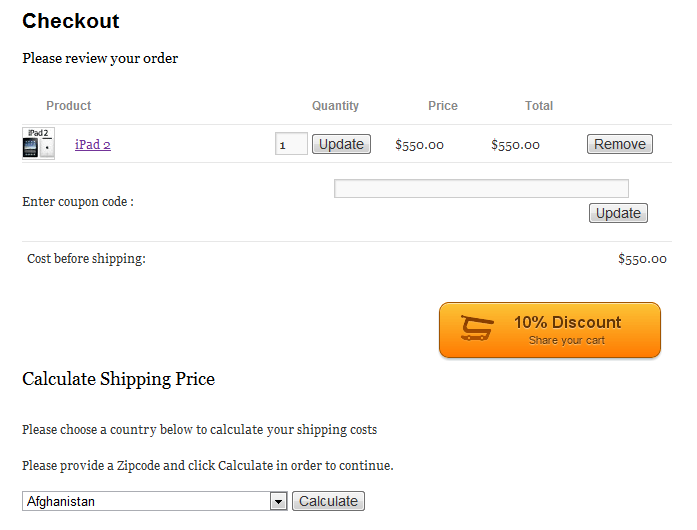 WooCommerce Social Coupons: it is possible to allow your visitors to pay for your products with a tweet. At the very least, you can offer them a discount for sharing your site with their friends. These plugins can handle the job.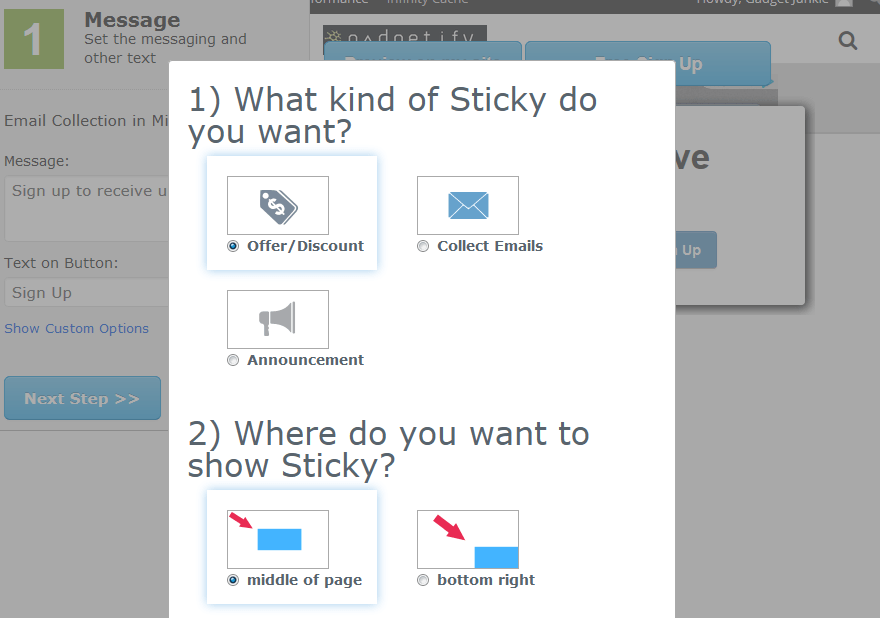 Sticky Discounts: a useful tool for keeping your visitors from completely abandoning your checkout or product pages. Lets you target people with special discounts as they are about to leave your site.
These plugins enable you to handle payment issues and enhance your WooCommerce site in various ways. They might encourage more people to do business with you.
What did we miss? Please add your favorite WooCommerce payment plugins here.