Wordpress Plugins
Amazon Payments for WooCommerce, Jigoshop, and WP e-Commerce: 3 Plugins
There are plenty of online stores around nowadays. Starting an e-commerce business may be cheaper these days but is still challenging. You need to have a well-thought-out strategy to succeed in your business. Adopting a decent looking theme is certainly a wise idea. You should also think about exploring various payment options to encourage more people to want to do business with you. Adding Amazon Payments to your e-commerce site could increase your sales. Amazon already has a lot of information on how to add Amazon Payments to your site. Here are 3 plugins you can use to add Amazon Payments to your WooCommerce, JigoShop, and WP e-Commerce stores: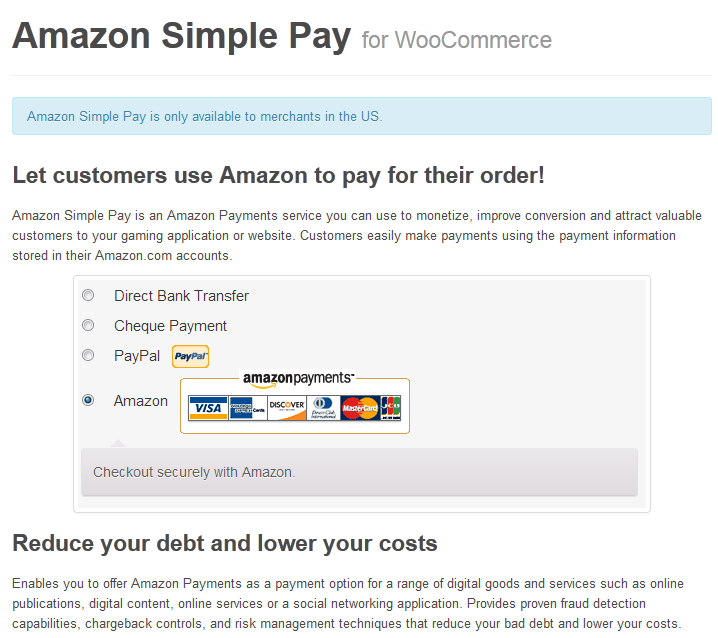 Amazon Simple Pay: adds Amazon Payments to your WooCommerce store. Use it for digital content, goods, and services. It has fraud detection services too.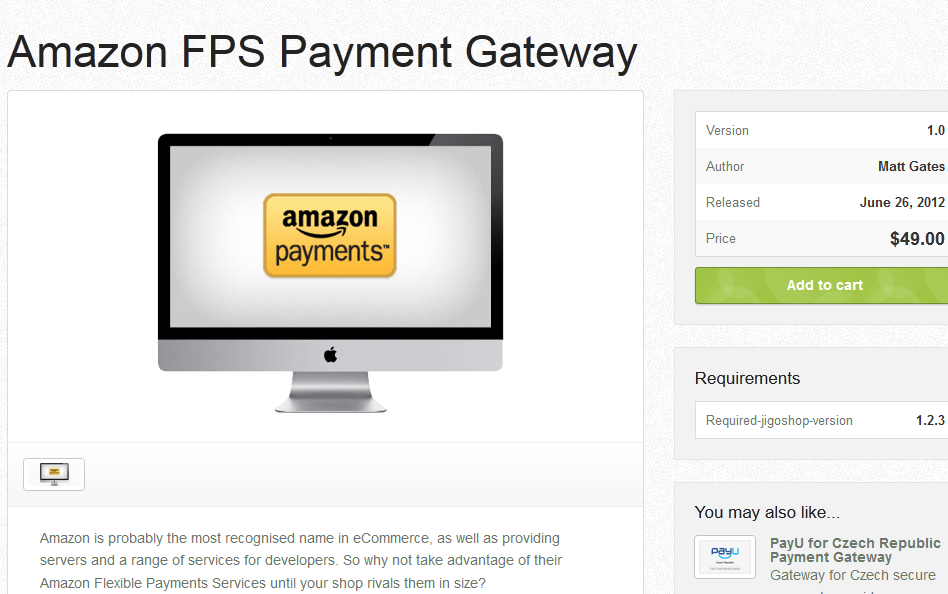 Amazon FPS Payment Gateway for Jigoshop: adds Amazon Flexible Payment services to your website. You can still accept payments using credit cards. But your customers will be able to use their Amazon balance to pay for your products.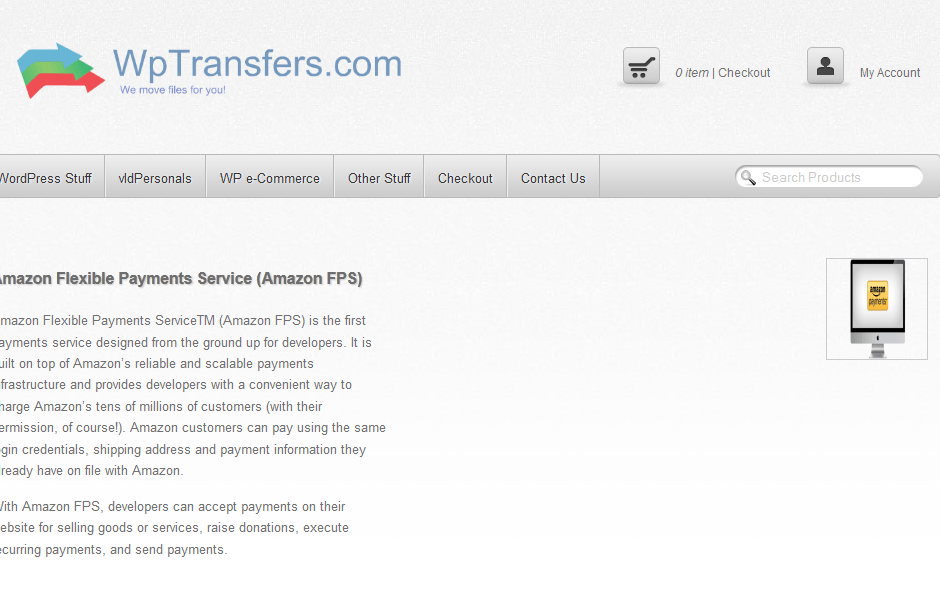 Amazon Flexible Payments Service for WP e-Commerce: use this plugin to sell goods, raise donations, and handle recurring payments on your WP e-Commerce powered website. The only downside is the fact that it is not cheap.
I do encourage you to go through the Amazon Payments documentation to figure out how to take advantage of this amazing service. You don't have to use the above plugins to integrate Amazon Payments into your e-commerce site but they do make the process easier.