We have been covering WooCommerce themes and plugins a lot in the past. It is a powerful e-commerce solution that turns your WordPress site into an online store. Thanks to these plugins, you can further enhance your WooCommerce site's capabilities: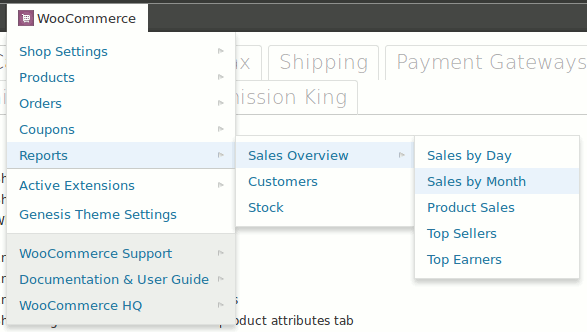 WooCommerce Admin Bar Addition: makes managing your site easier. It adds WooCommerce related resources to your toolbar / admin bar.

Genesis Connect for WooCommerce: integrates WooCommerce with Genesis Framework and child themes in a flash (v. 1.6+).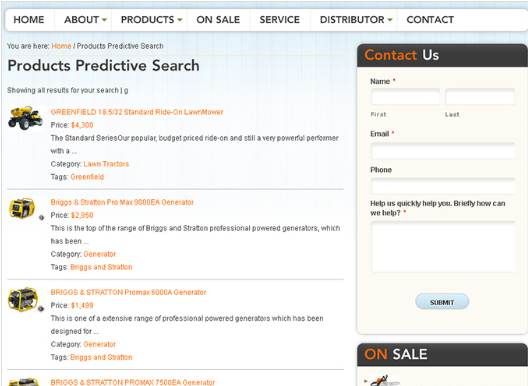 WooCommerce Predictive Search: makes your site more dynamic by adding predictive search to it. It searches your entire database and shows products that match what is being typed.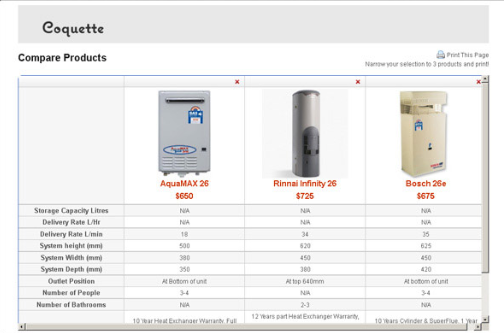 WooCommerce Compare Products: adds product comparison to WooCommerce. It works with any child theme for this framework.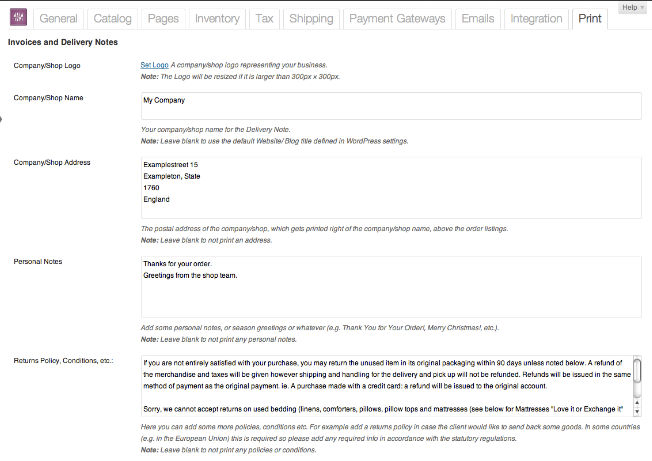 WooCommerce Print Invoices & Delivery Notes: it prints out invoice and delivery notes for orders handled with WooCommerce.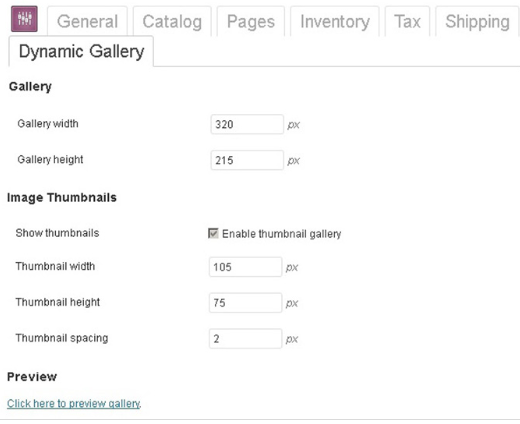 WooCommerce Dynamic Gallery: adds beautiful galleries to your product pages. Since it uses lazy-loading techniques, it won't slow down your site.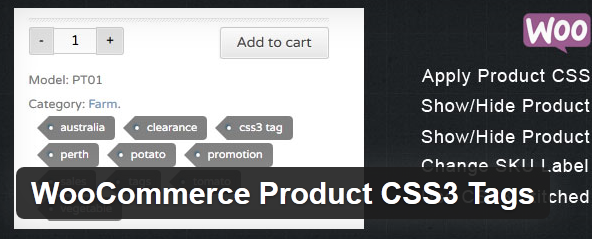 WooCommerce Product CSS3 Tags: adds CSS3 tags and stitched effect to your WooCommerce site.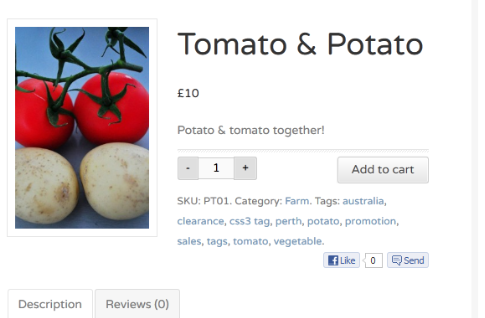 Facebook Like Share Button: makes your site Facebook friendly by adding Facebook share and Like buttons to it.
WooCommerce Multilingual: want to run a multilingual online shop? This plugin helps you do just that.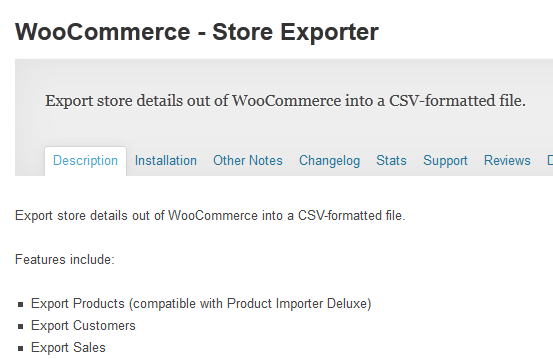 Store Exporter: lets you export store details from your WooCommerce shop as a CSV file.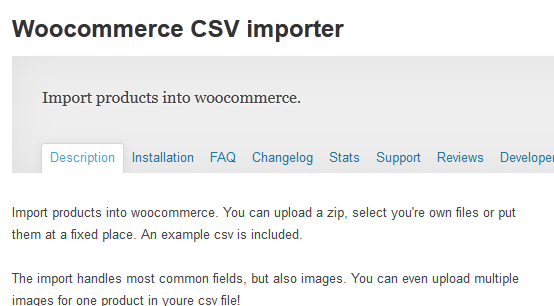 CSV importer: this plugin lets you import products into WooCommerce. You can do so using CSV files.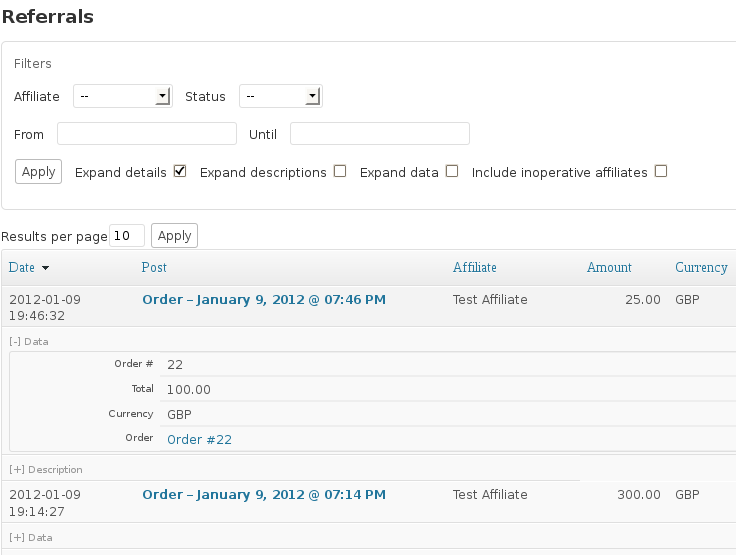 Affiliates WooCommerce Integration: this plugin integrates the Affiliates plugin with WooCommerce. It lets you add an affiliate program to your store.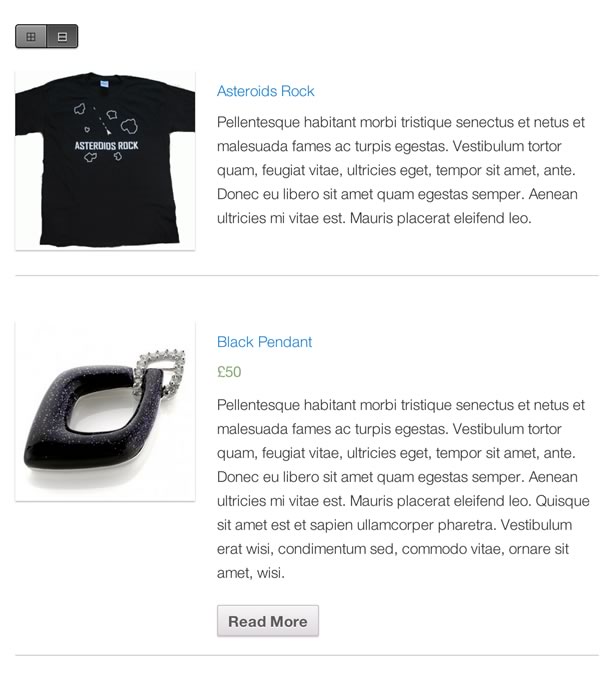 WooCommerce Grid / List toggle: adds a grid/list toggle to your product archives to give your visitors more options.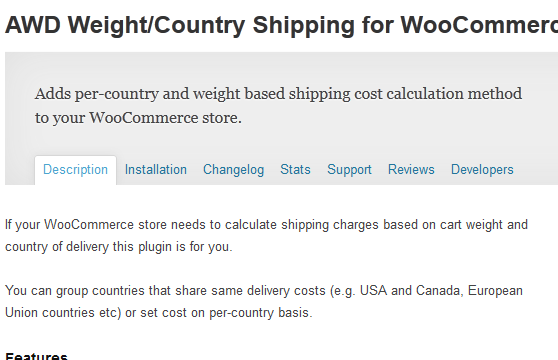 AWD Weight/Country Shipping: allows you to handle shipping charges based on cart weight and country of delivery. It lets you group countries together too.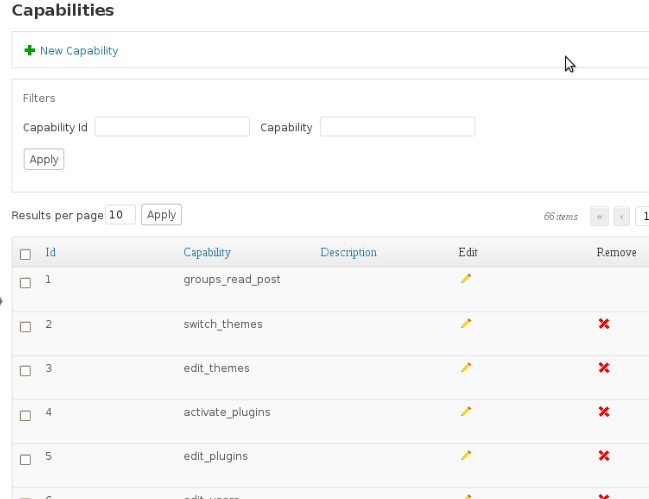 Groups: want to add a membership program to your e-commerce site? Groups for WooCommerce can handle the job. It offers user management, group-based capabilities, and more.

Limited Deals: want to offer expiring deals to your customers? Picking up this plugin lets you do just that. It is useful for those who want to have a Groupon-style site.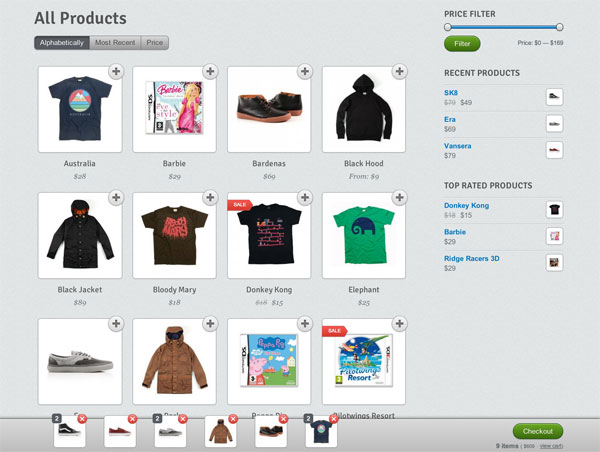 ShopDock: adds a AJAX shopping cart to your WooCommerce store, allowing customers to add items to their cart without reloading pages.

WooCommerce tab manager: gives you more control over product page tabs. It makes creating new tabs and sorting them a whole lot easier.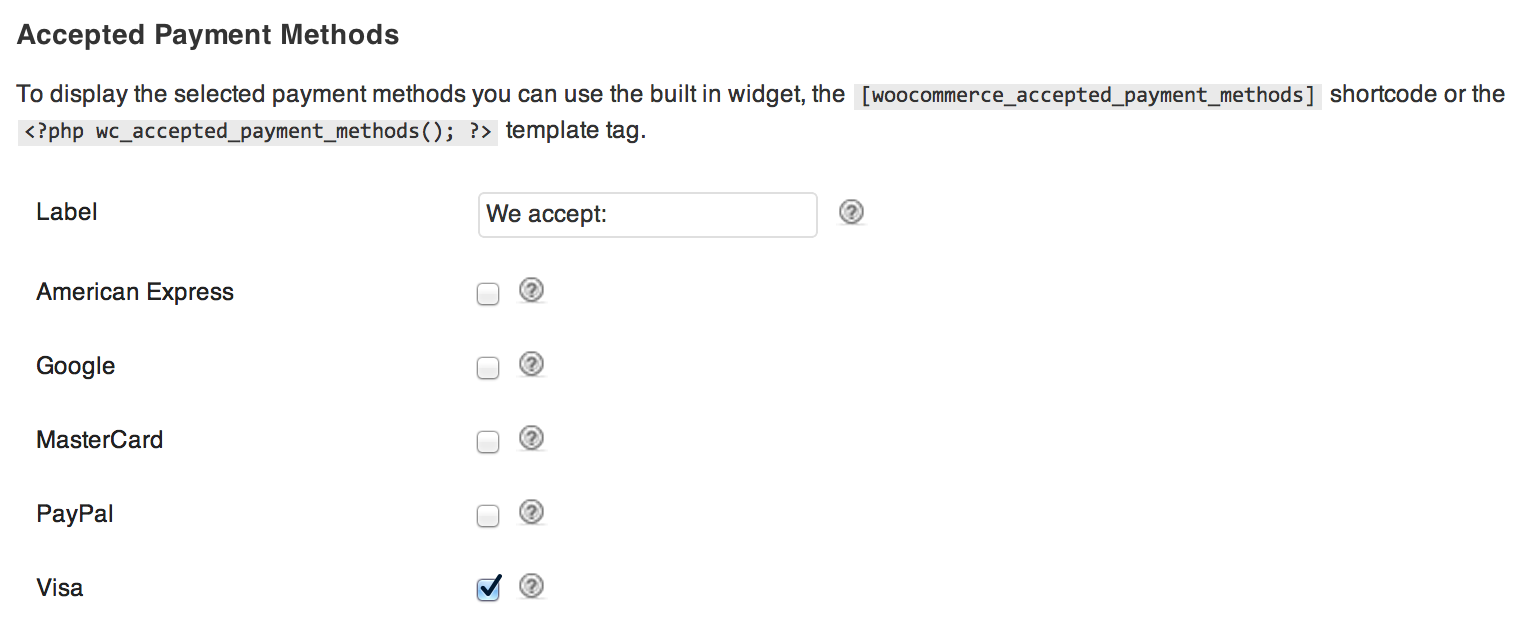 Accepted Payment Methods: gives you the option to define which payment methods your store accepts.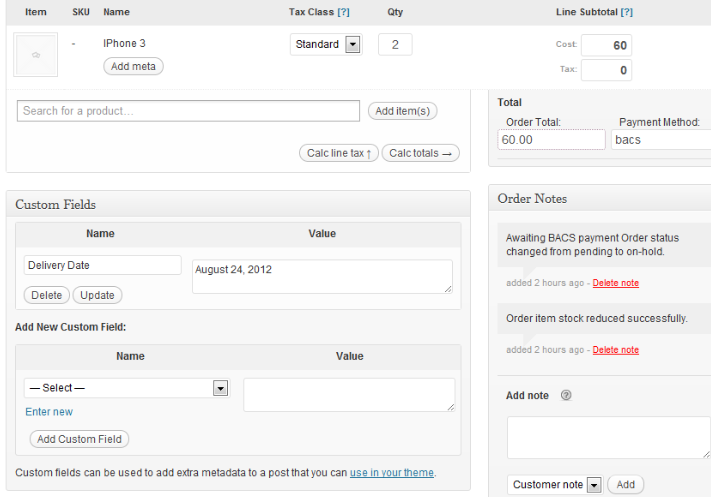 Order Delivery Date: allows your customers to choose an order delivery date. This works well for huge or time-sensitive orders.
What are your favorite WooCommerce plugins?