In the past few months, we have heard a lot about Windows 8 and its new user interface. If you have tried the new operating system, you have noticed its tiles. Honestly, I have no desire to make my website look like Windows 8. But some people do. Thanks to Post Tiles for WordPress, you get to display your posts as tiles. It won't be an exact clone of Windows 8 but comes close.
Currently Trending Themes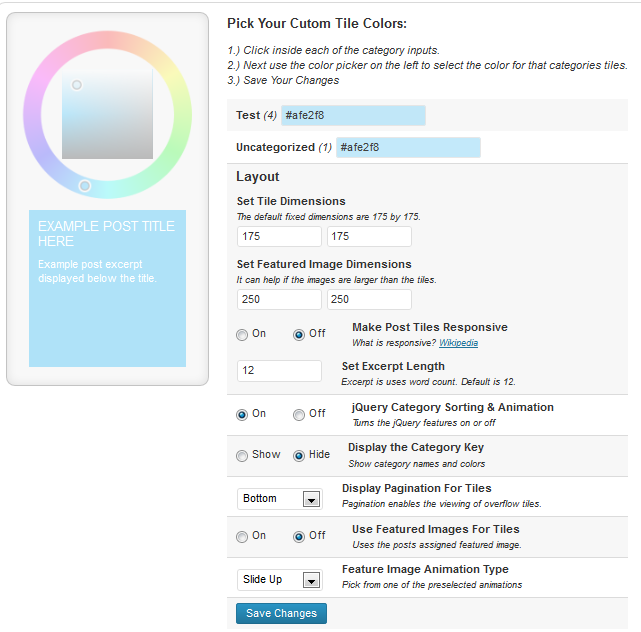 The plugin is simple to use. It displays your posts as color-coded tiles by category. Just drop the appropriate shortcode to anywhere you would like the tiles to show up, and the script takes care of the rest. Webmasters do get the option to change the number of posts that are displayed. Don't forget that you can pass category, excerpt length, and other properties when using Post Tiles' shortcode.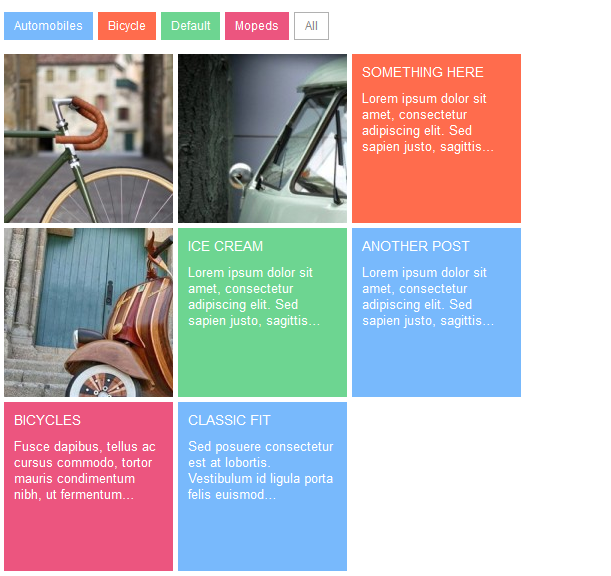 Post Tiles is highly customizable. Dimensions, responsiveness, except length, and animation settings can all be changed from the settings panel. A nice plugin to use for those who want to show their posts like Windows 8 tiles.