Plenty of folks have taken their business to the next level by creating super exclusive clubs. These folks rely on limited invitations to grow their community slowly without losing control over it. Whether you are planning to start an exclusive WordPress community or would like to keep spammers from registering on your site, allowing site registrations by invitation only is a wise idea. Here are 3 invitation plugins that could handle that: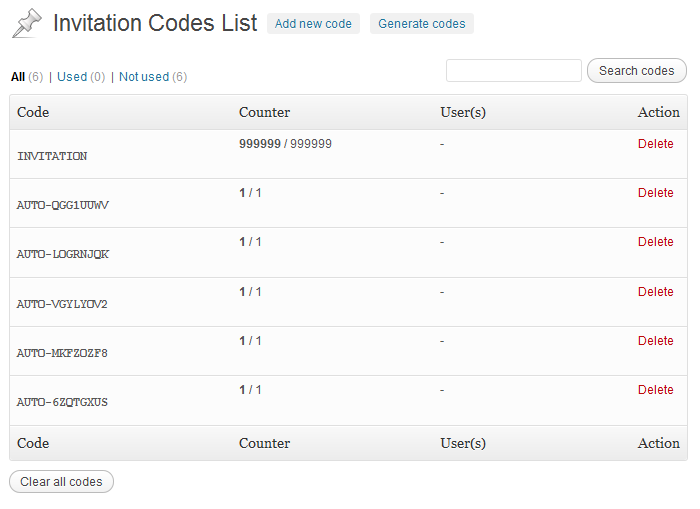 Easy Invitation Codes: lets you filter people who are trying to register for your website and limit them to those who have an invitation code. It makes the tracking process easier too.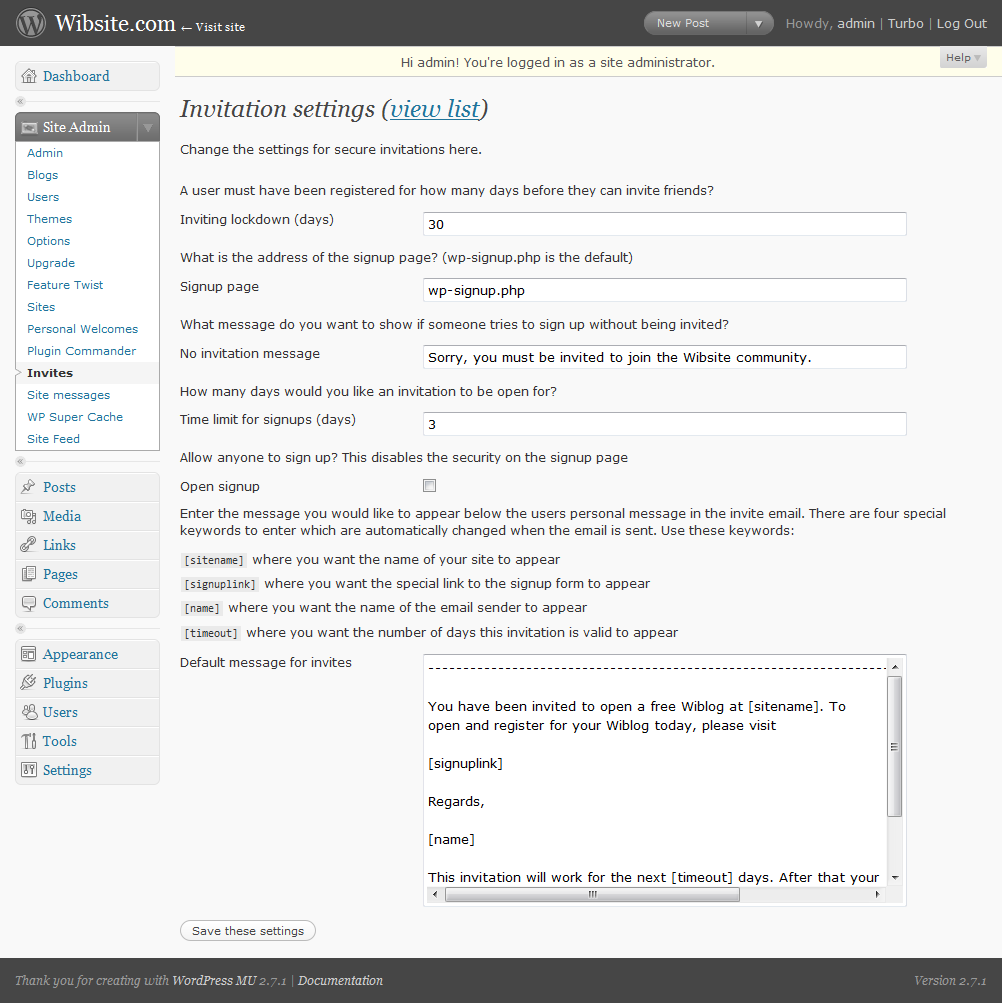 Secure Invites: stops access to your sign up page. Your visitors need to have been invited to register on your site. You can clearly track who has taken advantage of your invitations with this tool. Your visitors get to invite people they know, so your community will grow that way.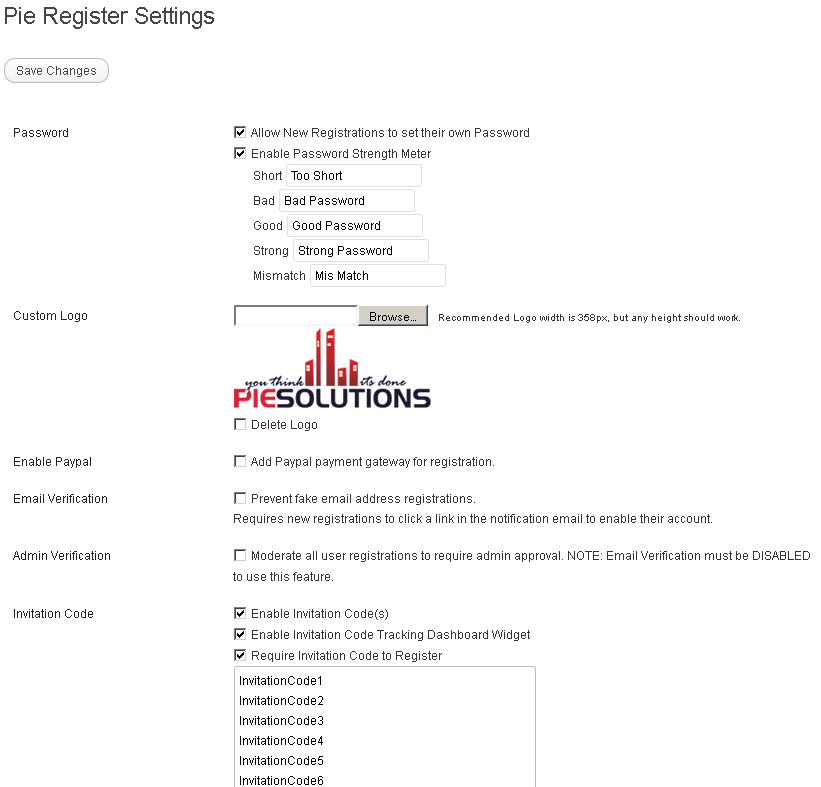 Pie Register: more than just an invitation plugin for WordPress. This script enhances your registration process by letting you add your own custom logo, disclaimers, CAPTCHA, and email validation. Of course, it handles invitation codes too.
These plugins let you gain more control over who registers for your site. They may not stop all spammers but make life more difficult for them.