Not all themes are image friendly. What do I mean by that? There are some themes that handle all images sizes well. Then there are some that break or look bad if you upload an image that is too small or large. The Auto Image Resizer for WordPress is one of many plugins that could help you avoid those types of issues. It reduces your uploaded images to the max image dimensions of your WordPress website.
You may also want to see: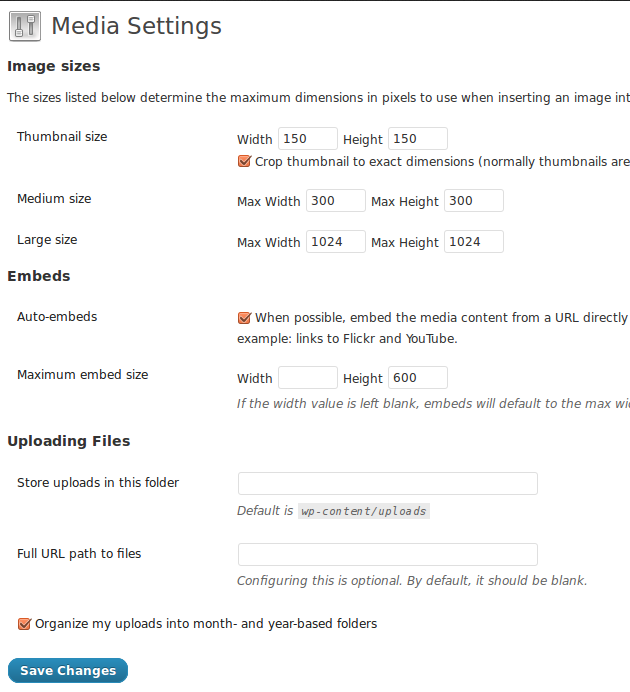 Auto Image Resizer reduces uploaded images to the max image dimensions you define for your site. You can change this information from the admin panel. Users also get control over image quality and compression. This plugin does its magic when you upload photos that are larger than your defined max image dimensions. It automatically resizes those without deforming them. You may have to get the premium version of this plugin to get all the features you need though.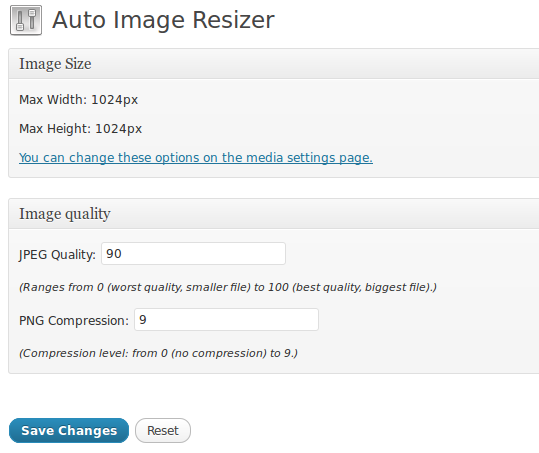 Auto Image Resizer works in the background and does not slow down your site (at least it didn't in our case). The free version only supports sepia images though. Annual support and updates are available for the pro version.