We have all used countdown timers in the past to get our visitors to take action faster. You can do a whole lot more with them. You can use them to time lessons, hide your posts after a certain period of time, or simply track how much you have worked on a project. Here are 15 WordPress timer plugins that can help:
Currently trending WordPress plugins
Top WordPress timers & countdown plugins
Peekaboo Timer: a content timer for WordPress that lets you control the visibility of your posts based on time-based rules. It has over 30 shortcodes for you to use.
WPC Product Timer: helps you add time-based conditions to your WooCommerce store. It lets you set products in/out of stock, visible/hidden, purchasable/un-purchasable and take other actions based on time, date, and day of the week.
Lesson Timer for Sensei: Sensei is a wonderful learning management system for WordPress. Lets you set a required timer for each lesson. It can pause the lesson time automatically when the browser is not in view.
My Time Keeper: a stopwatch for your WordPress site. You can use it to time quizzes and practice tests. It has control buttons, sound notifications, and other standard features.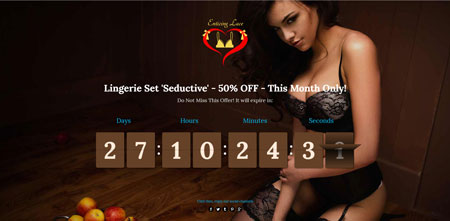 Chronos Countdown: a responsive flip timer with image and video background. It has a responsive design with maintenance and social/share options.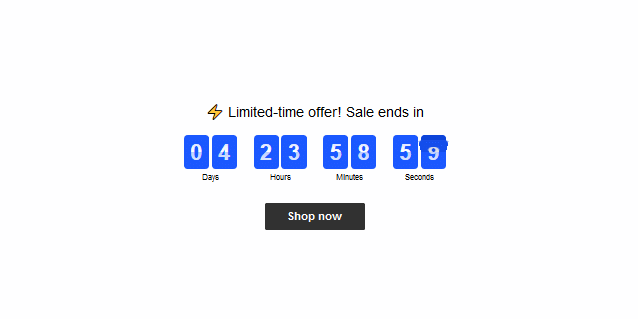 Countdown Timer: a standard timer plugin that encourages your customers to take action on your offers faster. It comes with 5 styles, adaptive sizes and flexible positioning.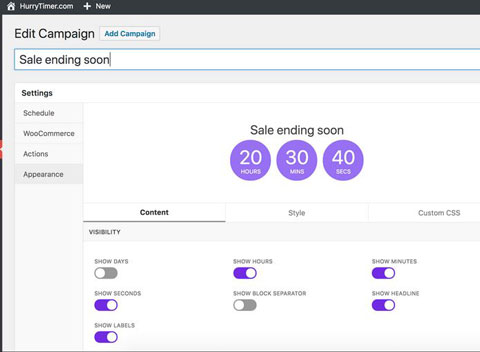 HurryTimer: a scarcity countdown timer for WordPress & WooCommerce. It uses the "fear of missing out" approach to build a sense of urgency. It lets you schedule campaigns, customize labels, and do a whole lot more.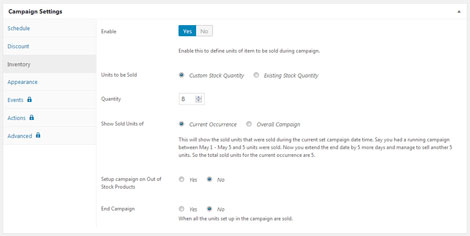 Finale: a WooCommerce sales countdown timer and discount plugin that lets you create limited time promotional campaigns. It is useful for flash sales, seasonal promotions, and daily deals.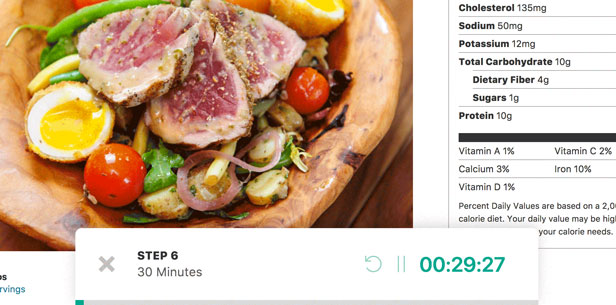 Cooked: a pretty awesome recipe builder with a drag & drop interface. It is SEO optimized and has printable recipes. It comes with interactive cooking timers.
VC Countdown Timer: displays circle countdown timers in your posts or pages. It is made with WPBakery Pagebuilder users in mind.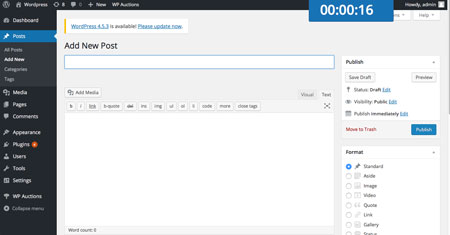 Post Timer: a simple plugin that displays a timer when users add a new post or edit an existing one. You can change its position and color from the back-end.
Delivery Countdown Timer:  a delivery timer plugin that encourages your customers to complete their order faster to get it on time. You can display it anywhere with a shortcode.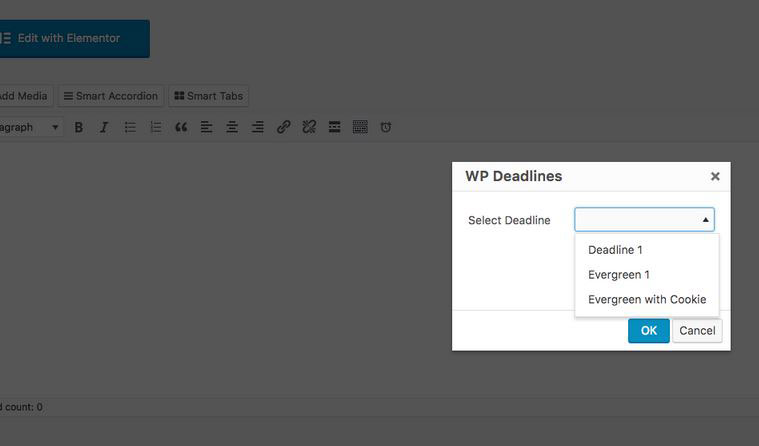 WP Deadlines: another customizable countdown timer for your WooCommerce site. It helps you increase your conversion rate and create a sense of urgency. You can create unlimited countdowns and position them side-wide.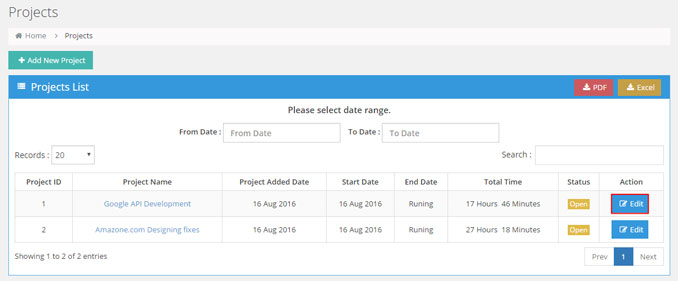 WP TTAR: a time & activity tracking plugin for WordPress. It makes it easy to keep a record of ongoing projects. It can be used to track multiple projects and team members and keep everyone productive.
Checkout Countdown: designed to improve your WooCommerce conversion rate. It can display the timer site-wide. You can customize text, background color, and expired cart text easily.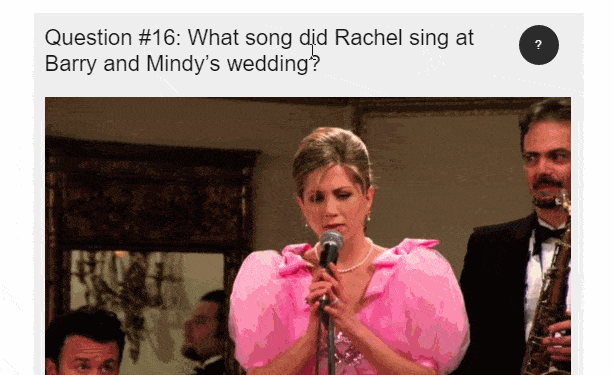 HD Quiz: lets you create an unlimited number of quizzes and embed them in your posts. It has a timer function, so you can offer limited-time quizzes.
Have you found better WordPress timers? Please share them here.