Many of us play around with new themes, plugins, and scripts from time to time to see whether they fit our needs. You wouldn't want to run these types of tests on a live website. These 3 WordPress sandbox plugins let you create a safe test environment for these types of experiments:
Currently trending WordPress plugins
WordPress Sandbox: this plugin lets you create a test environment or demo site in a flash. It lets you limit what demo accounts can do. You can also reset your sandbox based on a schedule.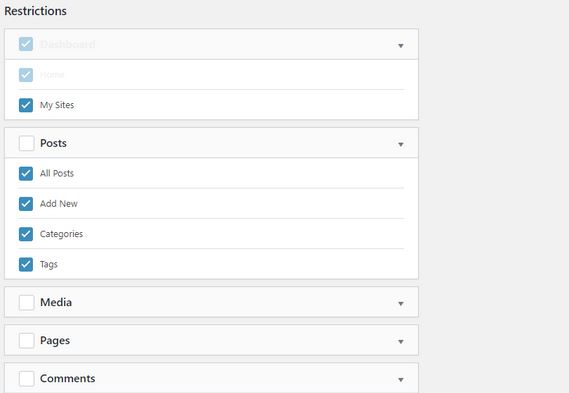 WP Sandbox: lets developers create a test environment for their customers to test their products. It comes integrated with Google reCaptcha v3 to prevent spam.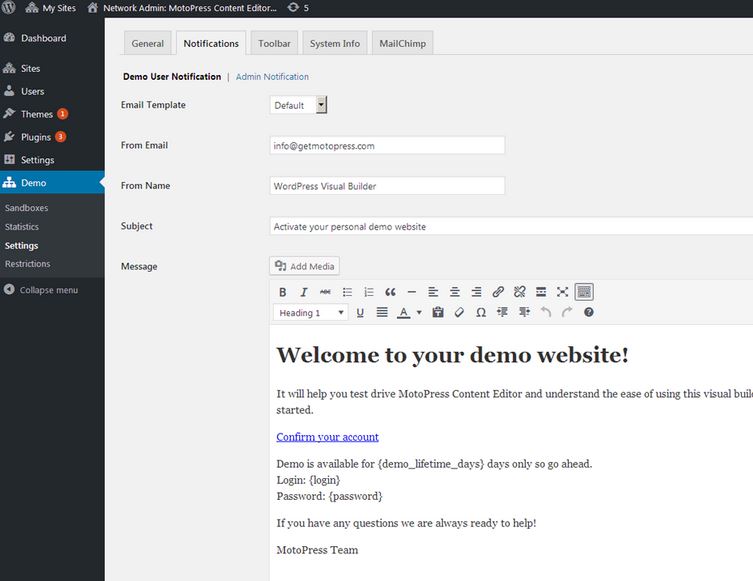 Demo Builder: another plugin that lets your customers test your product. It creates isolated demo sites and supports MailChimp integration. Lets you change sandbox life time, user role, redirect and other settings in the backend.
Have you found better sandbox plugins for WordPress? Please share them here.